140 characters? Are you twalking about Twitter?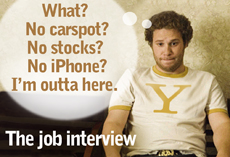 That's what Dr. Monica Rankin Professor of History at UT Dallas says and it's why she brought Twitter into her classroom. With her classroom overloaded with 90 students per session, her challenge is reaching the students and giving them the opportunity to voice their opinions. Sure she could keep it traditional and lecture them like we were lectured, but why not think outside the box?
Dr. Rankin has moved on what the majority of the world's largest corporations are afraid of; Social Media.
"Times have changed" "There goes the neighborhood" "now what?" – Sound familiar? Sure they do, because you've either heard those quotes your entire life or you've used them. Times have changed, and something more significant than your neighborhood is moving on. You are playing witness to what I refer to as the generational shift.
What is the generational shift?
A short while ago I wrote an article talking about what I refer to as the 4 C's. The 4 C's refer to a theory of community and collaboration. It's the foundation of Gen Y; sharing and contributing to conversations and communicating their needs. This shift from a recently rescinded Gen X is proving to be the most simplistic yet advance generation this world has ever seen. Millennial's (Gen Y) want it all and will stop at nothing to get it. This shift we are witnessing involves flexibility and a "shared power" approach, with young execs demanding respect.
Education is no exception. Our learning spaces are different. Our teachers are different. Our Students are different. The world's most elite universities now offer distance and online learning opportunities. With the advent of technology and social media gaining wide spread acceptance it only makes sense that Dr. Rankin teachers her history class with Twitter as the vehicle for communication.
The question I ask to recruiters: If Gen Y is learning this way, shouldn't we recruit this way?
Take a look at this quick video examining the idea and her use of Twitter in the Classroom.
---
---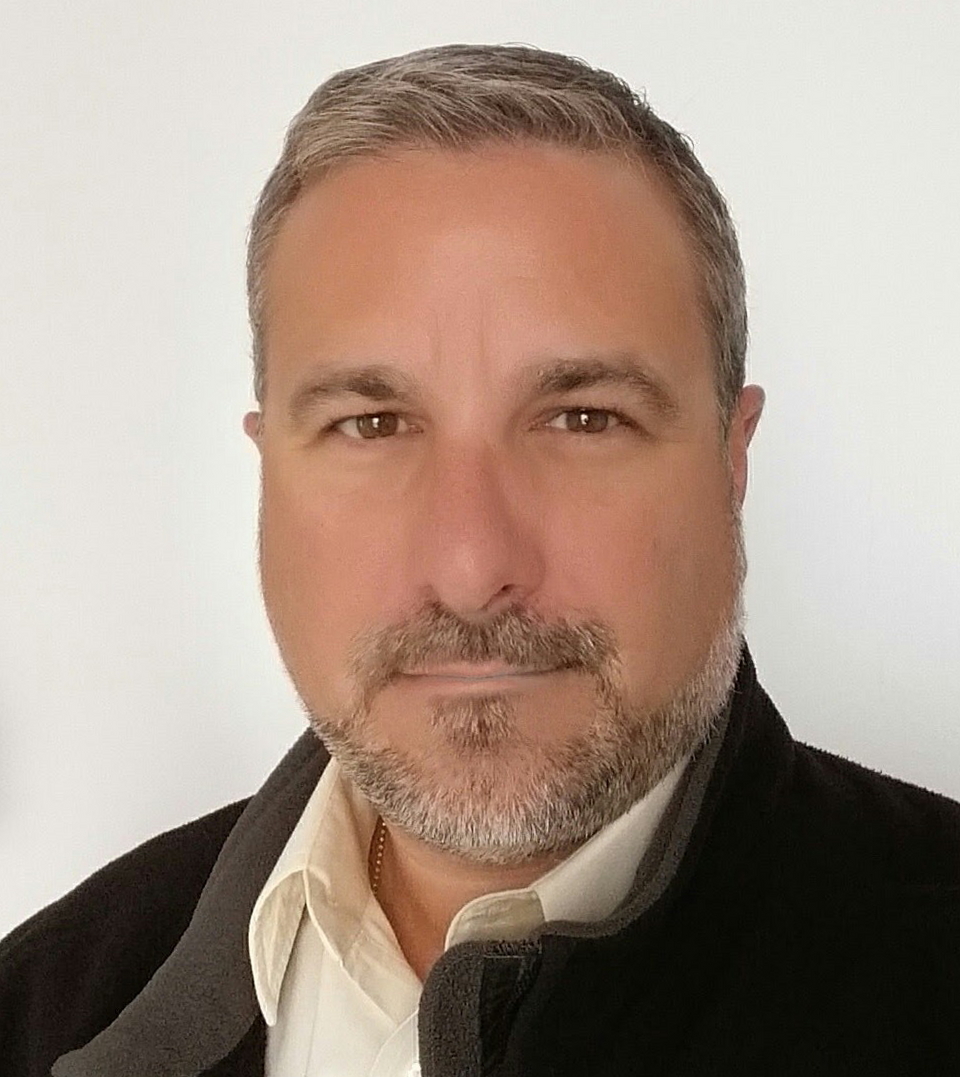 CEO/Founder RecruitingDaily and avid skier, coach and avid father of two trying to keep up with my altruistic wife. Producing at the sweet spot talent acquisition to create great content for the living breathing human beings in recruiting and hiring. I try to ease the biggest to smallest problems from start-ups to enterprise. Founder of RecruitingDaily and our merry band of rabble-rousers.
Recruit Smarter
Weekly news and industry insights delivered straight to your inbox.