The image search-ability of the internet has become quite daunting. Remember way back in the DSL days the thrill of typing your name into Google? The shock and awe days are over…and well, it's even scarier now with Google Lens. Search the internet with a picture of yourself, you'll be intimidated by what you find.
Google Lens has a couple of interesting features that you wouldn't guess right off the bat. Dean Da Costa showed us one fantastic quality: Text from images.  We have done an article or two about compiling text from images, but between the poor quality returns, the paywalls, or limited free attempts…it was a chore. With Google Lens, you now have an incredibly accurate and sustainable way to scrape text from resume files, blurry pictures, or whatever your imagination can handle. The accuracy is impeccable, gone are the days of word spaghetti!
It's a fairly straightforward process, Google Lens highlights all the fun parts of the page and will even reverse image search what you plug in. This works for both images already scattered across the webiverse or any you add to it. It's also surprising how good it can convert blurry text to something actually useable.
So, give it a go and see if Google Lens is your next mainstay tool! Be careful not to upload anything sensitive, because you're adding it to the web weather you like it or not. And just be aware that you're directly contributing to the eventual world domination of Google…like we have any say in the matter anyway.
Other Dean Content!
Dean has a free page of sourcing tools, links, and other recruiting resources that we highly recommend you check out! That page has an overwhelming amount of stuff, so you gotta really love sourcing to appreciate the infinite hours of work Dean has put into it. For all of the Dean Da Costa resources on RecruitingDaily, click here!
---
Authors
Dean Da Costa is a highly experienced and decorated staffing professional, recruiter, sourcer and manager, who also boasts outstanding experience and skills in Human Resources, Project Management, Training, and Process Improvement. He is best known for his work in the highly difficult security and mobile arena's, and the gold star winning numbers he produced. His keen insight and creation of ground breaking tools and processes, to enhance and change staffing as we know it, have proven he is a true "Staffing Thought Leader". Despite all this he remains first and foremost one of the top sourcers, staffing managers and full cycle recruiters in the industry and a true "Search Authority"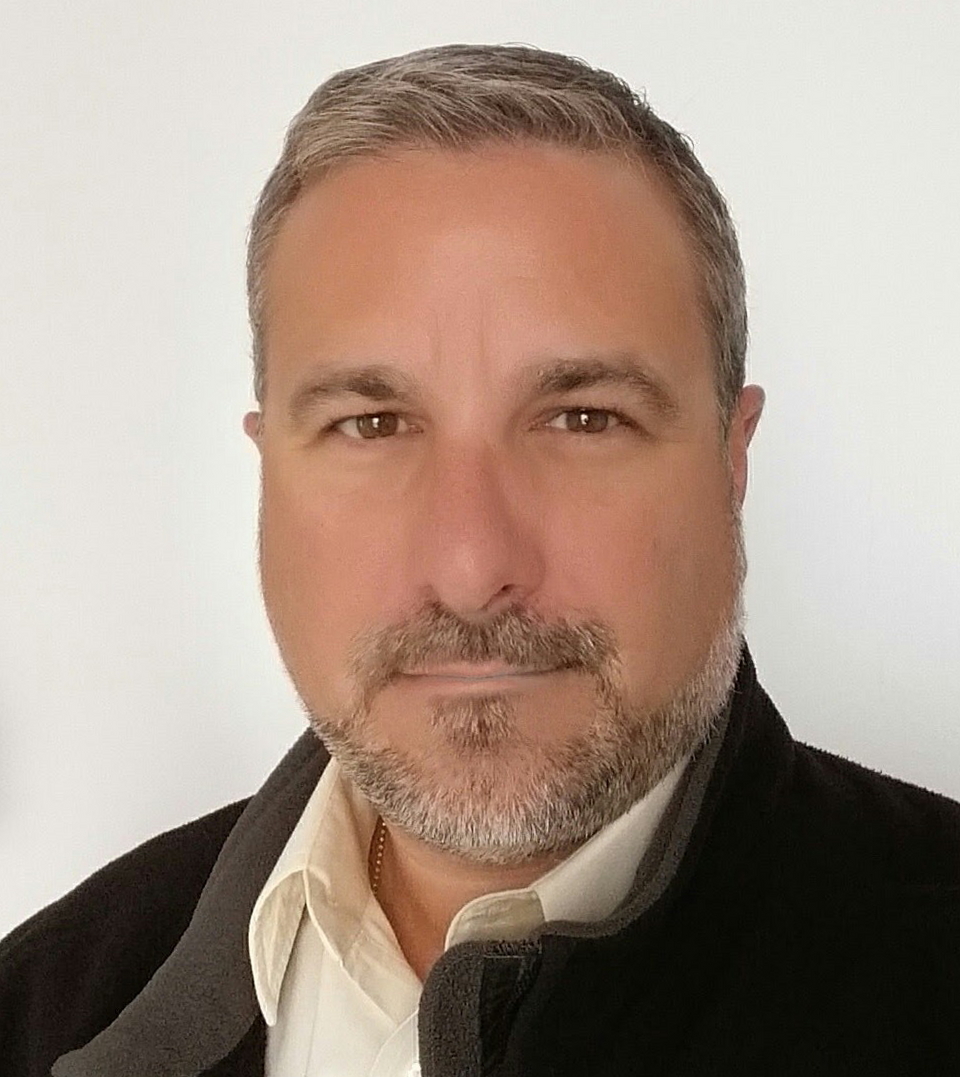 CEO/Founder RecruitingDaily and avid skier, coach and avid father of two trying to keep up with my altruistic wife. Producing at the sweet spot talent acquisition to create great content for the living breathing human beings in recruiting and hiring. I try to ease the biggest to smallest problems from start-ups to enterprise. Founder of RecruitingDaily and our merry band of rabble-rousers.
Recruit Smarter
Weekly news and industry insights delivered straight to your inbox.