RecruitingDaily welcomes Bruce Guyant, Regional Director of Physician Recruitment for LifePoint Hospitals in Utah and Nevada.  Bruce has years of recruiting experience both in the technology sector and then healthcare.  He was very successful as a recruiter for a national firm and now utilizes his talents for a 52 hospital healthcare system.
RD:  Can you share a bit about your recruiting background?
BG:  I have fourteen years experience in the recruiting profession. Five years in technology and nine in health care respectively.  I have been working with Life Point Hospitals for three years now. Currently I am responsible for all recruiting functions for three joint commission accredited (JCAHO) acute care hospitals in two states. Prior to Life Point I did Executive Recruitment / Talent Acquisition of the "C Suite" throughout the United States of middle and upper level executives with a well respected firm.  I also have experience working with a large well known physician recruiting firm where I was responsible for leading and motivating a new team recruiting multiple physician specialties and grew it to the highest producing per desk average team in the company as well as frequent top billing team in the company.  Prior to my career in healthcare, I was a Vice President of Recruiting & Operations for a technology company for developers and programmers.
RD:  You have a very rounded background.  I imagine you have heard all sorts of advice over the years.  What is the best advice you ever received from a fellow recruiter?
BG:  Years ago I learned from a great mentor:  "Do not fall in love with any one candidate"
RD:  Sage advice indeed!  Can you tell us now your most rewarding experience running a desk?
When you are running a desk you are focused on producing a high volume of quality candidates and clients. Sometimes in the day to day activity, you can easily lose sight of remembering that you are dealing with real people and the lives of themselves and their families.  I had a general surgeon once who I placed in Phoenix, AZ who was so appreciative that I was able to find him a position where he really wanted to be near his family.  And I was able to find a position for his wife, who was also a physician, to boot! They were so gracious and appreciative which was very rewarding and it was the real pay back for me.
RD:  That is the human element that everyone needs to remember, we are helping people.  Thank you for that story.  Can you share some advice you would share with a recruiter?
BG: I would recommend learning exceptional listening skills. Closely allied with that is to develop questioning and interviewing techniques. It is critical to really understand the candidate and the client. If you do not listen well and really understand, it is game over.
RD:  Another good reminder for everyone that runs a desk.  And finally, if not recruiting…. I would rather bespending time with my wife and children.
Family is where it starts, and where it ends.  Thank you Bruce for your candid interview.  We truly appreciate it!
If you or someone you know would make a good interview, please let us know at [email protected]
---
---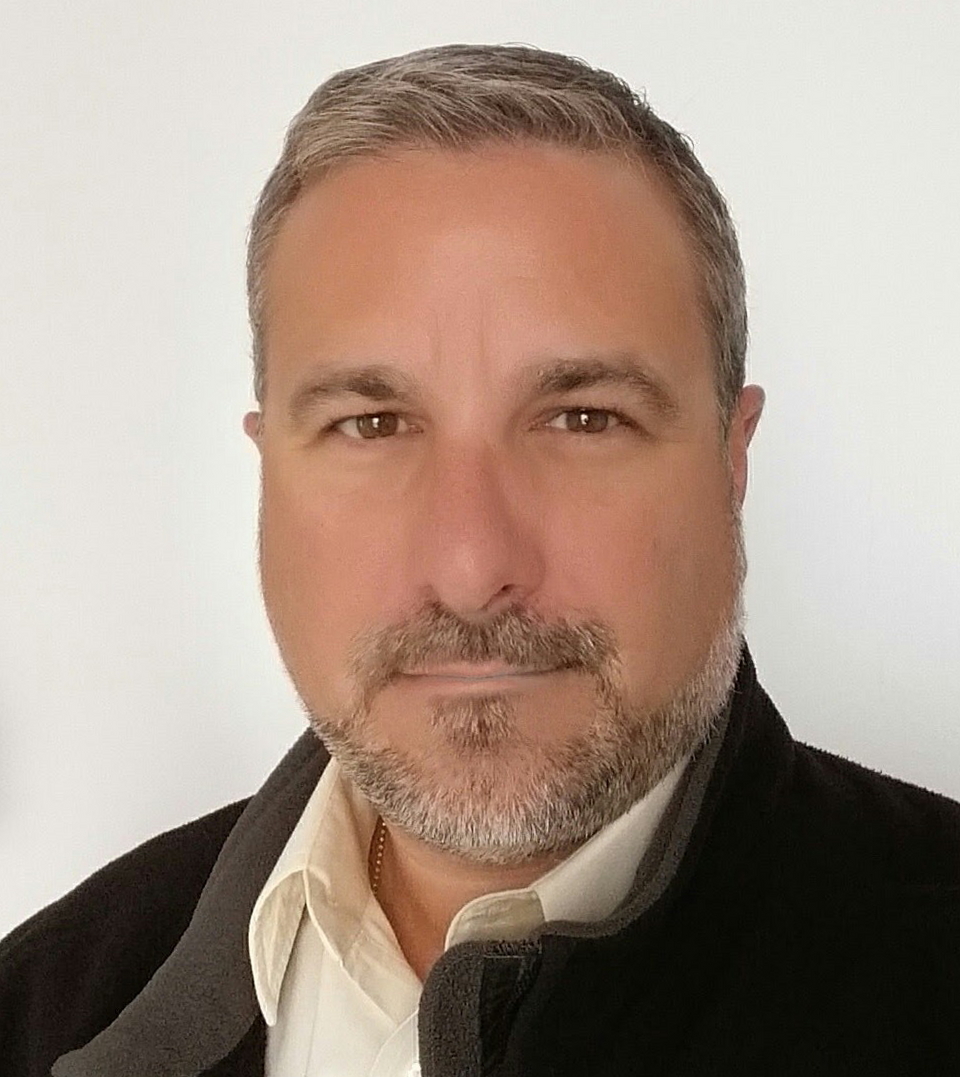 CEO/Founder RecruitingDaily and avid skier, coach and avid father of two trying to keep up with my altruistic wife. Producing at the sweet spot talent acquisition to create great content for the living breathing human beings in recruiting and hiring. I try to ease the biggest to smallest problems from start-ups to enterprise. Founder of RecruitingDaily and our merry band of rabble-rousers.
Recruit Smarter
Weekly news and industry insights delivered straight to your inbox.