As one of the most significant trends to emerge over the past few years, advances in artificial intelligence (AI) technologies are continuing to drive efficiencies for HR practitioners looking to make their talent management processes smarter, faster and more efficient. From reducing bias in hiring to screening the first round of applicants based on performance potential, emerging technologies such as machine learning have the ability to automate manual processes, decrease human error and reduce prejudice in hiring.
The next phase for AI is making it accessible 'As A Service' to enable organizations to leverage multiple AI capabilities in an end-to-end talent management process. Particularly in recruiting, HR practitioners still split their time between activities that add significant value and rudimentary, laborious admin tasks. Many of these tasks can be either automated or optimized by proven AI capabilities to deliver a better hiring experience for everyone involved: from the candidate applying for the job, to the hiring manager and the HR team they work with.
PageUp's recent partnership with PredictiveHire is just one example of how AI is being used to transform and streamline talent management practices. PredictiveHire's AI technology can help our customers identify the traits common among high performers at their company, then use these traits to screen the first round of job applications. This pre-hire assessment saves hiring managers considerable time and effort, especially in roles that receive high volumes of applications.
Using AI technology in the recruitment process goes beyond speed and agility – it can also identify candidates who are more likely to stay in their role, using tenure prediction scores collected during the pre-hire assessment phase. For example, high-street fashion retailer Superdry deployed PredictiveHire's technology to address retail's biggest cost – staff turnover – and to deliver a unique applicant experience.
PredictiveHire combines behavioral science with artificial intelligence to compare data provided by applicants against thousands of data points provided by employees. This data was used by Superdry to create a standardized set of questions that would predict which applicants were likely to stay with the organization. These questions were delivered in the pre-hire assessment stage, and applicants' answers were scored based on their likelihood of long-term tenure. Store managers used these tenure prediction scores to create a high-caliber candidate shortlist to interview, which helped narrow down a 150,000-strong list of applicants to a pool of 4,000 quality candidates.
The use of AI technology in the pre-hire phase has seen a 70% uplift in Superdry's staff retention. Sixty-six percent of employees hired through the assessment tool is still working with Superdry three years later, and as a self-learning platform, PredictiveHire will continue to improve its ability to predict which candidates are likely to stay.
Beyond the pre-hire assessment process, there is great potential for AI to assist with performance management and maintaining company culture. Performance management is becoming more frequent, less formal, and incorporates feedback from the wider organization.  AI can make the feedback process faster, smarter and more organic. Organizations should consider how AI can be incorporated in internal collaboration tools like Slack and Trello, social networks and even email to identify how employees interact and work with each other. This data can then be used for continual performance and culture management.
AI tools can request feedback after an online interaction – whether that's receiving an email, commenting on a document, or checking off a task – aggregate and interpret the data, then provide both visualization, guidance, and advice to create meaning from that feedback. Making feedback quick, easy and regular accelerates development, reinforces positive behavior, encourages transparency and promotes an open, productive culture.
These are just some of the many ways AI can be used to uplift the capabilities of HR practitioners and hiring teams. People are an organization's most valuable asset, which means finding the right talent is crucial to business success. AI now empowers organizations to hire with greater accuracy and speed, which gives it a vital role to play in the future of work.
---
Authors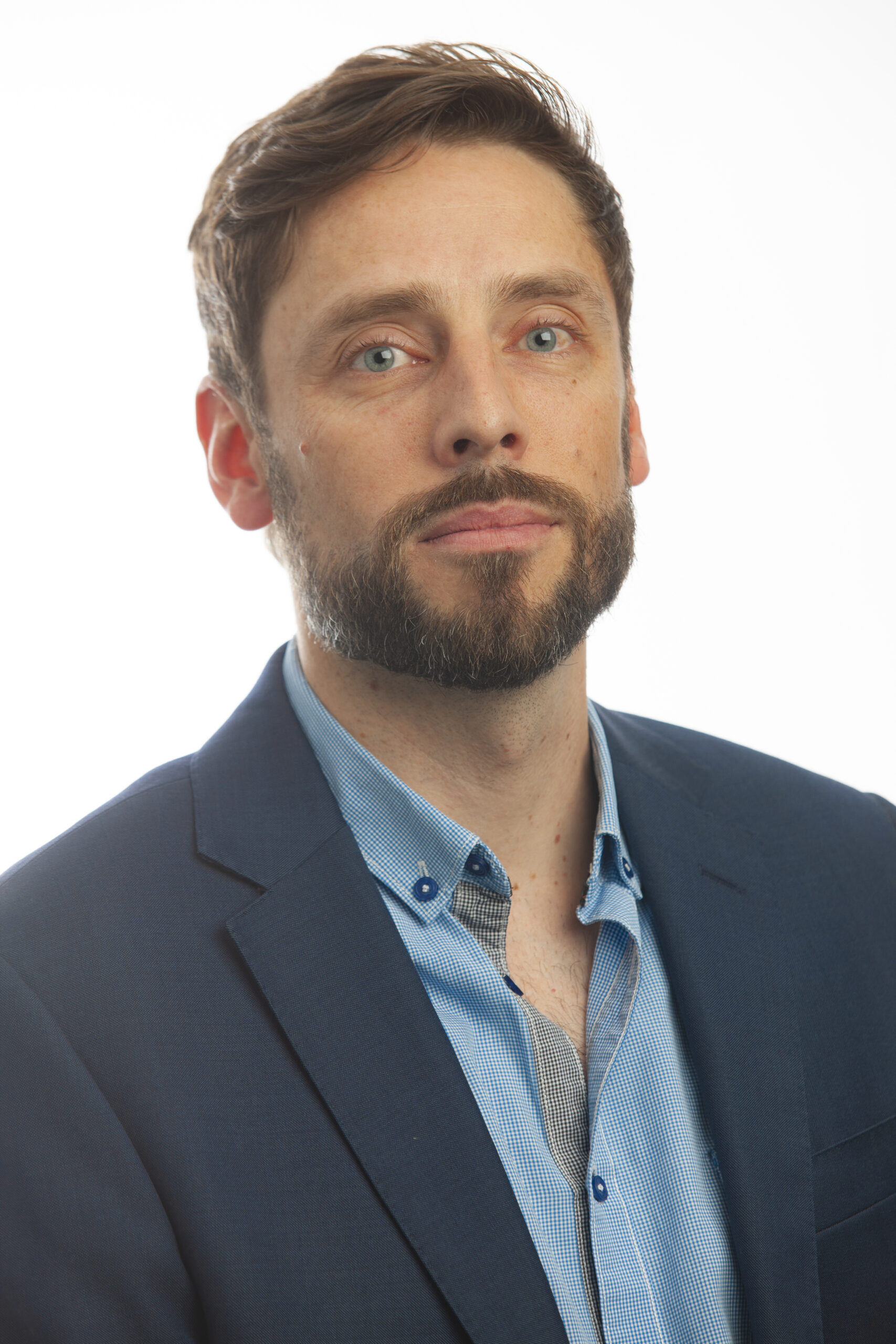 As Chief Product Owner at PageUp, Dayne Nash is responsible for leading the design and delivery of PageUp technology solutions that people love to use. Having Joined PageUp in 1999 he has over 19 years of experience in HR technology including all phases of design, development, sales, implementation and training.
Recruit Smarter
Weekly news and industry insights delivered straight to your inbox.