Hello Talent – often the words muttered by a recruiter as the wake up and stretch each morning.
You're a recruiter and you work hard. You have clients that love you and you business is growing. You have trouble reporting, managing your openings and connecting real time with your potential candidates that are already in your database, (or folders on your desktop). This is a real issue facing many of you reading this article right now. You are a modern recruiter and regardless of what your views are regarding automation and technology you need to be proactive and collaborative to get the most from your efforts.
Lets face it, excel spreadsheets, desktop folders, and even Gmail cannot sustain your business without additional love from a scalable platform. Back in October 2015, we took a look at Hello Talent and felt that they were on the path to success.  Well, success they are having.
Winners of the 2015 iTalent Competition
Hello Talent, was chosen as the winner of the 2015 iTalent Competition hosted at the HRO Today Forum. There were over 120 organizations who submitted their products and after tallying votes by a panel of judges and the audience, Hello Talent was announced as the winner.
[quote]Dustin Robinson, product marketer who pitched for Hello Talent, said: "Hello Talent is the result of years of excellence in creating top-of-the-line HR products. Our product allows hiring managers, recruiters, headhunters, and even small businesses to engage in a collaborative recruiting process.
With Hello Talent they can work together to source, aggregate and share candidate profiles – plus it's absolutely free. We're honored that the judges and senior HR audience at HRO Today Forum Europe chose Hello Talent as the winner for the competition.[/quote]
Hello Talent is a free offering today and let us tell you now, it's worth a play.
What is Hello Talent?
Hello Talent is a cloud-based sourcing and recruiting tool that you can use to organize, review, and share profiles of job candidates. The platform allows you to manage all this on your own or share talent communities with others to collaborate on the hiring process and get referrals.
You can also use our browser extension for Google Chrome to find candidates anywhere online and add them to Hello Talent with just the click of a mouse. Download it here. By focusing on relationships and collaboration instead of bulk screening and automation, Hello Talent will help you nurture and engage the best talent out there.
4 Key Challenges Solved
Tag and review profiles: Create custom tags to note specific skills and experiences that stand out, then use the tags as bookmarks, highlighting anyone who has gotten a similar tag.
Make recruiting a team sport: Share profiles, tags, and feedback instantly and easily. Use Hello Talent to work collaboratively to put the right people in the right jobs.
Source profiles anywhere on the web: Source profiles from Facebook and LinkedIn and use our Google Chrome extension to add profiles from anywhere else you find them online
Manage your social network: We all have friends and coworkers who stand out. Use Hello Talent to keep track of them, that way the next time you have a job or a project you won't have to look very far to find the right people for it.
Hello Talent Is Built Around Talent Pools
After speaking with Dustin Robinson, Outbound Product Manager/Product Marketer at Talentsoft and Jim Klug, Product Manager at Talentsoft I feel confident that the product is getting even better.  They have taken the feedback received from the existing product and have been working very hard on a new user interface that will surely impress new and old users alike.
So say goodbye to loser ATS' and hello to Hello Talent! Read my original post about Hello Talent –Freebie Friday: Hello Talent!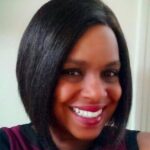 About the Author: An international trainer, Jackye Clayton has traveled worldwide sharing her unique gifts in sourcing, recruiting and coaching. She offers various dynamic presentations on numerous topics related to leadership development, inclusionary culture development, team building and more.Her in-depth experience in working with top Fortune and Inc 500 clients and their employees has allowed her to create customized programs to coach, train and recruit top talent and inspire others to greatness. Follow Jackye on Twitter @JackyeClayton  and @RecruitingTools or connect with her on LinkedIn.
---
---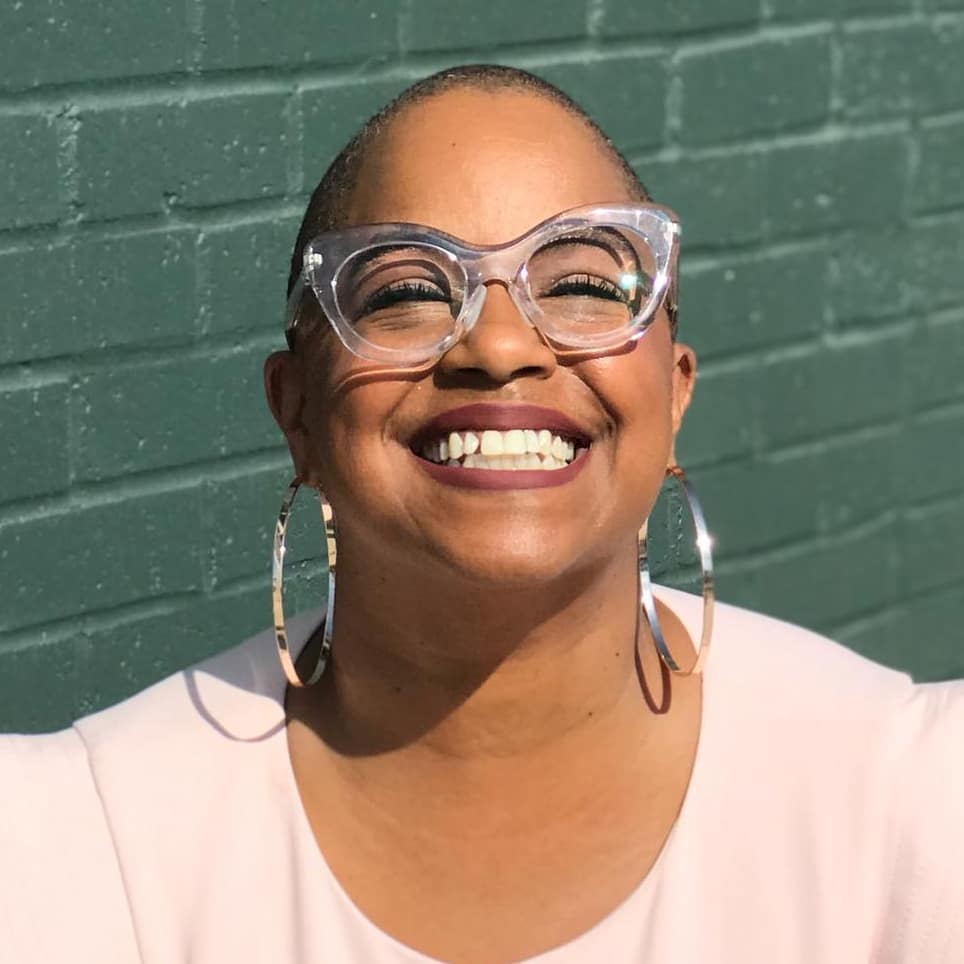 Jackye Clayton, with acclaimed expertise in diversity and inclusion, recruitment technology and a global network of non-profit, human resource and recruiting professionals, Jackye Clayton is a servant leader, uniquely inspirational speaker, and a revered thought leader. Jackye was named one of the 9 Powerful Women in Business You Should Know by SDHR Consulting, one of the 15 Women in HR Tech to Follow in 2019 by VidCruiter, 2019 Top 100 list of Human Resources Influencers by Human Resource Executive Magazine and one of the Top Recruitment Thought Leaders that you must follow in 2019 by interviewMocha Magazine. Currently, Jackye is the Diversity, Equity, and Inclusion Strategist at SeekOut. You can find her on Twitter @jackyeclayton and LinkedIn https://www.linkedin.com/in/jackyeclayton
Recruit Smarter
Weekly news and industry insights delivered straight to your inbox.