Over the decades, the workforce has shifted gradually but steadily towards the "gig" mentality, replacing the steady job with project-based work or choosing to switch companies regularly.
While job hopping and working on a project basis are not new concepts by any means, these trends have been greatly exacerbated in recent years. The pandemic and the rise of online technologies have definitely pushed the job market and the modern workforce towards greater flexibility and freedom when it comes to building a dynamic career path.
But what does that mean for modern business? For one, it means greater instability and higher turnover, as well as the costly loss of talent, which can be detrimental to a company's success.
That's why today we're taking a look at some of the ways you can avoid the adverse effects of the gig economy and enhance talent retention.
Here's what you can do to keep the best of the best at your side.
It Starts with a Clear Vision
There are many reasons why modern professionals in almost every industry in the world choose to change jobs instead of settling down at a secure position in a company. The rise of remote work technologies has opened up a new world of possibilities for modern workers, allowing them to overcome geographic barriers and find employment digitally across the globe.
So, why should they stay with you?
The answer may lie in the way you integrate employees into your company's vision. Modern employees need to tie their work to something meaningful, so it's important for business leaders to build a vision that includes them.
Being a part of your brand's journey will make them feel valued and appreciated.
Retention through Value-Based Compensation
One of the biggest reasons why professionals hop from one employer to the next is because they're always looking for better perks, benefits and compensation.
If you want to retain talent, you need to have a strong, well-thought-out compensation plan that matches employee expectations. The basis of well-rounded compensation programs for your employees is striking that balance between direct and indirect compensation.
Direct compensation is your salary, hourly rate, commissions and bonuses. Indirect compensation includes the perks and benefits you offer on top of that.
Aside from a highly competitive salary, you need to have an attractive indirect compensation offer. Consider perks like stock options, benefits like unlimited PTO, profit sharing and other non-monetary perks.
No, branded t-shirts and pizza parties don't count.
Modernizing the HR Department
Modern professionals are very tech-savvy, and they require efficiency in all aspects of their professional lives.
Whether they're working on-site or remotely, having access to HR services and the HR department at all times is a must. This is why it's important to modernize and digitize HR processes in order to boost satisfaction among the staff.
Start by giving them access to HR services and processes with an HR ticketing system that can have features like a knowledge base, a self-service center and onboarding tools. The system will also give your employees an efficient way to communicate with HR and resolve issues quickly.
This kind of digitization becomes especially important if you're predominantly working with remote talent.
Focusing on Employee Well-being
People want and need to feel taken care of by their employers, which is one of the reasons why people change employers until they find the one that values their overall well-being.
If the company doesn't take care of its employees and their needs, then there is no reason why anyone should stick around until they find a better opportunity. The first step is to measure employee well-being across the organization to determine stressors and energy sources.
These help you understand what is holding people back or even pushing them away, and what helps them draw energy for productivity and happiness at work.
It's important to remember that your approach to employee well-being will be different from other companies and industries, so running an internal analysis before taking action is always a must.
Employee Development and Roadmapping
In order for people to devote years to one employer, not only do they need to feel appreciated, but they also need you to help them grow professionally.
Strong employee development programs are essential for talent retention over the long term, and it's something you should emphasize during recruitment. If you're working with a staffing agency, make sure that this is a key part of your unique value proposition.
During recruitment, the staffing agency software your recruiters use will play a key role in communicating this UVP to candidates through outreach and meaningful communication. It's also important to personalize your approach for each candidate depending on the position you're trying to fill.
Make sure to personalize the employee development roadmaps based on industry research, and down the line, based on the feedback you get from new hires. The same goes for your existing team members. If you show them what their future at your company can look like, and that you have a solid plan for them, they'll have no reason to leave.
Assess the individual's goals and aspirations, and then make a plan for their future at your company.
Over to You
Nowadays, business leaders may find themselves in an unfavorable position when it comes to retaining talented staff members. The best thing you can do for your company is to hire good people, support them, and watch them take your brand forward over the years.
But if you're not careful, you could easily lose your best employees to the gig way of life. Be sure to use these strategies to make your employees impossible to poach, and inspire people to stay on for the long haul.
---
Authors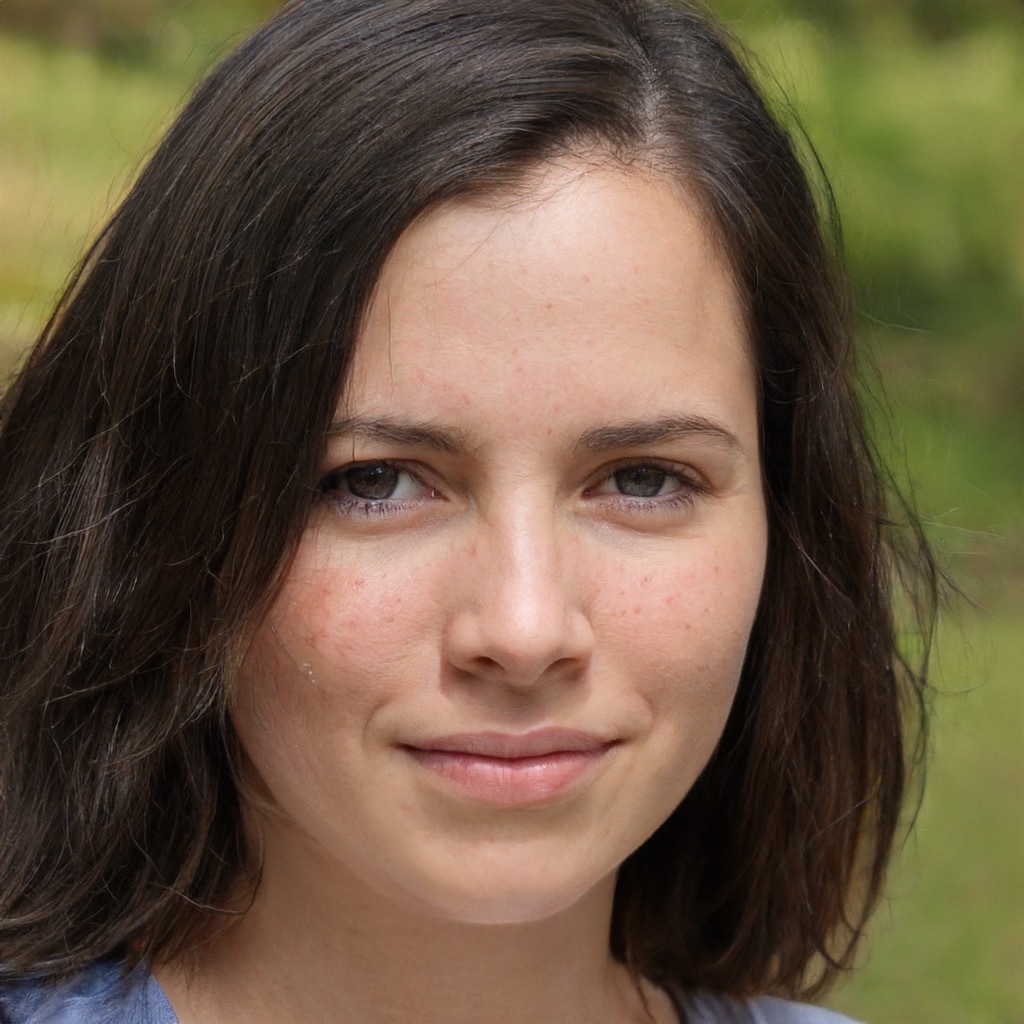 Ciara Byrnes spends most of her time reporting on digital marketing for an over-stressed audience of marketers and business owners trying to keep up with the fast pace of change. To center herself, she has become a wellness enthusiast, reaching "highs" like morning yoga on the porch of her family's summer lake cabin to "lows" like failing to convince herself that wheatgrass is actually yummy.
---
Recruit Smarter
Weekly news and industry insights delivered straight to your inbox.