What is Recruitee?
To cut to the chase, Recruitee is the best Applicant Tracking System I have tested this year so far. You ever try a product and think, "They made this for me!" You know like you look at something and say, "Finally, I have needed something like this for years!" That is how I felt when I tried Recruitee.  It is so freaking easy; it was fun.  Not kidding.  And it is not "stupid"  like those ATS systems that force you to create a requisition number.  Or an ATS that expects candidates to spend 30 minutes filling out an application. Think about it.  Recruiters these days also have to be data analysts, report writers, marketing professionals, copywriters and Social Media experts.
The days of settling for a tool that does not do all of these things are over
As a reviewer of recruiting technology, let me tell you, everyone says that their software is the best new software out there.  Then I test it only to find that it isn't new or better at all. When speaking to Perry Oostdam, Co-Founder of Recruitee, he understood the pain points that recruiters experience trying to navigate through current Applicant Tracking System tools. Perry said, "Recruitee derived from our own need. We couldn't find a tool that was truly intuitive to use, yet contains powerful features."
[youtube url="https://www.youtube.com/watch?v=Zk8A8YWCh7o" width="500″ height="300″]
Recruitee does not stop here:
Distribute your jobs: Automatically push your job offer to free job boards. Recruitee is integrated, just push the button.
Simple Employer page editor: Your mobile-friendly employer page contains all your open positions. Impress new candidates. check a live site out here
New Apps: Optimize mobile recruiting. Stay up to date on new candidates or emails thanks to smart notifications.
Data: Candidate data is stored in our encrypted servers. We will never use or sell any of your data. Feel free to export.
Recruitee engineers get it. They are always adding new functionality to make Recruitee better. "We like to say that Recruitee is developed by fast-growing companies, for fast-growing companies. We include our users' feedback in our daily development sprints, which can be experienced throughout the product. The souring extension for Chrome and Firefox, for instance, was created after user feedback. The new career site editor as well: we noticed that many startup team were struggling with their team section. We'll keep releasing features and fine-tune the product until we've got the best tool out there."
I am telling you after testing Recruitee, I would say they are on track to be the best out there.
Pricing starts at $49 USD.  Monthly and annual pricing available.
Sizzle:
Free iOS app included
Slack Integration Available
Targeted Social Media Campaign Capabilities
Free Job Board API's
Employer Branding Editor
Drizzle:
Needs more US job boards
No Current Video Interview Integration
No Enterprise Version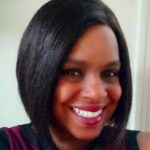 An international trainer, she has traveled worldwide sharing her unique gifts in sourcing, recruiting and coaching. She offers various dynamic presentations on numerous topics related to leadership development, inclusionary culture development, team building and more.Her in-depth experience in working with top Fortune and Inc 500 clients and their employees has allowed her to create customized programs to coach, train and recruit top talent and inspire others to greatness. Follow Jackye on Twitter @JackyeClayton  and @RecruitingTools or connect with her on LinkedIn.
---
---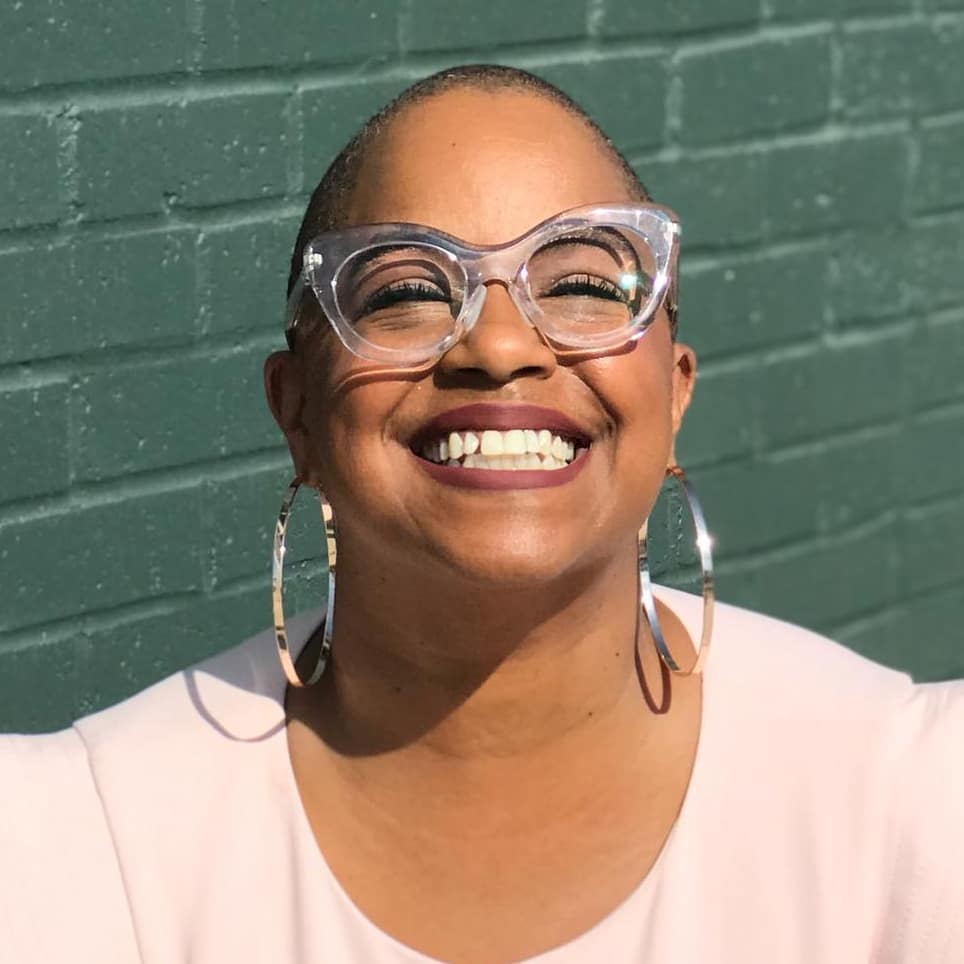 Jackye Clayton, with acclaimed expertise in diversity and inclusion, recruitment technology and a global network of non-profit, human resource and recruiting professionals, Jackye Clayton is a servant leader, uniquely inspirational speaker, and a revered thought leader. Jackye was named one of the 9 Powerful Women in Business You Should Know by SDHR Consulting, one of the 15 Women in HR Tech to Follow in 2019 by VidCruiter, 2019 Top 100 list of Human Resources Influencers by Human Resource Executive Magazine and one of the Top Recruitment Thought Leaders that you must follow in 2019 by interviewMocha Magazine. Currently, Jackye is the Diversity, Equity, and Inclusion Strategist at SeekOut. You can find her on Twitter @jackyeclayton and LinkedIn https://www.linkedin.com/in/jackyeclayton
Recruit Smarter
Weekly news and industry insights delivered straight to your inbox.