LinkedIn is full of feature rich content outside of connecting with people you don't know.  As a recruiter you can leverage groups in a couple of ways to help better your business. You can join industry based groups in line to the types of individuals that you are recruiting or you can recruiting and HR groups to help better your skills and engage in meaningful conversations.
I try to keep a strong mix of the two but how you build your groups network is squarely on you. Regardless there is an etiqutte to participating in these groups, especially as a recruiter. The most important part is to remember that the groups member s are not necessarily looking to be recruited so you must play nice.
Below in order only to groups membership size are the most active HR and Recruitment groups on LinkedIn. I am defining active as the most "active disscussions" and membership activities.
Linked:HR (#1 Human Resources Group) #1 LinkedIn Group worldwide linkedhr human resources corporate recruiter recruiters recruitment headhunting headhunter headhunters staffing hiring consultant consultants coaching training HRIS SHRM management executive executives health employer employers employment job jobs career alumni education
Owner: Olivier Taupin | 332,510 members | Share
RecruitingBlogs
The largest Linkedin Recruiting group for the recruiting profession. Network with over 100,000 corporate and agency recruiters, HR professionals and recruitment consultants for recruiter partnerships, advice, splits, jobs, and staffing industry education.
JOBS 2.0: Job Search Career Networking Staffing. Post Resume -Get Paid by Employers at Resumark .com Hiring! Careers Training Executives Management Consultants Marketing Sales Finance Green Media Telecom Health care Business Executive Managers Recruiters Recruiting HR Human Resources Sourcing Recruiter Consulting Open Net-workers Employment CV US UK Europe Canada USA India Asia Australia Africa China
Owner: Andrew Kucheriavy | 78,140 members | Share
Procurement Professionals (#1 supply chain & sourcing group) Business, network, jobs & candidates
Directors Executives Finance Corporate Alumni Managers CEO E Purchasing Bid IT Consultants Job Marketing Logistics Retail Career Consulting Recruiters Telecom HR Human Open China India UK Social Sales Green Recruitment Staffing Hiring Asia LION Networkers Inkoop Inkopers Buyers SCM Media Management
E-Recruitment | My Jobs | My Resume Group of Corporate Recruiters HR Manager Consultant Recruiter Associate Executive Professional Job Seekers | Hiring in Sales Marketing Financial Services Accounting Human Resources Staffing Recruiting Media Information
Networked Recruiter (34,197+ total network) 3rd Largest Recruiting and HR & 2nd Largest Agency Group The Networked Recruiter is a destination dedicated to all recruiters: (staffing, agency, retained, executive, corporate, direct, contingency, project, and contract) Join us: Networking Events in 1000s of Cities around the World, Private Splits, Matching, Post a Job Reaching Millions, and Training.
Owner: Jacob Conway | 35,872 members | Share
Star:Jobs Professional Career Center # 1 Site for Recruiters and Job Seekers on LinkedIn:jobs candidates candidate careers career recruiter recruiters head hunter head hunters staffing consultant consultants executive executives management hiring HR web open networkers networker networking
Owner: Olivier Taupin | 35,728 members | Share
---
---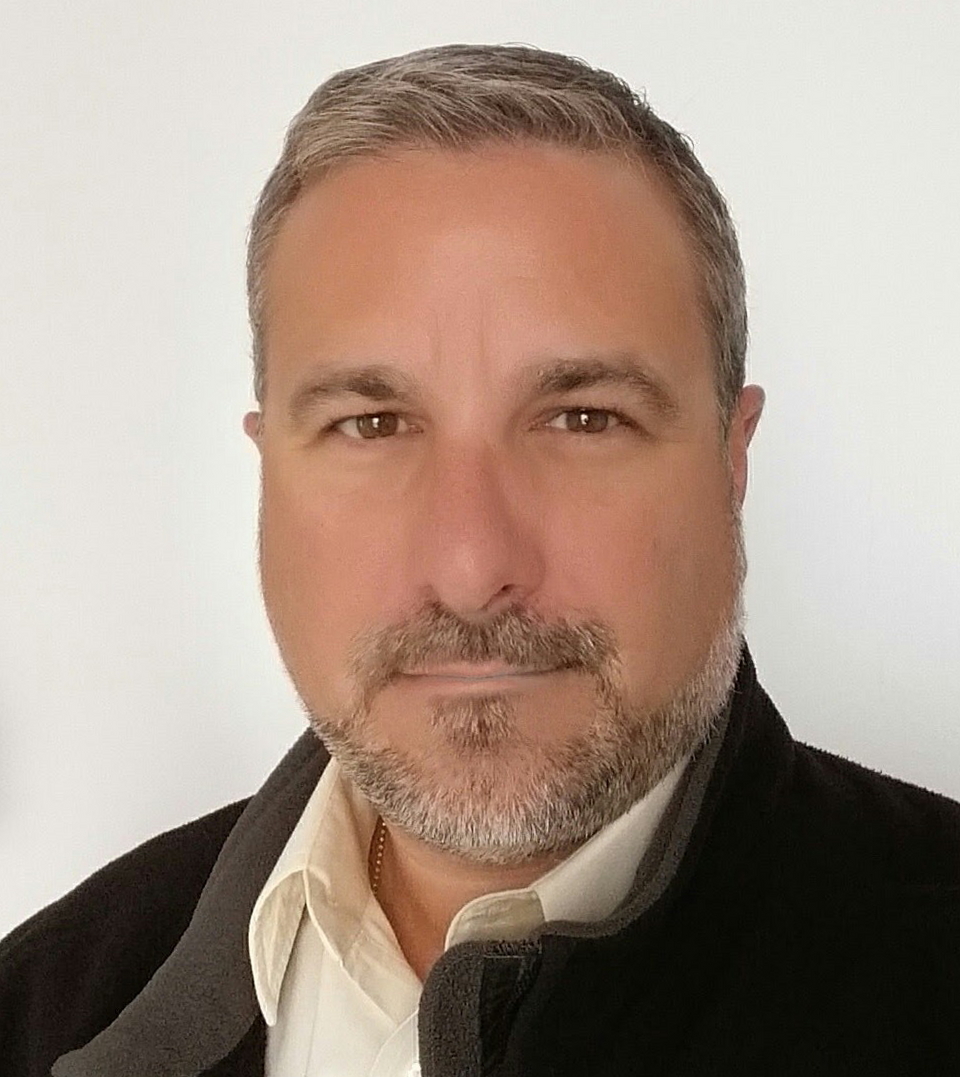 CEO/Founder RecruitingDaily and avid skier, coach and avid father of two trying to keep up with my altruistic wife. Producing at the sweet spot talent acquisition to create great content for the living breathing human beings in recruiting and hiring. I try to ease the biggest to smallest problems from start-ups to enterprise. Founder of RecruitingDaily and our merry band of rabble-rousers.
Recruit Smarter
Weekly news and industry insights delivered straight to your inbox.