According to their website, "Talent Connect is a three-day immersive event that will transform the way you think about talent."  It's hard to believe that there could possibly be MORE to learn about talent – especially for those of us that have been in the game a while.  But if we've met, you know that I love to learn (and teach) so for me there's ALWAYS something new to uncover.  Now I know, it may seem odd that an event claims to change the way that you think – but why else would you attend something in the first place if not to try something different in the hopes of, well, change?
This Friday we'll be sitting down and digging in to Talent Connect 2017.  The focus at this years event is on insights – and we figured Angie Verros would be the best person to share some of HER insights!
The event has several tracks listed and we'll be sure to cover as many as we can.  Be sure to bring your questions and follow along online #rdaily!
---
Authors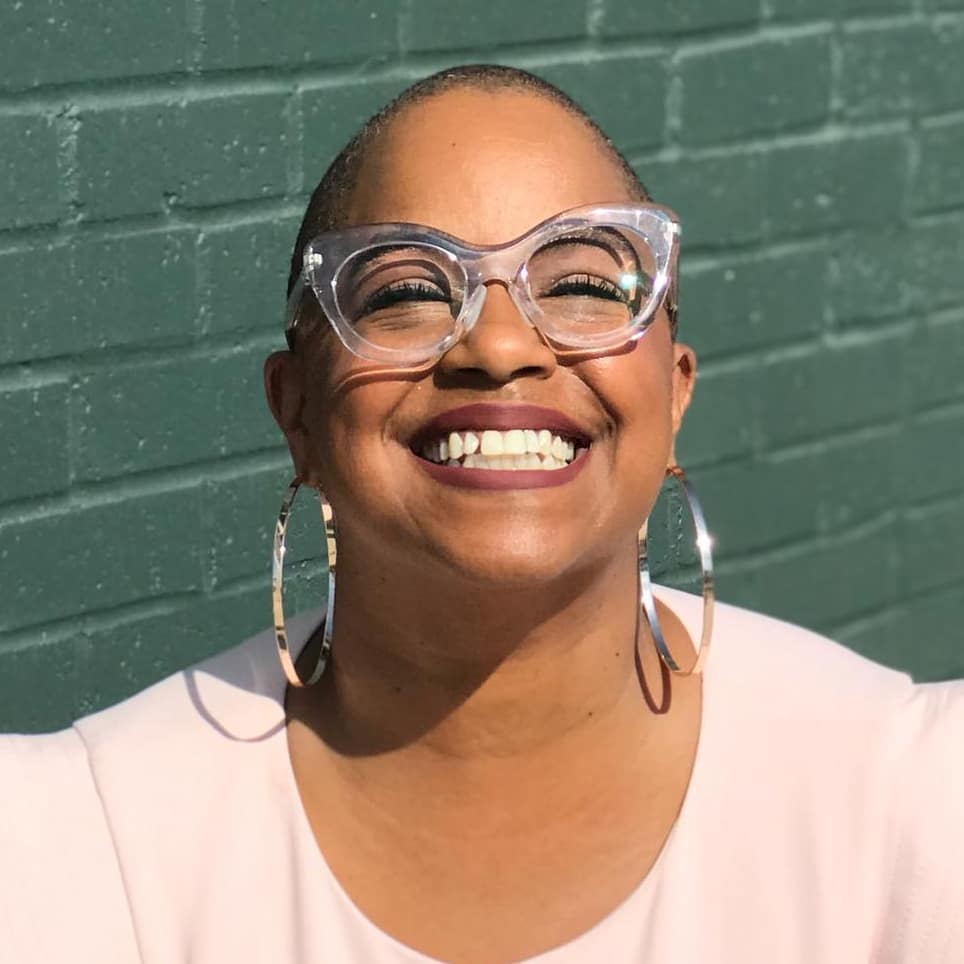 Jackye Clayton, with acclaimed expertise in diversity and inclusion, recruitment technology and a global network of non-profit, human resource and recruiting professionals, Jackye Clayton is a servant leader, uniquely inspirational speaker, and a revered thought leader. Jackye was named one of the 9 Powerful Women in Business You Should Know by SDHR Consulting, one of the 15 Women in HR Tech to Follow in 2019 by VidCruiter, 2019 Top 100 list of Human Resources Influencers by Human Resource Executive Magazine and one of the Top Recruitment Thought Leaders that you must follow in 2019 by interviewMocha Magazine. Currently, Jackye is the Diversity, Equity, and Inclusion Strategist at SeekOut. You can find her on Twitter @jackyeclayton and LinkedIn https://www.linkedin.com/in/jackyeclayton
Recruit Smarter
Weekly news and industry insights delivered straight to your inbox.