With AI reaching new heights in conversational prowess, written language, and even art…it's no surprise that using ChatGPT for Boolean is quite effective. And, it can do it well. The power of AI is reaching such great heights that we have to ask: how much longer until the AI powered friend for us antisocial sourcers??
Having your own smart little monster to boss around can get pretty addicting. ChatGPT's ability to interpret even the loosest of commands is quite fascinating.  You could ask it something along the lines of "write boolean for finding software engineers in denver, co" and it will fill in the rest. It's quite capable at handling more complex commands as well, with a few caveats.
It doesn't know all of the industry terminology, like for example it has no idea what it means to Xray. But, you can say site search or something coloquial and it can handle that just fine. There are some nuances like that, but you can pretty much "spoken language" your way through the entire string.
Have fun using ChatGPT for boolean, and let us know what works or what doesn't. While recruiters and sourcers won't be replaced any time soon, we all are feeling some strong winds of change blowing. We're sure the world is going to be seeing a lot more of this technology…for better or for worse.
Other Dean Da Costa Content:
Dean has a free page of sourcing tools, links, and other recruiting resources that we highly recommend you check out! That page has an overwhelming amount of stuff, so you gotta really love sourcing to appreciate the infinite hours of work Dean has put into it. For all of the Dean Da Costa resources on RecruitingDaily, click here!
---
Authors
Dean Da Costa is a highly experienced and decorated staffing professional, recruiter, sourcer and manager, who also boasts outstanding experience and skills in Human Resources, Project Management, Training, and Process Improvement. He is best known for his work in the highly difficult security and mobile arena's, and the gold star winning numbers he produced. His keen insight and creation of ground breaking tools and processes, to enhance and change staffing as we know it, have proven he is a true "Staffing Thought Leader". Despite all this he remains first and foremost one of the top sourcers, staffing managers and full cycle recruiters in the industry and a true "Search Authority"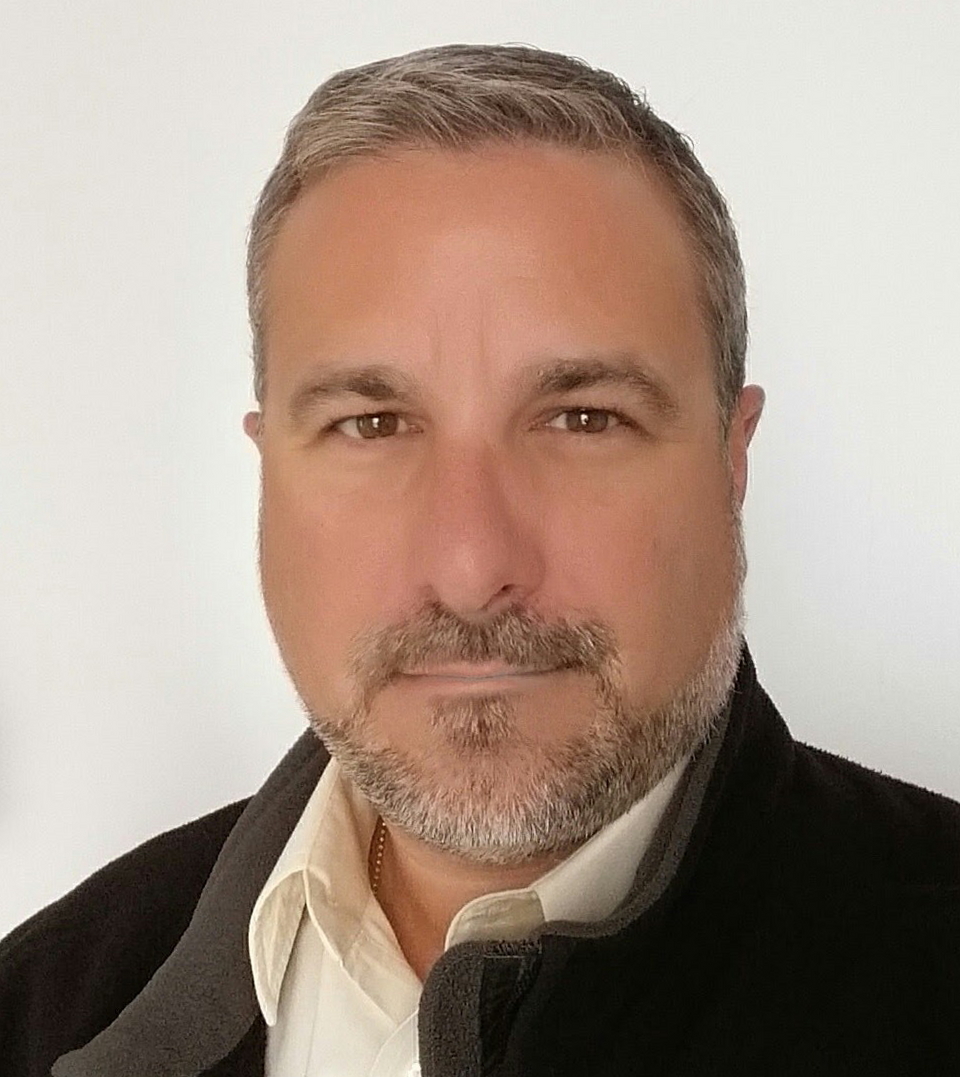 CEO/Founder RecruitingDaily and avid skier, coach and avid father of two trying to keep up with my altruistic wife. Producing at the sweet spot talent acquisition to create great content for the living breathing human beings in recruiting and hiring. I try to ease the biggest to smallest problems from start-ups to enterprise. Founder of RecruitingDaily and our merry band of rabble-rousers.
Recruit Smarter
Weekly news and industry insights delivered straight to your inbox.