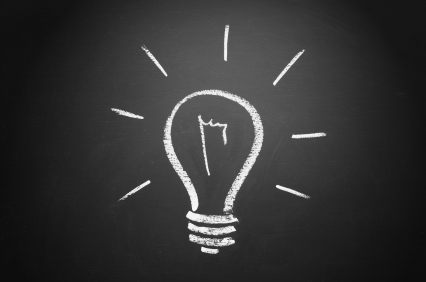 My newly recruited candidate wanted to be in Florida, east coast, not near his family but not too far away.  Maybe closer to West Palm, but not too close.  We had 3 positions that he qualified for in Florida.  One offered the best location, the next offered the best salary, and benefits, and the last one offered the wrong coast, the same salary he was currently making, and they were not good about calling me back.  So I discussed with him in great detail the first two jobs.  I hit all the hot buttons and why I think they are a match for him.  I helped him with questions and concerns about each.  No surprises.  He was immediately interested in setting up the next step with both of clients.  And so were my clients.  I am psyched.  He is psyched.  His family is psyched.
A couple of weeks pass and I am talking to my candidate about his upcoming interviews at both positions.  This involved flights, relocation information, and real estate tours.  I made certain that he was fully prepared for the interview.  All details covered.  My clients and I had been working together openly setting up each step to guaranteed that these are good meetings.  I had everything worked out and my new candidate compliments me on the work I had done for him.  Just as we finished the last pre-interview call, my candidate tells me that on this trip (he is taking a week vacation to meet with our two clients and see the sites) he is going to stop by to see his college roommate, in St. Pete.  Tampa, St. Pete.  West coast Florida.  The city that holds my third job.  The one on the wrong coast with the not so good salary.  The one that I left out until now because I THOUGHT I KNEW WHAT HE WANTED.  Can you hear the air sucking out of my empty head?
Well, I choked on my pride and told him that I had a position in Tampa/St. Pete also.  We covered all the details, the very few hot buttons, and quickly he set up for an interview.  To this day I talk with my placement in Tampa/St. Pete where he is now a hiring manager bringing on board candidates from me every year.  We joke about that trip and it reminds me of the simple mistake I made: trying to think for someone else or telling yourself a story about what you think they are thinking.  This never works.  These stories can become your reality and often are not what is really happening.  I think that is true in all of life.
As a recruiter with experience or new to the industry, remind yourself that every candidate has more to them than you can possibly learn in a relatively short time.  Stop limiting your success with what you think is possible.  Start making your success with all the possibilities that are and can be available to you.
---
---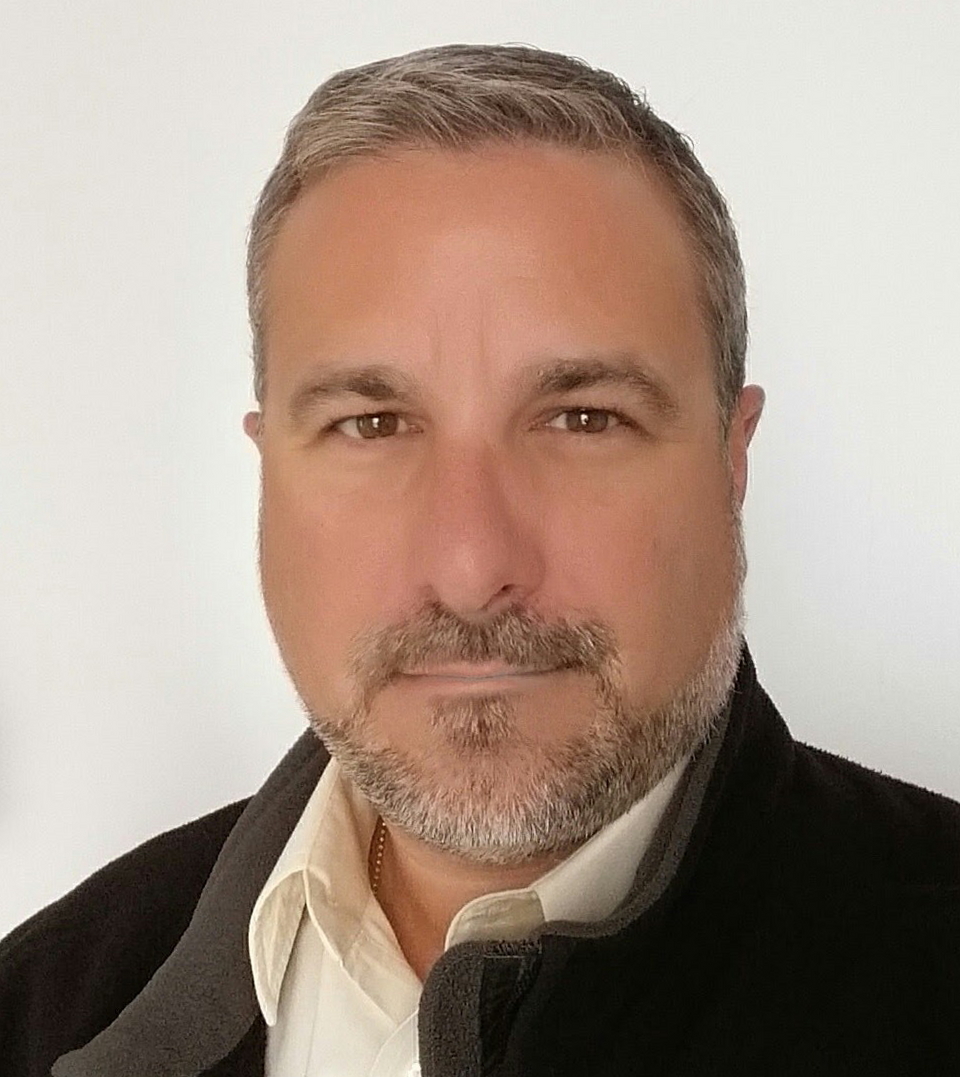 CEO/Founder RecruitingDaily and avid skier, coach and avid father of two trying to keep up with my altruistic wife. Producing at the sweet spot talent acquisition to create great content for the living breathing human beings in recruiting and hiring. I try to ease the biggest to smallest problems from start-ups to enterprise. Founder of RecruitingDaily and our merry band of rabble-rousers.
Recruit Smarter
Weekly news and industry insights delivered straight to your inbox.