(December 26, 2006) After years, we finally met Steve Levy this fall. For some reason, we had him pictured as a   shortish older fellow with really big ears (It's probably the impish quality in his writing). We were surprised to find a young energetic noticeably bald guy. At least we got the impish ears right.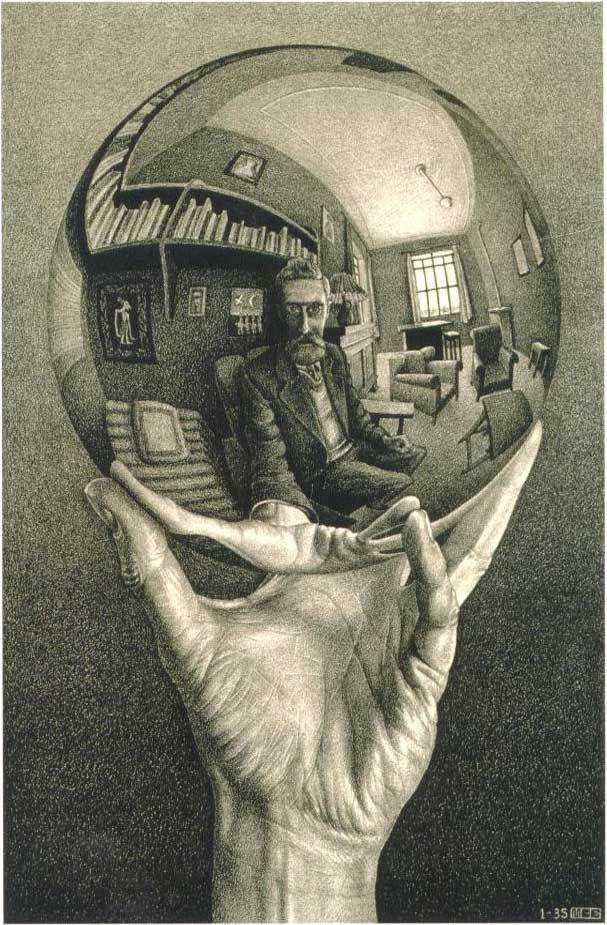 That's the way it is with people you read online. You develop these incredible, usually inaccurate mental maps and decide you know the guy. Usually, nothing is farther from the truth than an image you create with limited feedback. So it was with Mr. Levy.
Occasionally here, more likely here, Levy's voice is biting, sarcastic and very, very clear. It's a must read. As is usually the case in great writing, having an opinion matters. Levy knows how to have one.
Here's his take on 2006:
2006 has been no different than any other year in recruiting – really, the more things change the more they stay the same. Recruiting has always been like the Matchmaker song from Fiddler on the Roof. New technology comes and goes, productivity increases then decreases then increases – it's like the building of roadways around New York City by Robert Moses in the mid-1900s: traffic increased, more roadways were built, these roadways became clogged again, build another road, etc. The basic premise here is still moving from point A to point B as expeditiously, comfortably and safely as possible. Just like recruiting – finding the best person for the opportunity as expeditiously, comfortably and safely as possible. How has 2006 changed this?
Not at all.
Consider the passive candidate. In 1998, he wrote about an HR Manager from Chicago getting all worked up about recruiters peeling back URLs to find company directories and finding passive jobseekers – she complained it was like stealing someone's wallet right off a table.John snorted (yes, he snorts), "The idea that recruiting so-called "passive candidates" is stealing sounds like a deep rationalization for poor performance on a critical strategic task." In 2006, more people became aware of how to identify and recruit the passive candidate – not only the ones on the Deep Web but also those who can only be reached through old-fashioned brick and mortar, pick-up-the-phone and dial-and-smile. This is utterly fantastic – regardless of how one gets to these people – the magnifying focus on the passive person is a best of 2006. Ultimately those who can deep search and phone source will find themselves at the top of the market while those who cannot…
Consider discussions on ethics. Was there something in the water used by Starbucks in their coffee or Coke/Pepsi in their soda? Was there a sudden infarction in one corner of the Universe that mutated the genetic code of recruiters causing them to suddenly feel guilty about recruiting people away from companies? The vocal outburst by a few recruiters has been noticed by those who do not see a problem in our industry – I think I may have been one of these people (lol). If nothing else, I was certainly opinionated towards the got ethics? debate at ERE San Diego. Ah, the halcyon days of ethics in 2006.The issue is not so much the use of what some may consider to be unethical techniques but is more so the pervasiveness of the problem. Whether you want to believe it or not, no data exists proving that we have a problem in our profession. I called my friend at the AESC and asked about surveys that measured the breadth of "unethical behaviorin the executive retained industry…no data. All in all, an entire year of discussion…but no data. My hope is that our industry does not develop an industry wide code of conduct but rather promotes education to companies, recruiters and candidates. Once educated, I strongly believe that market forces would begin to weed out the "lesser" performers – especially given the number of communication vehicles available for sharing such information. As they say at Syms, an educated consumer is our best customer.
Consider the increase in the number of recruiting blogs. Some good, some bizarre, some serious, some comical. But the sheer number of blogs portends that many viewpoints will continue to be aired – and this is a slam dunk for our profession. In 2006, recruiter-centricthreads went nose-to-nose with candidate-centric ones: The nexus of these two has resulted in a mutual, "I never knew you felt this way" – as evidenced by the number of mutual posts and comments (see Steven Rothberg's CollegeRecruiter blogs and Jason Alba's JibberJobber blog). This has been a slam dunk and education for everyone. But what I'd like to see in 2007 are CEOs blogging about their company's quest for talent – now this would be revolutionary.
Consider the escalation of staffing in SHRM. No, I'm not kidding. There are still less than 20 EMA chapters and well over 500 general SHRM chapters in North America – and far too many generalists still believe cost-per-hire is a valuable performance metric for recruiting – yet when SHRM's LINE report (leading indicators of national employment based out of Rutgers University), finally took off in 2006, SHRM took a quantum leap in the right direction. Please SHRM- more!
Consider the definition of an applicant. Do we have to? Has any recent government ruling generated so many puzzled looks by recruiters than the one issued by the OFCCP? Simple FAQs aside, did this ruling ever create a cottage industry for our profession: Job boards, ATS', consultants – it was the recruiting industry's version of Y2K.
Consider Radio Shack. Trash 80 is now Trash 06. See? No one ever really learns – companies and recruiters. And they won't in 2007. Incidents like these just demonstrate that Groundhog Day exists in Recruiting. 
Consider Armed Forces Recruiting. You think you have a problem because people don't know your company well and your salary is at the 50th percentile? Try recruiting people to join a service branch – especially a frontline one – when the media details every death and injury each day. Yet the recruiters who sit in local stations and become part of the community and try and educate people about the benefits of being a soldier, a pilot or a seaman are cursed at, have doors slammed in their faces, and are lied to every day. Despite this, 2006 proved to be a success for them in meeting their goals. I'm proud to be a COI – Circle of Influence, someone who works with local recruiters to identify and implement alternative forms of recruiting. And I'm a better recruiter for it.
Consider Monster. Naughty, naughty. And from the recruiting industry no less. Now, where are their ethics???
Consider that even consumer product companies are changing their ads to reflect workers. We all know that Madison Avenue still primarily presents us as geezers, using likenesses for medical ads. Yet there are changes – even I've-fallen-and-I-can't-get-up has gone younger…need we even mention Viagra?What this portends – and I've seenthe move towards ads that accurately reflect their target audiences – is that the hiring of older people will continue to grow as companies view for workers who can help them generate greater revenues. So to the younger recruiters out there – do you think you know me?
These are my major happenings for 2006. What do they mean to most recruiters? Probably not too much. Recruiting is still like politics where elections are won by shaking hands and kissing babies. Technology may help remedy the administrative quicksand that seems to be growing deeper but we still have to get out there and press the flesh. So for 2007, why not stop using that job board for one week, and take a stack of business cards, a pad of paper, and some pens down to that coffee shop (I'd recommend Starbucks) near where some companies are introduce yourself.
I think I did pretty well…
About Steve Levy: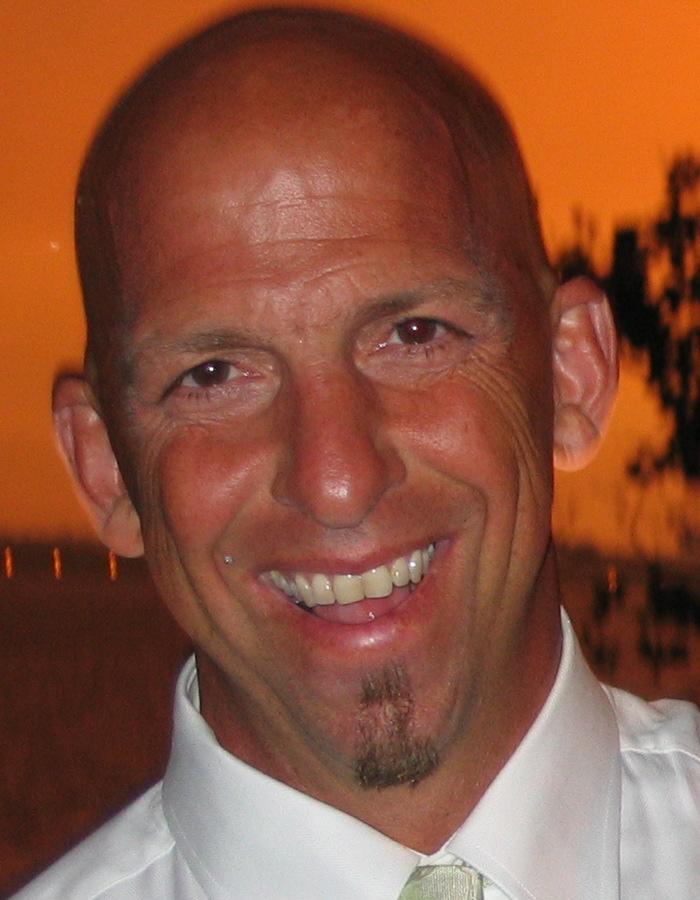 Steve Levy, Principal of outside-the-box Consulting, has been graciously referred to by Jeff Hunter of Electronic Arts, as "the recruiting industry's answer to Tom Peters" and by JobMachine's own Shally Steckerl as someone who "facilitates the  generation of fresh solutions to quagmired problems." Others have called him a creative thought leader in recruiting but Levy prefers action to thoughts – and is actually embarrassed by such platitudes. Better to Google this phrase (without quotes): steve-levy recruiting – that's steve hyphen levy space recruiting then press the <enter> key – it makes no sense to hide from all the recruiting and business content he's created especially given the mission of JobMachine.
With a bevy of business experience outside of HR – sales, marketing, information technology, software development, management consulting, patent law – his expertise is on working with companies to plan, design and implement creative systems, processes and infrastructures that improve workforce planning, recruiting, and organizational development while strengthening financial and operational performance under demanding business conditions.
An incurable observer, pundit and even serious writer of all things employment, he was the Electronic Recruiting Exchange's (www.ere.net) first blogger back in November 2004 – a few hours before Shally became the second blogger – and has for the past two years offered the bulk of his points of view on job search, recruiting, onboarding, and business on RecruitingBlogs.com. His previous blog, The Recruiting Edge, was a Blog of the Year Nominee for 2006. He is the co-Founder of the Long Island dot NET Users Group and was previously on the Board of Directors for the New Jersey Metro SMA; Steve also sits on several Advisory Committees for various HR, job search, and HR technology organizations. He is an incurable attendee at far too many professional association meetings – only a handful of which are related to human resources.
Levy has been profiled and quoted in articles on human resources, social media, and the employment landscape in Newsday, NY Post, Kennedy's RecruitingTrends newsletter, and QuintCareers.com, as well as on many an HR and recruiting blog. Even Dave Mendoza wrote something nice about him a few years back.
Steve is a Tau Beta Pi engineer from the University of Vermont (there is no such thing as a former engineer, Marine or Jesuit) with his graduate degree in Industrial/Organizational Psychology (focus in research design and quantitative methods) from Hofstra University. He lives in New York and doesn't possess a single professional certification in recruiting or human resources.
Most of all, Steve is on LinkedIn, Facebook, Twitter, and Plaxo so be sure to connect to him.
Oh, and did I mention the Jones Beach Lifeguard Corps? Who's launching the boat?
---
---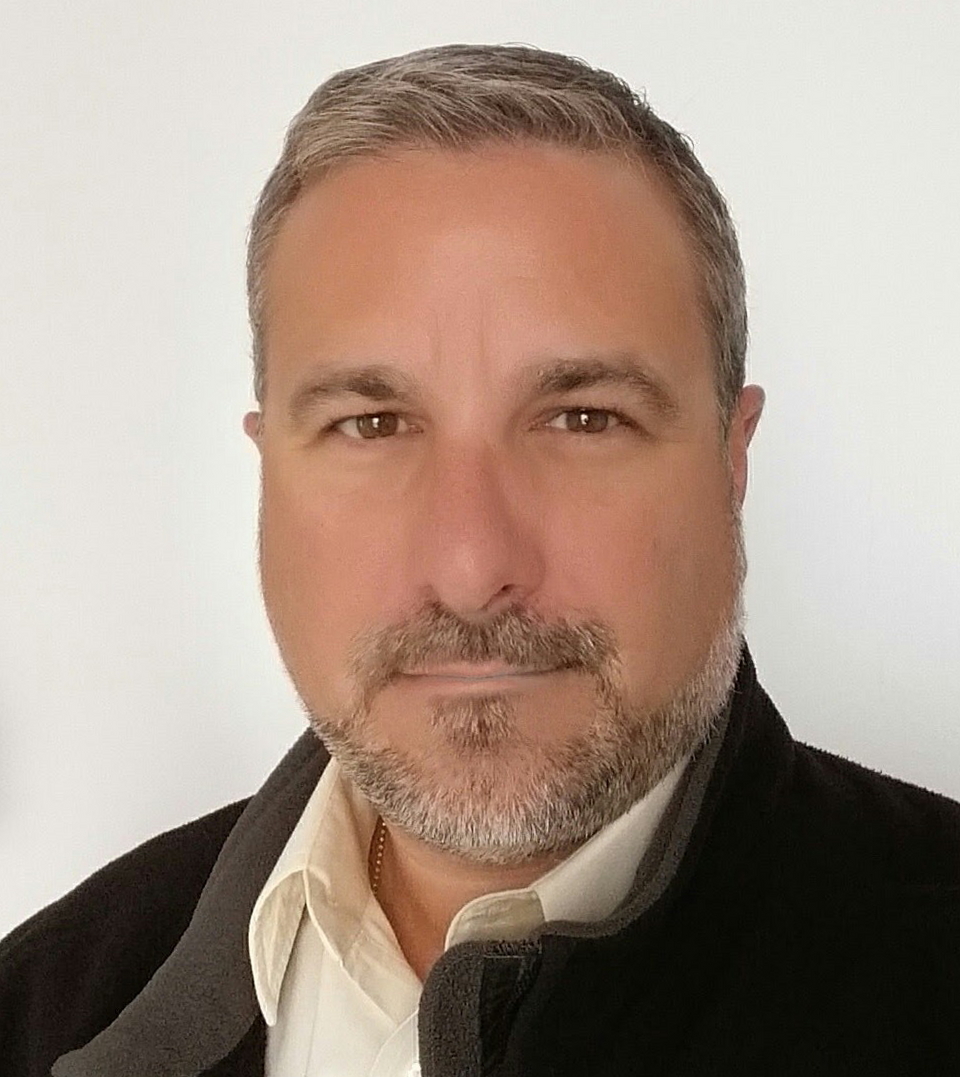 CEO/Founder RecruitingDaily and avid skier, coach and avid father of two trying to keep up with my altruistic wife. Producing at the sweet spot talent acquisition to create great content for the living breathing human beings in recruiting and hiring. I try to ease the biggest to smallest problems from start-ups to enterprise. Founder of RecruitingDaily and our merry band of rabble-rousers.
Recruit Smarter
Weekly news and industry insights delivered straight to your inbox.