Dean Da Costa loves saving time at all costs. Optimizing his workflow is Dean's passion, and he wants to share a tidbit with you on how to source social media accounts faster. When you do something a million times a day, every little step can help. Social Friend Finder removes some of the annoyances of hunting down a particular person.
Basically, this app takes your query and filters a search for only socials. It's more than likely just constraining your search with some straightforward boolean phrases, but it gets the job done quite effectively.  There's not a whole lot to be said about this service, other than it gives you a quick and straightforward way to source social media accounts with the push of a button.
The chrome extension, while helpful, isn't strictly necessary to use this search function. Their main search page does the same thing if you don't want to bother with having YET ANOTHER extension bloating your browser bar. We get it, the sourcer's toolbox only has so much room in it.
In the tutorial, Dean Da Costa goes through a few steps to take advantage of Google Lens as well. If your curiosity is piqued, then you're in luck! Dean made a video on Google Lens and how to take advantage of their tasty Reverse Image Search features.
Other Dean Da Costa content:
Dean has a free page of sourcing tools, links, and other recruiting resources that we highly recommend you check out! That page has an overwhelming amount of stuff! You gotta really love sourcing to appreciate the infinite hours of work Dean has put into it. For all of the Dean Da Costa videos and articles on RecruitingDaily, click here!
---
Authors
Dean Da Costa is a highly experienced and decorated staffing professional, recruiter, sourcer and manager, who also boasts outstanding experience and skills in Human Resources, Project Management, Training, and Process Improvement. He is best known for his work in the highly difficult security and mobile arena's, and the gold star winning numbers he produced. His keen insight and creation of ground breaking tools and processes, to enhance and change staffing as we know it, have proven he is a true "Staffing Thought Leader". Despite all this he remains first and foremost one of the top sourcers, staffing managers and full cycle recruiters in the industry and a true "Search Authority"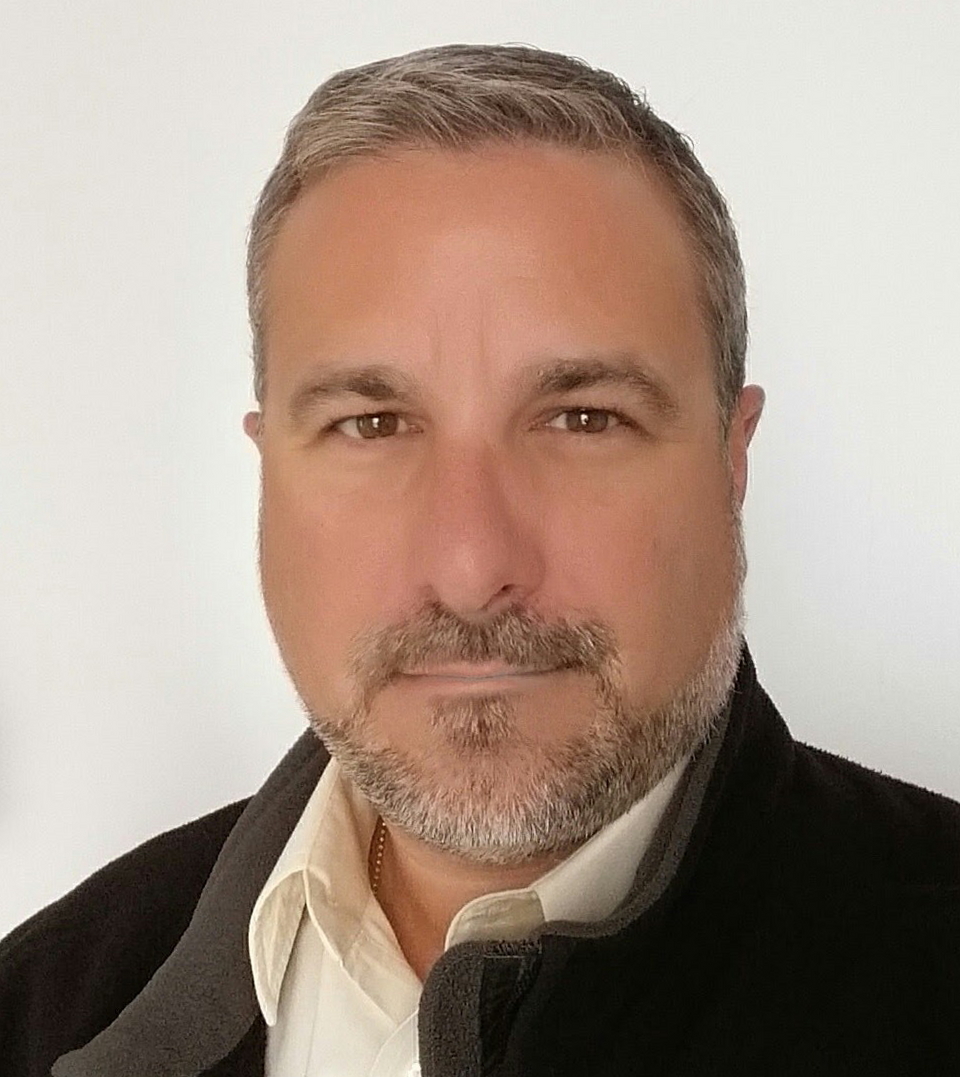 CEO/Founder RecruitingDaily and avid skier, coach and avid father of two trying to keep up with my altruistic wife. Producing at the sweet spot talent acquisition to create great content for the living breathing human beings in recruiting and hiring. I try to ease the biggest to smallest problems from start-ups to enterprise. Founder of RecruitingDaily and our merry band of rabble-rousers.
Recruit Smarter
Weekly news and industry insights delivered straight to your inbox.