If you're looking for a platform that connects architects from around the world, Archinect might be what you need. Since 1997, the website has been offering a community for architects to showcase their work, find job opportunities, and connect with like-minded professionals. In this article, we'll explore how to navigate the website to find architects and other professionals in your field.
Exploring Archinect and Its Features
When you first arrive on the website, you'll notice that there are several options to choose from, including tutorials, job opportunities, and a community forum. However, if you're interested in finding architects specifically, it's best to head to the "People" section of the website.
One way to find architects on Archinect is by using specific keywords related to the profession you're looking for. For example, if you're interested in finding civil engineers, simply enter "civil engineer" in the search bar.
Using Common Names
Another strategy for finding architects on Archinect is by using common names in the search bar. According to the speaker in the original transcript, "John" is a common name used on the website, so you could try entering "John" to see what results come up.
However, keep in mind that using common names may result in a lot of search results that are not relevant to your needs. It's important to filter through the results to find individuals who match your criteria.
Overall, Archinect can be a useful resource for architects and other professionals in the field. By using specific keywords or common names, you can find individuals who match your criteria and potentially connect with them for job opportunities or networking. Just remember to filter through the results to find the best matches for your needs.
Other Dean Da Costa Content:
Dean has a free page of sourcing tools, links, and other recruiting resources that we highly recommend you check out! That page has an overwhelming amount of stuff, so you gotta really love sourcing to appreciate the infinite hours of work Dean has put into it. For all of the Dean Da Costa resources on RecruitingDaily, click here!
---
Authors
Dean Da Costa is a highly experienced and decorated staffing professional, recruiter, sourcer and manager, who also boasts outstanding experience and skills in Human Resources, Project Management, Training, and Process Improvement. He is best known for his work in the highly difficult security and mobile arena's, and the gold star winning numbers he produced. His keen insight and creation of ground breaking tools and processes, to enhance and change staffing as we know it, have proven he is a true "Staffing Thought Leader". Despite all this he remains first and foremost one of the top sourcers, staffing managers and full cycle recruiters in the industry and a true "Search Authority"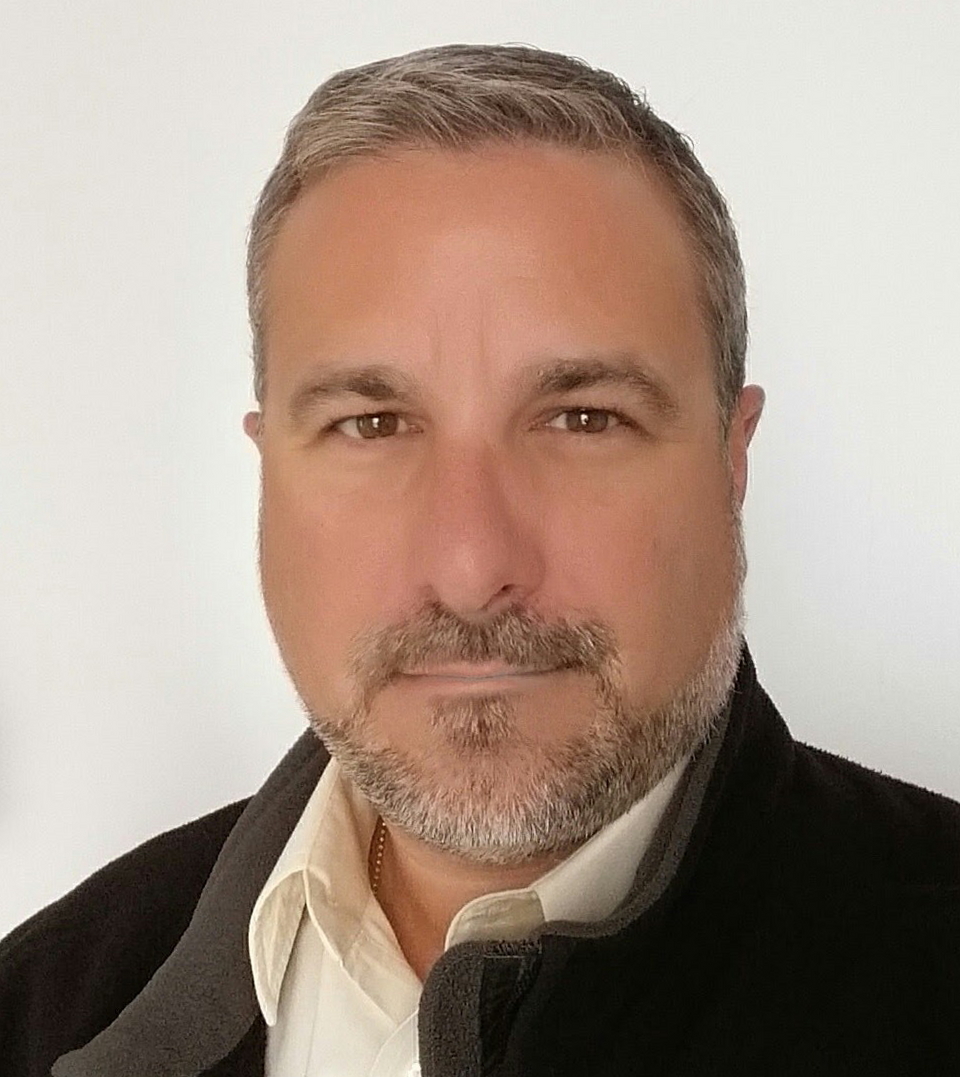 CEO/Founder RecruitingDaily and avid skier, coach and avid father of two trying to keep up with my altruistic wife. Producing at the sweet spot talent acquisition to create great content for the living breathing human beings in recruiting and hiring. I try to ease the biggest to smallest problems from start-ups to enterprise. Founder of RecruitingDaily and our merry band of rabble-rousers.
Recruit Smarter
Weekly news and industry insights delivered straight to your inbox.