With 75+ Enterprise Customers, SeekOut Empowers Companies to Find Untapped Talent and Rapidly Deliver on Hiring Goals.
Seattle, WA – May 14, 2019 – SeekOut today announced Series A funding of $6 million led by Madrona Venture Group, with participation from existing investor Mayfield Fund. 
As the world becomes increasingly digital, companies in every industry have an urgent need to find tech talent to thrive. SeekOut offers companies a competitive edge in hiring tech talent and to support their diversity goals. Launched in early 2018, the company has quickly gained ground with more than 75 enterprise customers spanning multiple industries, including technology, defense, finance, pharma, consumer packaged goods, food & beverage.
Tech talent is hard to find because developers, engineers, and scientists don't bother to keep an updated profile on sites like LinkedIn. Even worse, these sites provide a very narrow view of a candidate's skills and abilities. Recruiters who limit themselves to traditional talent pools miss out on millions of quality, untapped candidates. SeekOut significantly expands the talent pool available by scouring public data and using natural-language (NLP) and machine-learning (ML) technologies to understand the expertise of each candidate and build a complete 360-degree view of each potential employee.
SeekOut's AI-powered search engine gives recruiters the tools to find the diamonds in the talent pool. By automating the candidate search and understanding past hiring patterns, SeekOut makes every recruiter a search expert and simplifies the task of zeroing in on the right candidate.
"As a VC, every day I see the challenges teams face in hiring the best talent to realize their vision. Among the numerous investments being made in HR Tech, the SeekOut solution stood out for us as serving a critical need faced by every company, across industries," said S. Somasegar, managing director, Madrona Venture Group.  "As every company goes through the digital transformation, the need for technical talent is growing leaps and bounds.  The SeekOut team deeply understands these challenges and has the expertise and drive to address them. I've been following the company for several years and am so impressed with their customer focus, innovative technology, and growth." As part of the funding. S. Somasegar will join the SeekOut board. 
Leading corporations understand diverse teams drive the greatest business value. Beyond finding candidates based on specific job requirements, SeekOut enables corporations to fill their talent funnel with highly qualified diverse candidates using best-in-class diversity filters and solutions to reduce unconscious bias
"At ExtraHop, we believe that the best products, services, and companies are built by strong teams that include a diversity of backgrounds, perspectives, ideas, and experiences. To support our diversity hiring goals, we took an early bet on SeekOut and decided to do a pilot. Within the first 30 days, SeekOut helped my team source and hire a woman engineering manager in the extremely competitive Seattle market. It was a home run and we have now deployed SeekOut across our team," said Beth Kester-Warner, Recruiting Manager, ExtraHop.
SeekOut was founded by Anoop Gupta, CEO and former Distinguished Scientist at Microsoft, and Aravind Bala, CTO and former engineering leader for Bing search engine.  As engineering leaders, both acutely faced the problem of hiring tech-talent in building their own teams.
The competition for talent has never been more intense. The companies who will win know they need to use the most advanced solutions to find the best candidates. We're delighted by the feedback we receive from our customers daily who tell us they find more qualified candidates faster with SeekOut," commented Anoop Gupta, co-founder and CEO.  "This funding will help us further develop our solution to help companies find the best talent to meet their vision and goals."
"SeekOut has been a highly effective tool for us, especially as we seek hard-to-find cleared engineering talent in an extremely competitive market. SeekOut's customer support team has been delightful and knowledgeable, always there to lend a helping hand for any difficult sourcing task." Jody Simon, Senior Talent Sourcer, Defense customer.
About Madrona

Madrona has been investing in early-stage technology companies in the Pacific Northwest for nearly 25 years and has been privileged to play a role in some of the region's most successful technology ventures. The firm invests predominately in seed and Series A rounds across the information technology spectrum, including cloud infrastructure, intelligent applications, digital media and advertising, ecommerce and consumer software. Madrona manages nearly $1.7 billion and was an early investor in companies such as Amazon.com, Apptio, Smartsheet, Rover.com, and Redfin. www.madrona.com  
Media Contact: Erika Shaffer [email protected], 206-972-5514
About SeekOut
SeekOut empowers companies to go beyond LinkedIn in recruiting hard-to-find and diverse talent. SeekOut's comprehensive database of whole person profiles, intuitive AI search, and personalized messaging gives companies the ability to find and engage in-demand professionals. SeekOut is founded by top executives and engineers from Microsoft and is used today at major enterprises across multiple industries. www.seekout.io
Media Contact: Bala Vishwanath [email protected]
---
Authors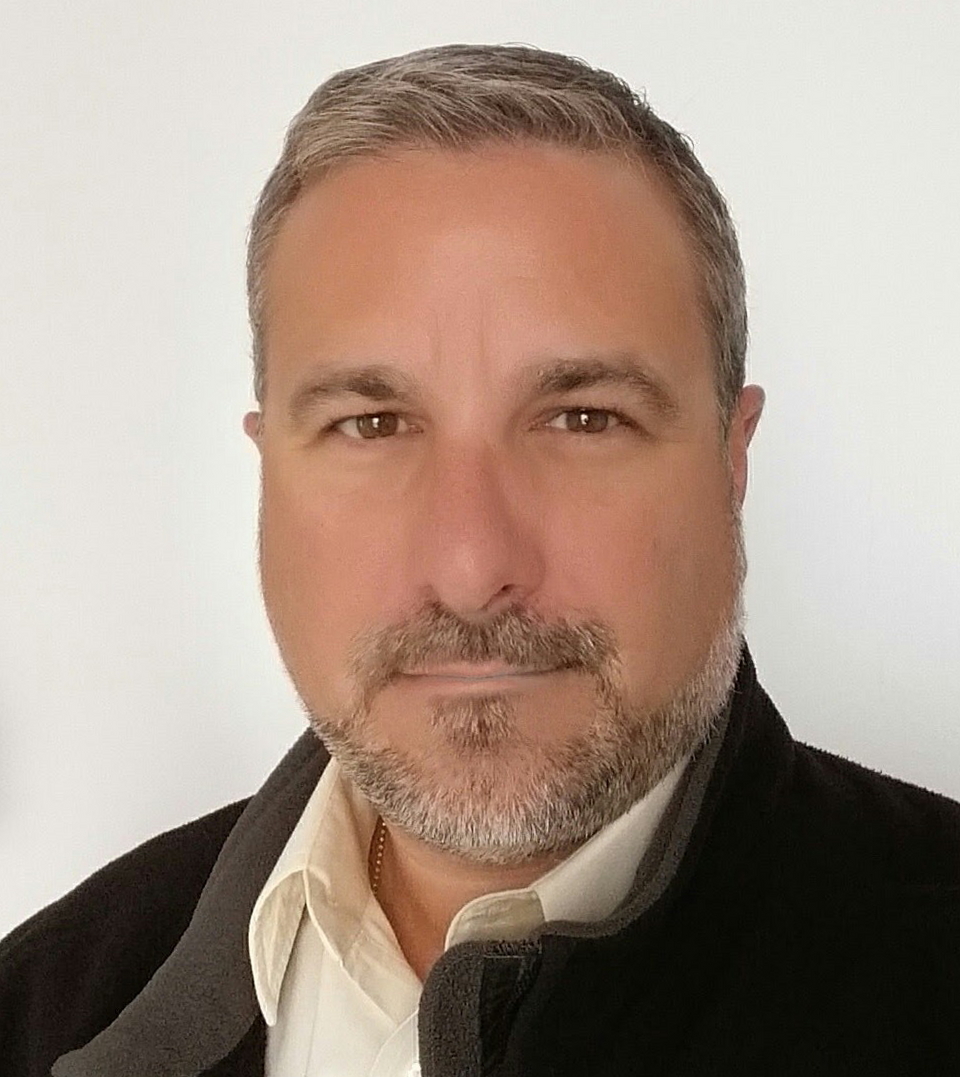 CEO/Founder RecruitingDaily and avid skier, coach and avid father of two trying to keep up with my altruistic wife. Producing at the sweet spot talent acquisition to create great content for the living breathing human beings in recruiting and hiring. I try to ease the biggest to smallest problems from start-ups to enterprise. Founder of RecruitingDaily and our merry band of rabble-rousers.
Recruit Smarter
Weekly news and industry insights delivered straight to your inbox.