Trial and error is one of the fastest ways we learn in sourcing and recruiting. More like trial and failure, in most cases. It's an inevitably when working with people to convince them to take a risk and make huge life decisions, like changing their job. But in every failure is a thinly veiled sourcing lesson and using each as a learning pillar is an equation for becoming the best. By brushing off the dirt and making one more call, one more appointment and hopefully, one more hire – we're learning how to be better at our jobs.
Sharing those lessons is what RecuritingLive is all about. On RecruitingLive, we go beyond theory and buzzword bingo.
We're hosting recruiters and sourcing pros every week to drop their wisdom on all things recruiting in a live Q&A format led by you, the people actually recruiting day in and day out.  From the comfort of your desk, you can learn from the best and brightest by having a conversation and asking leaders in our industry how they approach different recruiting challenges.
If you haven't tuned in yet, newsflash — you're missing out.
This week, our guest has conducted over 800 in person interviews and more than 2,500 phone interviews. His name is Mike Wolford and he's a Strategic Sourcing Manager for Hudson, as well as a writer on our own RecruitingDaily.com. He has built teams in corporate sourcing and recruiting as well as college recruiting, developing his own special sauce for persuading people to take a chance.
We're going to talk strategic sourcing, referral programs that drive big rewards for you as a recruiter and some live sourcing hacks you haven't heard before.
See you there.
---
---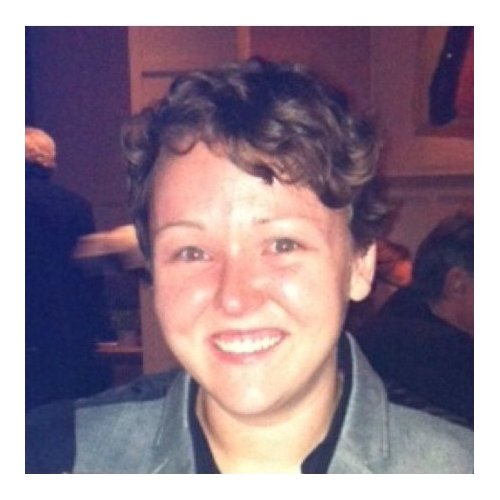 RecruitingDaily contributing writer and editor.  I am a storyteller. A tactical problem solver. A curious mind. A data nerd. With that unique filter, I work to craft messages that strategically improve the perceptions and experiences of our clients, the people they employ and the candidates they wish to attract. I methodically review and collect research and insights to offer solution-based recommendations that meet the one-off, and not so one-off, recruiting and employer branding problems of today's global employers.
Recruit Smarter
Weekly news and industry insights delivered straight to your inbox.