The more I hear people talking about not using the phone, the more I cringe. While I'll admit, I'm one of those people to ignore my cell phone ringing mid-day, the reality is that there are some conversations that just can't (or shouldn't) happen online. There's more to a conversation than a text and when it comes to hiring, there's more to it than words on a page. It's about inflection, introspection and really getting to know someone's mannerisms. You never know, that could be the thing that moves them to the top of the list.
The thing is, a conversation makes you feel something. It helps you connect to someone and gives you a glimpse into what they're feeling, not just leaving your intuition to be your guide.
Phone sourcing is a hidden secret, one so many avoid but the people who get it right? They're getting the hires. Because yes – despite popular belief, there are still people sitting at a desk that aren't on LinkedIn. Let me say it again – there are people who are not on LinkedIn. However they are findable, if you're willing to dial.
That's why I've invited my guest Maureen Sharib to RecruitingLive this week. She's a teacher and coach on all things communication and she's also a phone sourcer – something we all used to be but we've seen steadily decline as the reliance on LinkedIn and other social mediums to stalk – I mean source- your next candidate has grown.
My favorite thing about Maureen is that she's curious, creative and always willing to lend a hand and coach someone toward being more efficient, strategic and creative to hit their goals. I'm sure after this show, you'll have not only learned a lot about phone sourcing but about how to have better conversations at every stage of the recruiting process.
And don't forget to bring your questions. That's what RecruitingLive is all about. While I host the show on a webinar platform, the format isn't webinar like. There are no slides and we don't have an agenda. The conversation is driven by your questions, comments and curiosities.
See you there…
---
---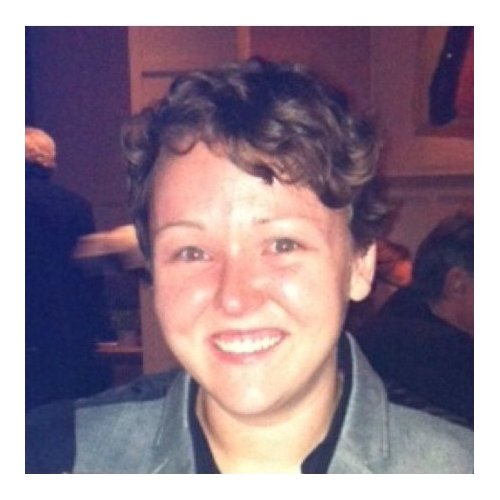 RecruitingDaily contributing writer and editor.  I am a storyteller. A tactical problem solver. A curious mind. A data nerd. With that unique filter, I work to craft messages that strategically improve the perceptions and experiences of our clients, the people they employ and the candidates they wish to attract. I methodically review and collect research and insights to offer solution-based recommendations that meet the one-off, and not so one-off, recruiting and employer branding problems of today's global employers.
Recruit Smarter
Weekly news and industry insights delivered straight to your inbox.