One of the first moves I made when starting my own recruiting firm was securing a phone line.  Knowing that ultimately that was the one and only tool I needed, I quickly  made sure it was set up.  But of course I wanted to look professional and being a bit of a tech geek, I did my research first.  After a short time I started reading reviews while searching for an 800 number.  I quickly came across a web based system: RingCentral, Your Phone System, Everywhere.  It sounded perfect!  After all I just left a large agency where I had been preaching the virtues of new technologies and the necessity to explore more open ways to accomplish recruiting.  Not much changed there, but after leaving it was important that I explore all options.
From RingCentral.com:
RingCentral provides cloud computing based business phone systems designed for today's mobile and distributed business world. The RingCentral technology platform eliminates the need for expensive and technically complex on-premise legacy phone systems. By combining a hosted, multi-extension business phone system with advanced voice and fax functionality, RingCentral simplifies business communication for modern, flexible business environments.

RingCentral offers small businesses the type of world-class business functionality that, until recently, was available only to large corporations. RingCentral capabilities include auto-receptionist, flexible extension structure, multiple voicemail boxes, smart call routing, business answering rules, extension dialing, call transfers, and elegant integration with Smartphones. With RingCentral, businesses are able to connect all employees as if they were in the same office, improve communications with customers, and boost productivity. RingCentral provides all the telecommunication capabilities that today's businesses demand, while completely eliminating the need for expensive on-premise phone systems.

RingCentral has tens of thousands of business customers and has earned top industry honors, including the PC Magazine Editor's Choice Award, the Small Business Computing Excellence in Technology Award, and the 2010 World Economic Forum Technology Pioneer Award. Headquartered in San Mateo, California, RingCentral is privately held with backing from Silicon Valley based venture capitalists including Sequoia Capital, Khosla Ventures, and DAG Ventures.
RingCentral's robust feature set delivers an easy start up, the tools for growth, and a solution for ongoing state of the art telephonic services.  They provide you with the technology to have a complete front to back PBX system which is highly customizable.  And with unlimited extensions, Voip, call logs, and internet fax I became a quick fan.  RingCentral makes it easy to set up and select an 800 number as well as local numbers.  They also have Voip lines giving you  internet calling direct from your PC.  While I was quickly impressed, what really grabbed me was the low barrier to entry.  For less then $50 a month I had a phone system the rivaled those of large firms.  And I was secure in knowing that as someone that had to do it all, I had strong back up.
But, there was more.  RingCentral gives me all my messages online in one place and I could work from anywhere.  A candidate could see my online job posting, call my 800 number,  and get connected to whichever phone I told it to find through the FindMe feature.  On the mobile phone at the coffee shop,  in the home office, at a partners office, or an Aruba hotel, it did not matter, I never missed a call or message!  Never settling RingCentral is always upgrading and now with their new applications for iPhone, Android, and Blackberry there were endless possibilities to allow for maximum professionalism and flexibility.  I fondly remember when my wife called me and said she liked my hold music while I took another call all from my seat at Starbucks! This was the professionalism I wanted and needed.
We still use RingCentral to this day.  We have one part time and three full time recruiters and are adding a fourth soon.  None of us work in the same office but we are all on the same page and in contact with our clients.   As an owner I am able to manage the system as easily as I use it for my own recruiting.  I recommend visiting RingCentral  even if you have a phone set up and trying out their free trial.    I know you will be impressed.  Let them know we sent you!
Follow RingCentral: @RingCentral Facebook.com/RingCentral Twitter.com/RingCentral Linkedin.com/companies/60868 YouTube.com/RingCentral
1-877-268-2406
Do you have a service that is a benefit to recruiters?  Want to contribute to RecruitingDaily?  Let us know, we would love to hear from you.
---
---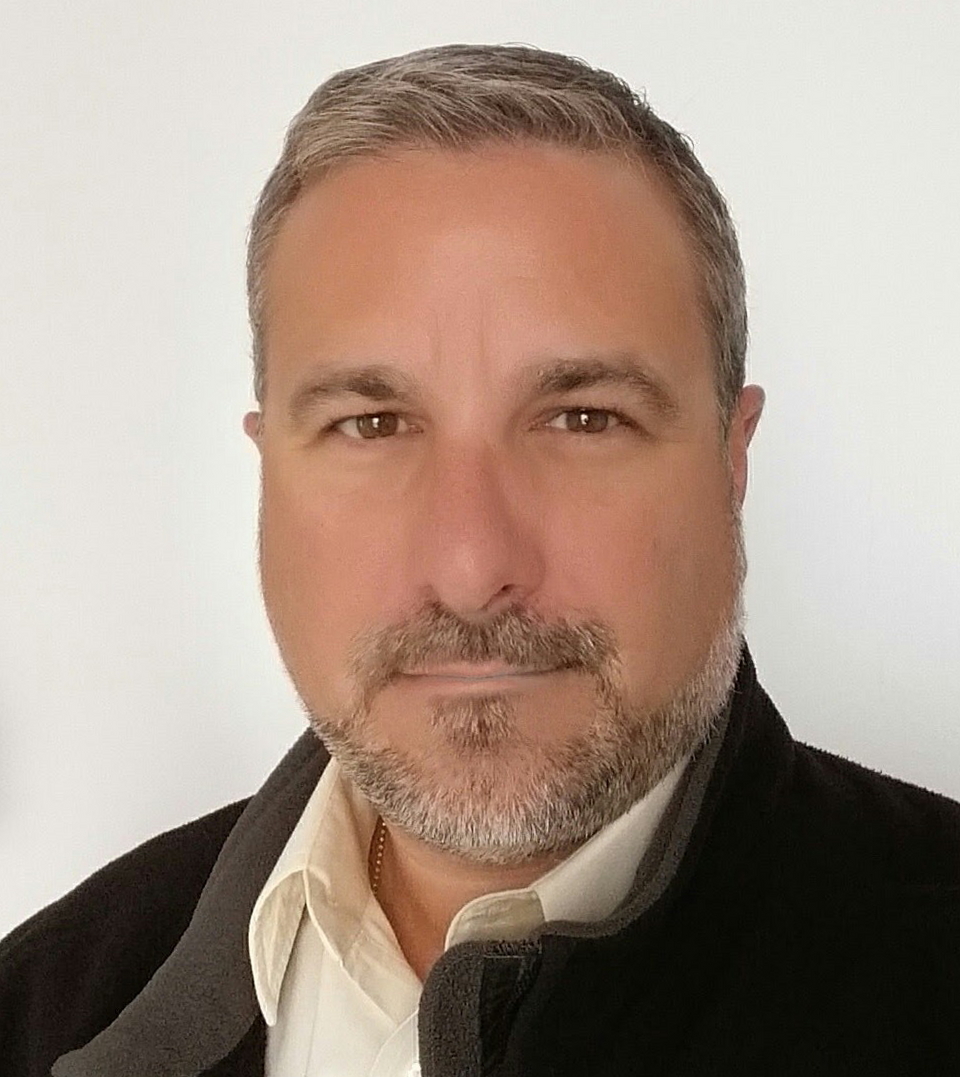 CEO/Founder RecruitingDaily and avid skier, coach and avid father of two trying to keep up with my altruistic wife. Producing at the sweet spot talent acquisition to create great content for the living breathing human beings in recruiting and hiring. I try to ease the biggest to smallest problems from start-ups to enterprise. Founder of RecruitingDaily and our merry band of rabble-rousers.
Recruit Smarter
Weekly news and industry insights delivered straight to your inbox.