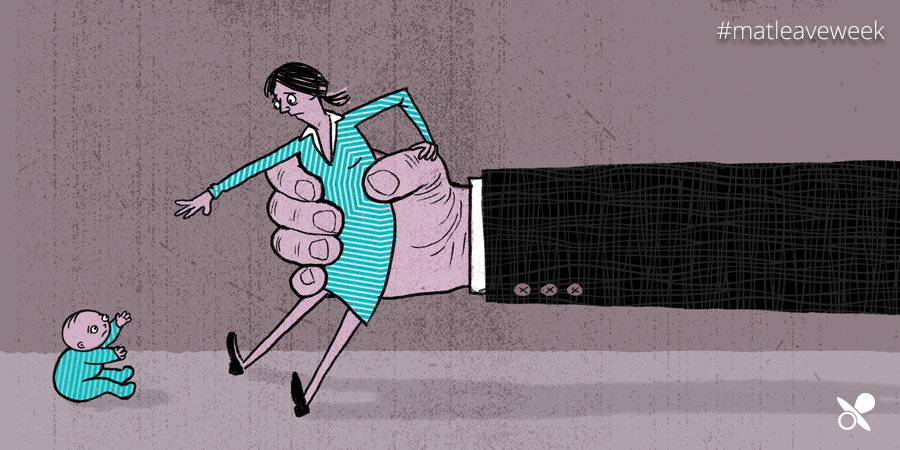 Georgene Huang's career in the media industry was flying high when — out of nowhere — her boss, the company's CEO, was fired. And then….so was she. No one knew it at the time, but Georgene was two months pregnant with her second child.
A graduate of Cornell and Stanford Law School, Georgene dutifully embarked on her job search the way any A-student would — by doing a lot of research. But the more she researched potential employers, the less she was able to find the answers to the questions that really mattered to her: Is this a company where women are treated fairly and where they have real opportunities to move ahead? What is work-life balance like? Will I be able to have dinner with my family? And most importantly, what is the maternity leave policy?
The question about what a company's leave policy was proved an insurmountable obstacle in Georgene's job search. She knew it was an essential piece of information about her future employer — and she knew it would be career suicide to ask it in the job interview.
Since the US is the only developed country in the world without a federally mandated parental leave, the policy is fully at the discretion of the employer. According to a study co-sponsored by SHRM, just 6% of companies with 50 or more employees offer fully paid leave, and FMLA provides only for job protection during their unpaid leave.
For years, most US companies towed the line and offered the minimum leave required or relied on short-term disability benefits to address parental leave. However, over the past three years, companies from Walmart to JP Morgan Chase to American Express to Nike have significantly increased the amount of leave they offer to birth mothers, as well as to fathers and adoptive parents. And now, there seems to be a full on parental leave arms race happening among top US companies, resulting in considerable media coverage and social chatter.
While it is unfortunately not yet the standard, a best-in-class leave policy can make a lot of difference to companies that are trying to attract talent — especially women. As a matter of fact, this one data point — of which job seekers are taking note — can become a proxy for a company's overall commitment to gender diversity and to families. In a recent survey, 87% of women said that a company's parental leave policy was important to them when considering whether to join.
And research shows that job satisfaction among women is highly correlated to the amount of paid parental leave they take.
Often, companies are hesitant to improve their paid leave policy, citing increased costs. However, part of the benefit of offering a competitive parental leave needs to be viewed in terms of the quantifiable benefit it provides in helping to attract and retain top female talent.
A best-in-class leave policy takes the following into account:
It is a minimum of 12 weeks, fully paid

It is available to fathers and adoptive parents, as well as to birth mothers

It provides for some sort of phased-in return-to-work

It is available to employees at all levels, whether they are salaried or hourly

Employees can take their leave without being penalized
After discovering how difficult it was to uncover what kind of leave policies employers offered — if any — Georgene ultimately gave up trying to find a job, and instead built the first-ever crowdsourced database of US corporate parental leave as an integral part of Fairygodboss.
While in the past, paid leave may have felt far out of the purview of an Employer Branding practitioner, now — more than ever — it needs to be considered a key part of your EVP, particularly as it pertains to female jobseekers. Once you get a great policy in place, it can be a core part of your messaging.
---
Authors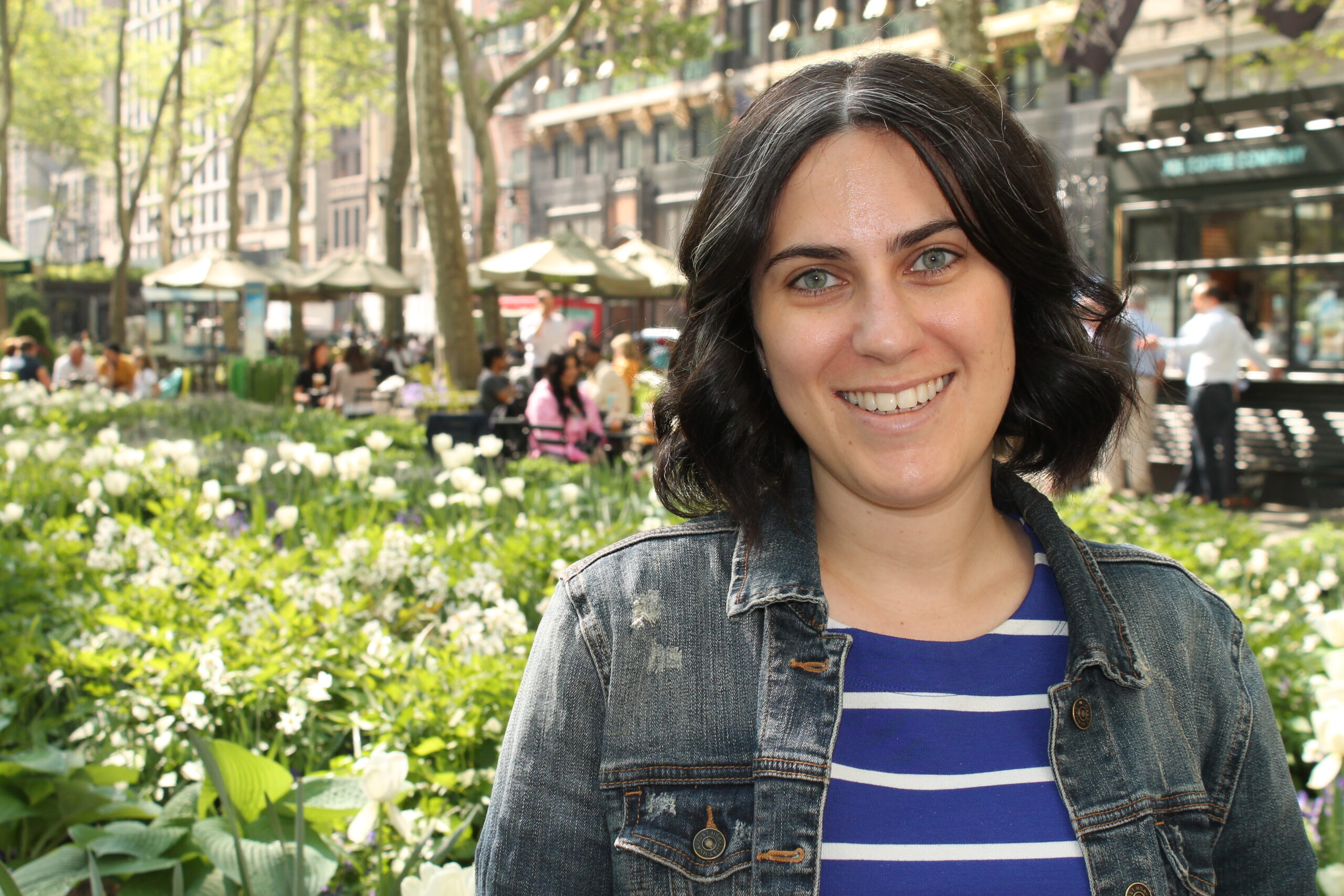 Mary Pharris is director of business development and partnerships at Fairygodboss, where she works to improve the workplace for women every day. Prior to joining Fairygodboss, she spent nearly 10 years working in politics and nonprofits as a fundraiser and managed her own firm for two years. When she is not busy thinking and talking about how to make modern workplaces better for women, she enjoys spending time with her family, exploring New York City and volunteering. She earned her MBA from the University of Texas at Austin McCombs School of Business, and holds degrees in journalism and political science from the University of North Texas.
Recruit Smarter
Weekly news and industry insights delivered straight to your inbox.