OK, I really have no authorization to allow you to work on the beach, but if you have the updated Nimble Smart Contacts App, technically you could be up and working on the beach in no time!
Nimble, as we know it today, is an "intelligent" Customer Relationship Management System that will gather all the information for all of your contacts across your smartphone, social media and email applications. But wait, there's more! Nimble then gathers company and social media information that you may not have researched yet (I mean who has time for that?) With all of this new and important information, you can create smarter marketing campaigns for your clients and potential customers where they are.
Some of the cool stuff you can look forward to is:
While surfing, Nimble will build a Live Profile with critical details: who people are, where they work, location, hometown, company size, year founded, revenue, industry, CEO details, social profiles, contact info and more.
No matter where you are – Gmail, Linkedin, Twitter, Facebook or even a Forbes article – you only need one click to pull info from emails and web pages and enrich contact records.
Stay relevant and authentic with always-current information. Nimble revolutionizes how you gain insights by updating itself daily with social details like company name, title, location, experience, education, shared relationships, mutual interests and more.
The Smart Contacts App also saves you time and effort with new profile suggestions from apps including Twitter, AngelList, Linkedin, Facebook, Google+, Foursquare and Instagram which you can then easily add to your records.
Nimble's app gives you the necessary information to prepare you for pivotal actions with your contacts. Let the app find the important people and companies for you, and then organize with tags, log notes about a meeting and schedule tasks to follow up at a later date.
Nimble's new intuitive design helps your social selling efforts and provides more insight into your customers needs, wants and dreams!
About the Author: Jackye Clayton is recognized as a people expert who puts the Human in Human Resources. An international trainer, she has travelled worldwide sharing her unique gifts in sourcing, recruiting and coaching. She offers various dynamic presentations on numerous topics related to leadership development, inclusionary culture development, team building and more.Her in-depth experience in working with top Fortune and Inc 500 clients and their employees has allowed her to create customized programs to coach, train and recruit top talent and inspire others to greatness.
Follow Jackye on Twitter @JackyeClayton or connect with her on LinkedIn.
---
---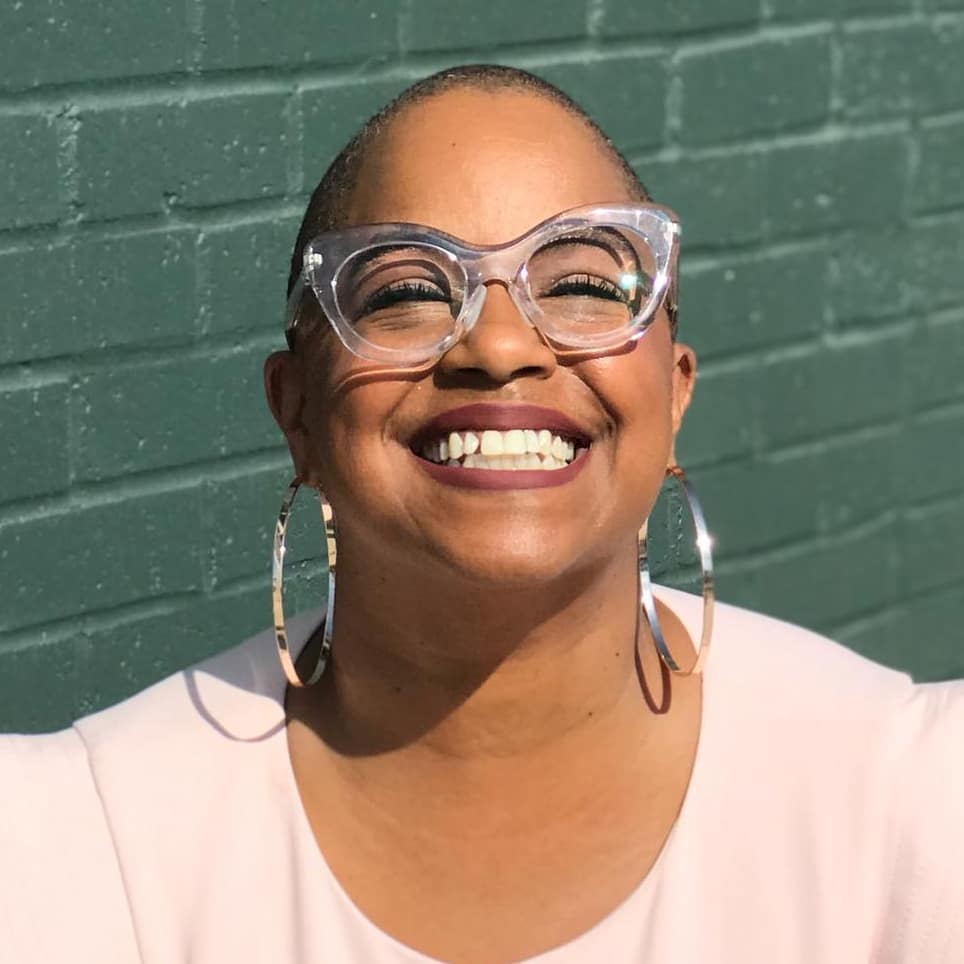 Jackye Clayton, with acclaimed expertise in diversity and inclusion, recruitment technology and a global network of non-profit, human resource and recruiting professionals, Jackye Clayton is a servant leader, uniquely inspirational speaker, and a revered thought leader. Jackye was named one of the 9 Powerful Women in Business You Should Know by SDHR Consulting, one of the 15 Women in HR Tech to Follow in 2019 by VidCruiter, 2019 Top 100 list of Human Resources Influencers by Human Resource Executive Magazine and one of the Top Recruitment Thought Leaders that you must follow in 2019 by interviewMocha Magazine. Currently, Jackye is the Diversity, Equity, and Inclusion Strategist at SeekOut. You can find her on Twitter @jackyeclayton and LinkedIn https://www.linkedin.com/in/jackyeclayton
Recruit Smarter
Weekly news and industry insights delivered straight to your inbox.