It seems that even as the pandemic eases and life gets back to something like "normal," workers are going to be in motion. That means employers should prepare themselves for new dynamics in the labor market, and new expectations from candidates and employees.
Although 87% of workers are confident about their current skill set and job security, nearly a third, 32%, plan to look for a new role over the next several months, according to a survey by Robert Half. The primary reasons, at 29% each: the chance to earn more money, and better opportunities for advancement.
Some 55% of Gen Z employees plan to look for a new job, driven by a lack of development opportunities at their current company. And more men than women, 36% compared to 29%, anticipate launching a job search in the next few months, the study found.
"Since the pandemic started, professionals have endured an uncertain employment landscape," said Robert Half Senior Executive Director Paul McDonald. "As we turn the corner on Covid-19 and business conditions improve, employers will face new hiring and retention challenges and must adapt to meet the needs of a more resilient and resolute workforce."
Contributing Factors
Isolation, travel restrictions, uncertainty and other effects of the pandemic have had an impact on how people think, the survey said. For example, 31% said they had a shift in perspective because of the pandemic and would rather work for an organization that better aligns with their personal values. In fact, 71% would leave a company whose values don't line up with theirs.
In terms of corporate programs, employee well-being is seen as the most important by 70% of workers, followed and diversity, equity and inclusion at 47%.
When considering a career change, many professionals will bypass traditional office jobs: 47% prefer a fully remote role. Meanwhile, 39% said they're interested in full-time contracting. Millennials are most likely to favor fully remote jobs and a career in contracting.
Half says business leaders should keep these best practices in mind to increase job satisfaction and reduce turnover:
Make professional development plans. Work with top performers to define their long-term objectives and provide challenging assignments and skill-building opportunities that will help them reach their goals without having to leave the company.
Refine organizational culture. Keep track of the most important drivers of employee well-being and engagement, and act on feedback in a timely manner.
Embrace flexibility. Companies that adopt a hybrid work model and hire a mix of permanent and contract employees will see improved morale, better performance and access to a deeper and more diverse candidate pool.
"Professionals with in-demand skills know they have options—and leverage," said McDonald. "Now is the time for companies to rethink where and how jobs are done and reshape organizational structures and policies to retain and attract the best talent."
---
Authors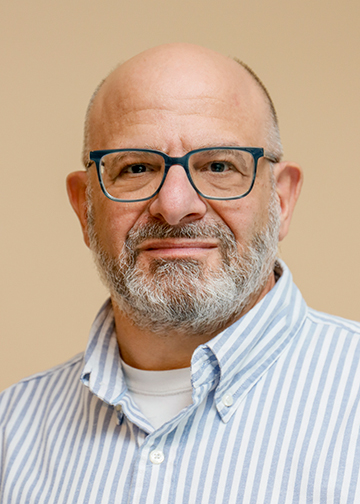 Mark Feffer is executive editor of RecruitingDaily and the HCM Technology Report. He's written for TechTarget, HR Magazine, SHRM, Dice Insights, TLNT.com and TalentCulture, as well as Dow Jones, Bloomberg and Staffing Industry Analysts. He likes schnauzers, sailing and Kentucky-distilled beverages.
---
Recruit Smarter
Weekly news and industry insights delivered straight to your inbox.