For the first time in more than a decade, the tech industry doesn't seem to be immune from the downturn hitting other parts of the economy, reports Bloomberg. Job cuts and a disagreeable investment climate are hitting big companies like Stripe and Instacart, and may affect smaller organizations as the financial damage spreads.
To prepare, startups need to begin cutting costs, said Bilal Zuberi, a partner at the venture capital firm Lux Capital. That, in turn, will lead to job cuts. "The world is falling apart," he said, "and we need to act accordingly."
The decade-long bull market stimulated by the tech industry's rise eventually saw indications that the good times were ending. A 2020 note from Sequoia Capital headlined "Coronavirus: The Black Swan of 2020" cautions startups to doubt aspects of their business, including the number of employees on staff and whether capital will be available to them in the long term. "Nobody ever regrets making fast and decisive adjustments to changing circumstances," it said.
After an initial panic in the spring of 2020, many tech companies prospered in the pandemic era, when low interest rates, soaring markets and changing consumer behavior balanced issues caused by COVID-19.
Still, "[I]nvestor sentiment in Silicon Valley is the most negative since the dot-com crash" tweeted David Sacks, co-founder of PayPal and now a partner at the investment firm Craft Ventures. The dot-com crash was over 20 years ago.
While market changes even out for investors and founders, thousands of tech workers have lost their jobs. Venture-backed startups including delivery-only restaurant company Reef Technology, grocery delivery business Avo and AI company DataRobot cut more than 7,500 positions across the board from April 1 to May 16, according to figures from employment tracker Layoffs.fyi.
Meanwhile, public companies have also cut jobs, instituted hiring freezes or both.
---
---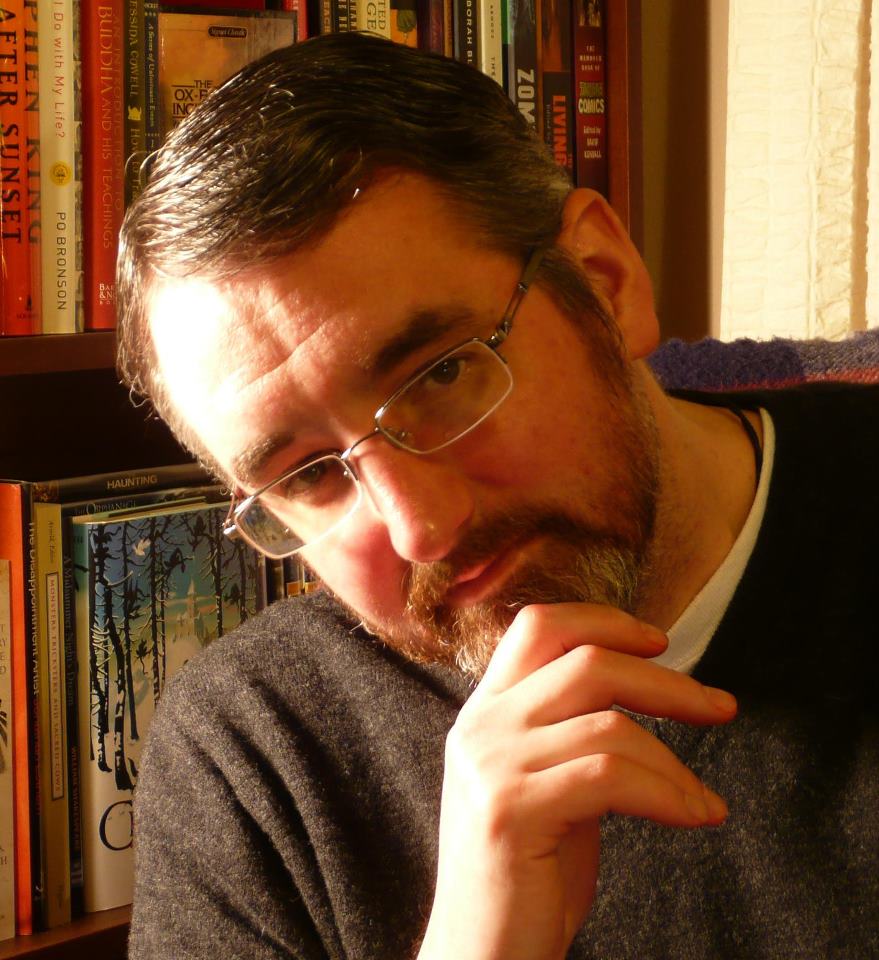 Jerry Bonner - Editor and writer for RecruitingDaily. He has been a professional writer and editor for over 25 years in a variety of mediums including: journalism, copywriting, screenwriting, video game scriptwriting, comic/graphic novel writing, marketing communications, and technical writing. His work has appeared in WIRED, Ars Technica, GQ, Yahoo, Laptop Magazine, Chauffeur Driven Magazine, The Daily Intelligencer, and many others. On top of that, he spent time in the HR/recruiting field with the Camden County government.
---
Recruit Smarter
Weekly news and industry insights delivered straight to your inbox.