More than half of the world's workers say they're more willing to relocate for their jobs now than they were before the pandemic. Specifically, 59% feel that way, according to a survey commissioned by relocation firm Graebel Companies. Some 31% would relocate internationally, while 80% would make any kind of move.
Once the pandemic ends, employee interest in corporate relocations will continue to grow as workers seek new opportunities, said the report. Eighty-four percent of workers said they'd relocate for work when COVID-19 is no longer prevalent throughout the world, while 46% would make an international move.
"This survey tells us that relocating for work is still seen as a smart, beneficial career move for workers around the world," said Casey Phelps, Graebel's senior vice president of client services EMEA. "Workers are undeterred and ready to relocate to advance their careers, and companies must be prepared to support their mobile employees."
Graebel said what many talent acquisition professionals say: Employers need to create strong talent mobility offerings and programs that create exceptional experiences for mobile employees. And, companies shouldn't assume their workers will jump at every opportunity. The great majority, 92%, say they'd need a financial incentive like a pay raise, promotion, housing allowance or reimbursement for moving expenses to accept the relocation.
Other findings:
Workers who are married or in a relationship are more willing to relocate during the pandemic, with 81% of coupled workers willing to move compared to 64% of single workers.
Almost nine in 10 workers with children, 89%, would be willing to relocate for work during the pandemic, notably more than the 65% of their child-free colleagues.
Almost half of respondents, 46%, would only be willing to relocate for less than six months without their family or partner.
At the same time, 36% would be willing to relocate without their family for more than three years, largely due to concerns with how family members would adjust.
Relocation Trends
While most workers are motivated primarily by job gains 81% percent, they'd need more than career advancement to relocate internationally. Workers are driven by having a better lifestyle for their family, experiencing a different culture and going to a safer location in terms of COVID-related risks. On the flip side, 93% of workers have some concerns about international relocations—primarily health and safety risks, lack of friends or family for social support and language or cultural barriers.
For now, 88% of workers would accept a virtual relocation assignment. However, post-pandemic, they're ready to see the world in-person. Fifty-seven percent would prefer relocating in-person rather than virtually.
Of the four generations surveyed, Baby Boomers are the most willing to move, with 85% open to relocating and 40% open to moving internationally. Among Boomers willing to relocate internationally, 61% are willing to stay for more than three years.
More than 80% of respondents chose a European destination as a top-three desired city to relocate to. London was the most popular with 20%, followed by Paris at 16% and Rome at 10%. New York came in at 20% and Tokyo at 17%.
---
Authors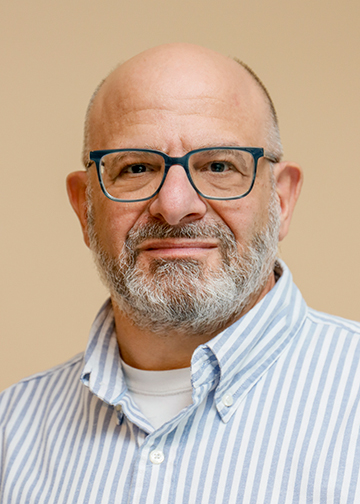 Mark Feffer is executive editor of RecruitingDaily and the HCM Technology Report. He's written for TechTarget, HR Magazine, SHRM, Dice Insights, TLNT.com and TalentCulture, as well as Dow Jones, Bloomberg and Staffing Industry Analysts. He likes schnauzers, sailing and Kentucky-distilled beverages.
---
Recruit Smarter
Weekly news and industry insights delivered straight to your inbox.