A significant portion of job seekers are abandoning the hiring process due to poor experiences, according to a recent study by Greenhouse. The company's 2023 Candidate Interview Experience Report found that job seekers are experiencing red flags and other "warning signs" including poor communication, negative interviews, companies avoiding questions about pay and vague job descriptions.
As a result, over one-third admitted to having ghosted employers during the hiring process. The job seekers said this was largely due to the company being different than what was expected and poor interview experiences.
Candidate Assessment
As the hiring landscape evolves, so do the methods used to assess candidates' skills and suitability for roles. However, not all assessment techniques are well-received by candidates.
The survey indicated that close to half of all candidates strongly or somewhat dislike take-home assignments. Furthermore, automated pre-screening interviews are becoming increasingly common, but they too face resistance from candidates. Almost half — 42% — of those who completed these one-way interviews expressed dissatisfaction.
Bias and Discrimination
In addition, the survey found that discriminatory and illegal questions are all too common in the interview process, harming both candidates and companies. Around 34% of candidates reported encountering discriminatory interview questions.
In response, some applicants are taking measures into their own hands to prevent discriminatory assumptions about them. Almost one-fifth of job seekers admitted to changing their names when applying to new hobs, with motivations ranging from sounding less ethnic (45%) or younger (42%) to mimicking the opposite gender (22%).
"The results show that many candidates face discrimination, poor interview practices, and a lack of human connection in the hiring process," said Greenhouse Head of Talent Planning and Acquisition Ariana Moon. "Companies have work to do to ensure they're not asking invasive, illegal questions that discriminate against candidates. Protected classes like your age and race shouldn't be contributing factors to whether you get a job offer, in any way."
---
---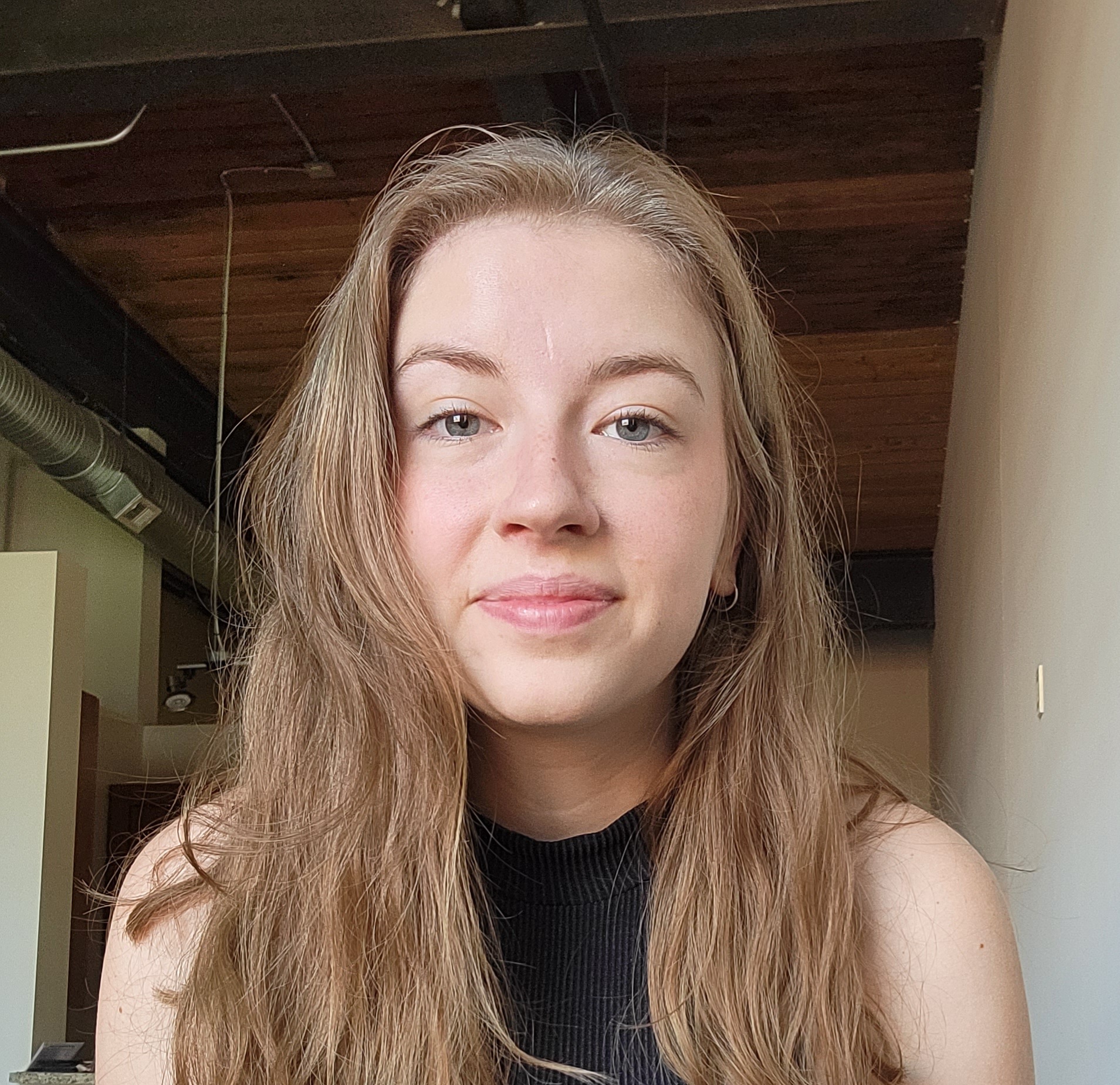 Gracie Wirick is a writer and editor at RecruitingDaily and the HCM Technology report. A Purdue graduate with degrees in Professional Writing and Communication. She is a lover of classics and literature with an unfortunate penchant for the Oxford comma.
---
Recruit Smarter
Weekly news and industry insights delivered straight to your inbox.