Nearly two-thirds of U.S. companies, some 63%, are either investing or planning to invest in artificial intelligence during 2022 to aid their talent acquisition efforts. That's up from the 42% recorded in 2020, according to the analyst firm Aptitude Research, which conducted the study.
The study, The Power of AI in Talent Acquisition, resulted from interviews with more than 50 talent acquisition leaders at enterprise and mid-market companies.
Contributing to demand for AI are the current labor shortage, recruiter turnover and high demand for remote work. "The talent acquisition benefits of AI extend beyond just efficiency and process improvements," the report said. "When used correctly, AI impacts quality of hire, diversity, equity and inclusion (DEI) efforts, and overall candidate and recruiter experiences."
However, despite AI's benefits, Aptitude found that only 9% of companies use the technology across TA, with 22% just starting to and 15% using it inconsistently. That indicates ample room for increased use in the coming months and years, Aptitude said.
Of the companies underutilizing AI, 44% admitted they don't know as much as they should about advanced solutions, while 17% say they don't have support from their senior leaders.
"It's clear from Aptitude's research that AI is underutilized in recruiting today because companies do not fully grasp the benefits it provides," PandoLogic CEO Terry Baker commented on the findings.
Other Key Takeaways
Aptitude's study said efficiency is the number one driver for TA tech decisions because recruiters want to save time and improve their time to fill. It also found that DEI plays a larger role in TA tech decisions, as over 30% of companies are creating dedicated budgets for diversity-focused initiatives.
Not surprisingly, Aptitude said that finding applicants, reviewing their materials and scheduling interviews are the most time-consuming activities for recruiters. The study also found that the number one resource recruiters need is a better set of tools to automate their processes, as well as more time to engage candidates.
---
---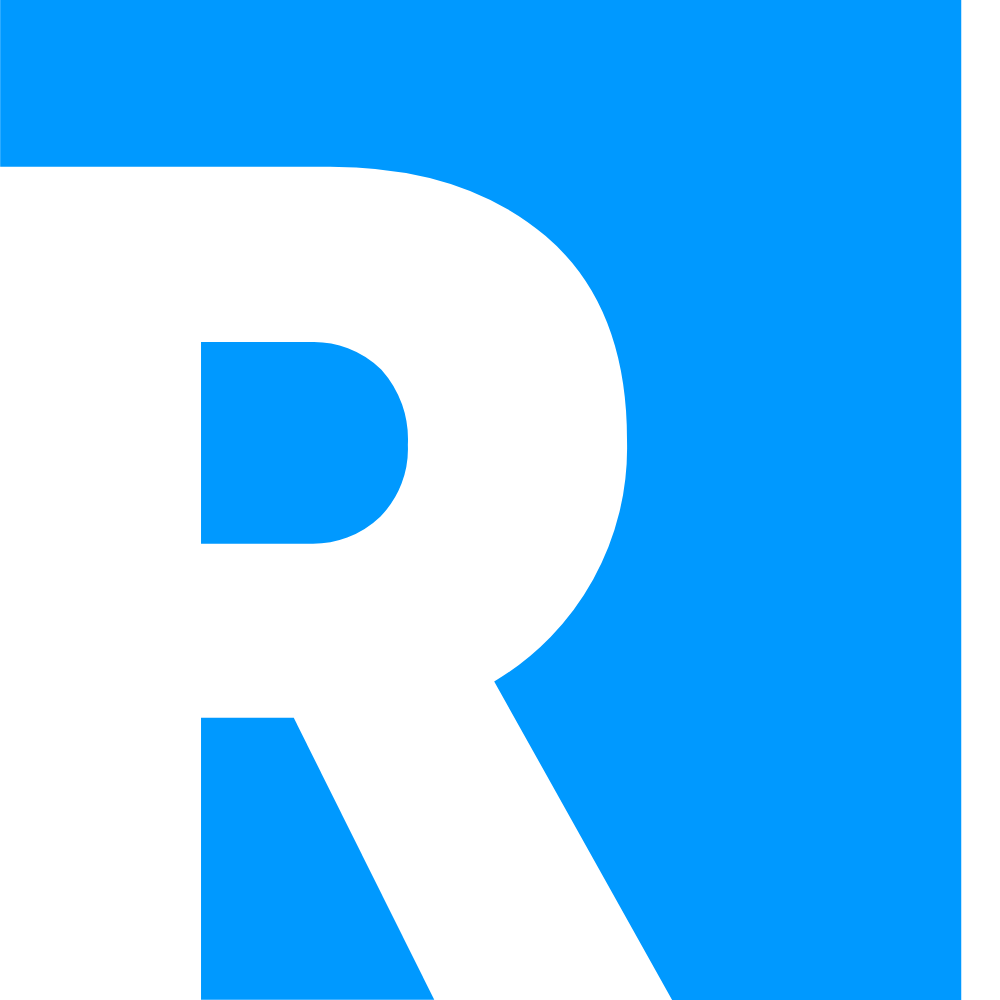 Solomon is a staff writer for RecruitingDaily and The HCM Technology Report.
---
Recruit Smarter
Weekly news and industry insights delivered straight to your inbox.