A dearth of candidates and the expense involved in talent acquisition is leading more employers to turn to internal candidates when their recruiting efforts don't bear fruit.
According to Randstad RiseSmart's Q2 2021 Career Mobility Outlook report, 92% of employers plan to hire in the next three months, up from 87% during the first quarter. Meanwhile, employees were more open to the idea of switching jobs than they reported in the first quarter. Specifically, 42% said they're likely to move into a different role within their current company – a 19 percentage point increase.
Additionally, 38% of employees are likely to move to a new external role in the coming months, up from 17% during Q1.
Growing Optimism
Nearly 60% of employers were optimistic about the economy, compared to 50% in the first quarter. About 39% of employees felt the same way, up from 23%.
The positive economic outlook of employers aligns with current labor market trends, the report said. For example, more jobs were added to the economy in July than at any point in the past year. As a result, the unemployment rate fell to its lowest level since the start of the Covid-19 pandemic.
"The progress we've seen in our nation's economic recovery has led to an improvement in overall economic sentiment among both employers and employees, but individuals continue to operate with cautious optimism," said Randstad RiseSmart CEO Dan Davenport. "Employees are rethinking their career opportunities … and as a result, employers are facing challenges [in] recruiting and retaining talent.
Given all this, organizations have prioritized career development initiatives and adopted proactive employee retention strategies. Seventy-six percent of employers confirmed they currently offer skill and career development opportunities to their workforce, while 60% of employees have a positive view of the opportunities available at their current organization.
Embracing Internal Mobility
With a focus on developing talent from within, organizations are more often pursuing internal mobility programs. According to the survey, 87% of employers believe that at least 10% of their open jobs can be filled through internal mobility, up from 71% earlier this year.
Additionally, the survey found that managers may be more willing to share talent: 61% of employees surveyed (compared to 51% in the first quarter) had a positive outlook on their current manager's openness to internal mobility opportunities.
"The current supply of talent is simply not meeting existing demand," said Davenport. "Due to the high cost and overall difficulty of recruiting in today's labor market, organizations are recognizing the numerous benefits internal mobility can offer."
---
Authors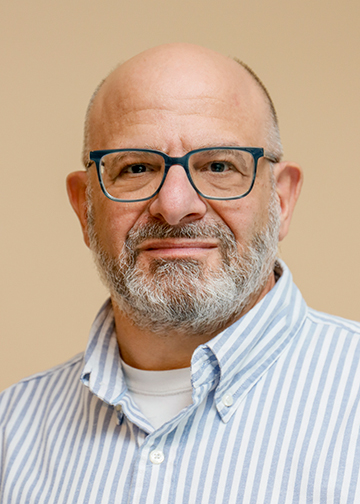 Mark Feffer is executive editor of RecruitingDaily and the HCM Technology Report. He's written for TechTarget, HR Magazine, SHRM, Dice Insights, TLNT.com and TalentCulture, as well as Dow Jones, Bloomberg and Staffing Industry Analysts. He likes schnauzers, sailing and Kentucky-distilled beverages.
---
Recruit Smarter
Weekly news and industry insights delivered straight to your inbox.