Indeed's recent report, Boldness: Your Hiring Strategy for the Future of Work, details the ways employers can get ahead in the talent acquisition process as it necessarily moves to meet the requirements of the companies and employees alike. The report recommends a number of changes to help employers thrive in the future of work.
Many things about everyday life have changed in the past few years as a result of the COVID-19 pandemic, including how people work. Members of the workforce are re-evaluating their wants and needs in a job, causing some practices in talent acquisition and retention to no longer be as effective as they once were.
This has posed a problem for employers and recruiters as they struggle to attract, hire and retain an evolving workforce.
Changes for the Future
One of Indeed's most notable recommendation is to focus on a candidate's skills, rather than just their resume. Resumes and their purpose came into question as COVID forced much of the hiring process online.
According to Indeed resume reviews in advance of interviews might be counterproductive because they don't show the full story of a candidate and their career journey. Ruling out candidates based solely on their resume could prevent capable, qualified workers from getting jobs.
Instead, Indeed suggests interviewing candidates faster by focusing more on their relevant skills.Using evaluations that reduce subjectivity — skills assessments, job simulations, aptitude tests and more — can help reveal candidate potential.
The next recommendation is making workplace happiness a top priority, not a perk. Many employees are no longer settling for a job that doesn't make them happy or meet their needs. Some have said that they would even go as far as to take a pay cut to work in a position that is fun, fulfilling, and stress-free. Similarly, Indeed found that workers who experienced flexibility during the pandemic also want that flexibility to remain, while in-office employees demand comparable benefits. These are becoming important factors in retaining employees.
Indeed also proposes automating as a solution to make the hiring process faster and more cost effective. Automating all steps of the hiring process can accelerate the timeline allowing employers to connect with interested and qualified candidates quickly.
The final recommendation made by Indeed is to use data to further understand the needs of both employers and the workforce to plan for the future of work. The ability to collect, understand and apply data to complex problems and processes is helping companies optimize their talent acquisition. Over time, this can make the hiring process exponentially simpler, faster and more human.
---
---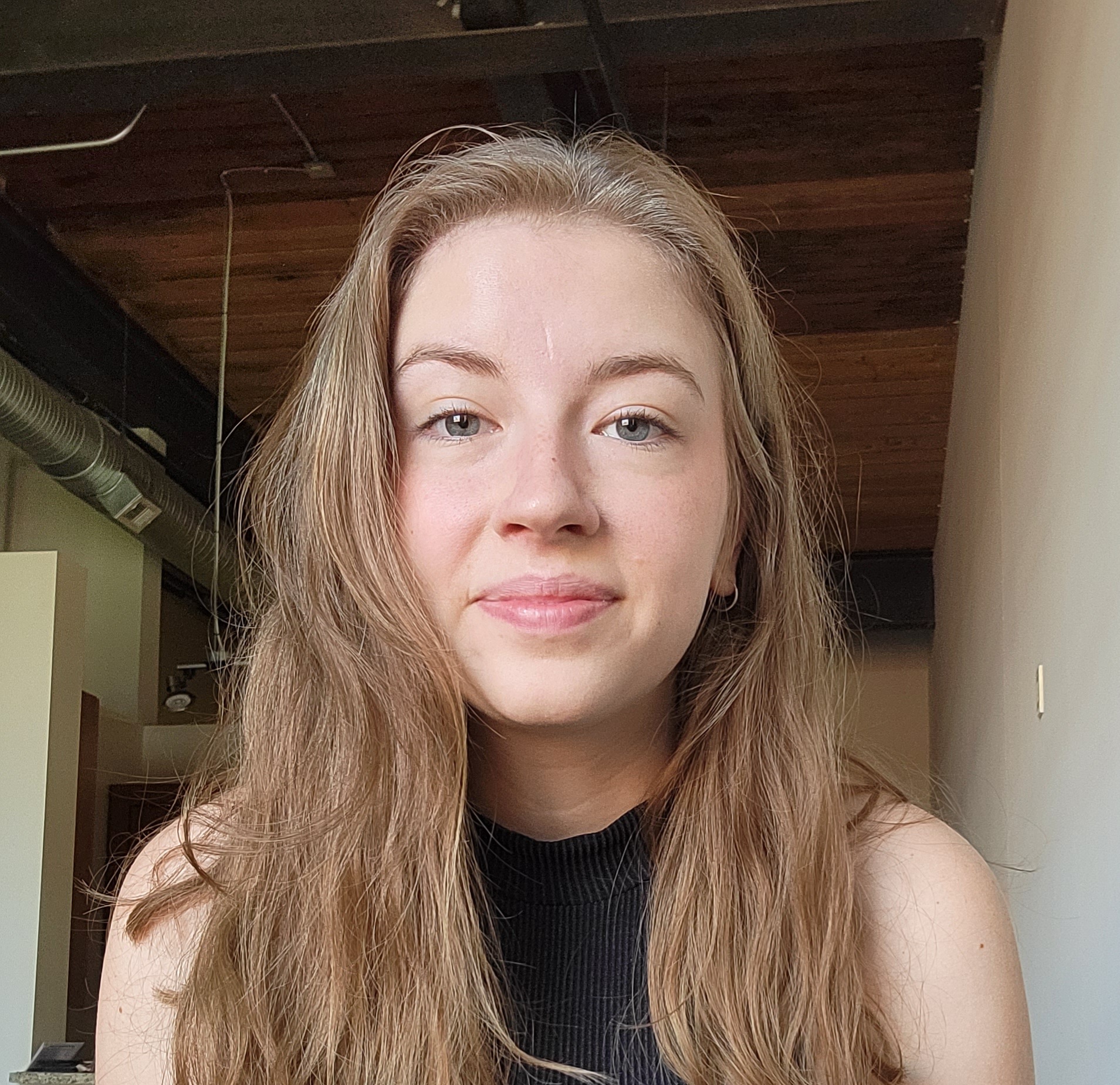 Gracie Wirick is a writer and editor at RecruitingDaily and the HCM Technology report. A Purdue graduate with degrees in Professional Writing and Communication. She is a lover of classics and literature with an unfortunate penchant for the Oxford comma.
---
Recruit Smarter
Weekly news and industry insights delivered straight to your inbox.