Datapeople announced a new browser extension, Datapeople Anywhere, which aims to help recruiters with job posts. The product provides hiring teams with the ability to get guidance on posting open positions, ensuring they align with company best practices, are free of bias and will attract qualified candidates.
The extension uses the Datapeople's existing database of 40 million job posts to provide insights and guidance on content and language for its users to align job listings with company values as well as attract top talent. From there, a score is generated based on how likely the post is to perform well with candidates.
Datapeople Anywhere is now available to all customers as a standalone offering, even those without a complete integration between the product and their ATS. In addition, the extension is compatible with all ATSs as well as some candidate outreach platforms including LinkedIn Recruiter, Gmail and Outlook. Through these enhancements, the company hopes to fit the offering "seamlessly" within the current workflow of hiring and recruiting teams.
Generative AI and Hiring
According to Datapeople, the new product launch comes on the heels of the recent rise of generative AI – like ChatGPT. Some recruiters and hiring teams are now considering the use of these technologies in order to create job descriptions more efficiently. The company believes, like many others, that this could potentially create problems with bias and legal compliance. As such, the new product allows recruiters to "immediately implement guardrails" to ensure job advertisements written by people or AI-generated meet the standards of the company.
"Generative AI is a fantastic tool that has been unleashed, but it has exacerbated issues already present in recruiting," said Datapeople CEO and Co-Founder Amit Bhatia. "Our initial focus is on those issues and how we can use the best parts of this technology to solve it."
---
---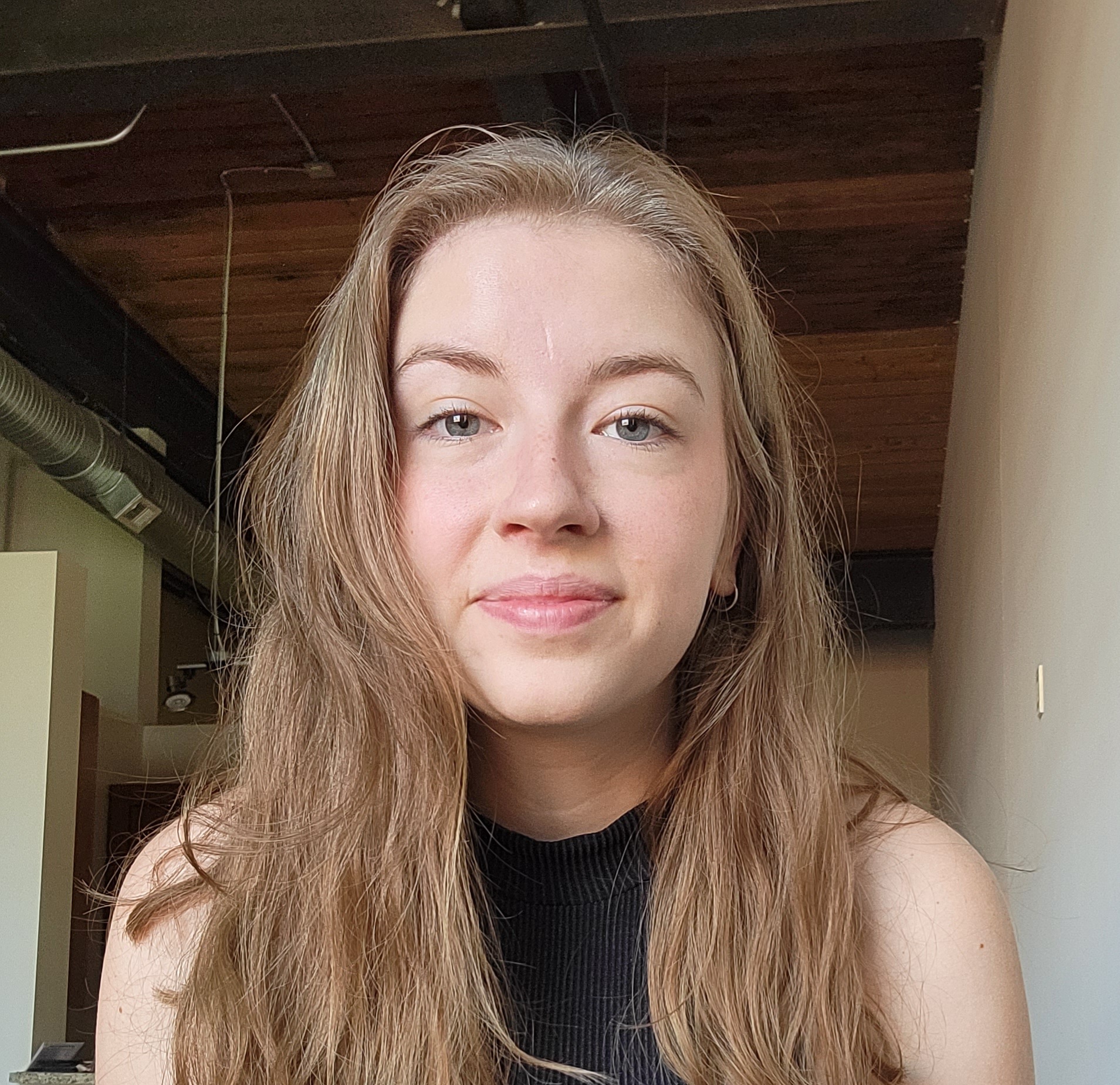 Gracie Wirick is a writer and editor at RecruitingDaily and the HCM Technology report. A Purdue graduate with degrees in Professional Writing and Communication. She is a lover of classics and literature with an unfortunate penchant for the Oxford comma.
---
Recruit Smarter
Weekly news and industry insights delivered straight to your inbox.