Talent acquisition outsourcing and advisory services provider AMS launched a new platform, AMS Verified. The product will provide talent technology leaders with analysis of tech ecosystems, even as it offers a view of the market's needs to AMS-approved vendors.
"Technology can help bridge the gap between corporate growth and hard-to-find talent," said AMS CEO David Leigh. "Organizations can build strong talent pipelines, but only if they determine the right solution for their unique needs."
According to AMS, the new product will help talent leaders find and understand the solutions that are available to them. It also provides access to AMS's advisory services, which should help them make tech decisions. It will also facilitate benchmarking a company's own tech stack against their peers and competitors.
Know Before You Go
AMS Verified helps customers:
● Evaluate features and functionality to better match talent needs with vendor capabilities.
● Categorize technology by the business objectives it addresses in order to consider and shortlist choices for TA leaders
● Take advantage of a search function that's "unique" to TA, while allowing users to identify solutions by industry, hiring category and geography.
More than 1,000 talent technology solutions are evaluated through AMS Verified, the company said. AMS works with vendors to confirm their platform's capabilities and open up access to current market demands and trends data. That, the company said, allows vendors to improve their software and continue building their roadmap.
"By expediting the TA tech review process with pre-vetted solutions, leaders can get much-needed technology in place more efficiently and effectively to meet their business objectives, said Jonathan Kestenbaum, AMS's managing director, technology strategy & partners. "At the same time, vendors can focus on addressing true market needs and pursuing the right opportunities."
In August, AMS launched a high-volume recruitment process outsourcing solution to deliver large-scale hiring capabilities to clients across the U.S. Components included proprietary technology through Hourly by AMS, a mobile-first conversational recruiting solution; a dedicated team of recruiting resources that provides the "human touch" needed to reach contemporary workers; and a connection with AMS advisory experts who'll help develop a high-volume hiring strategy for long-term workforce planning.
---
---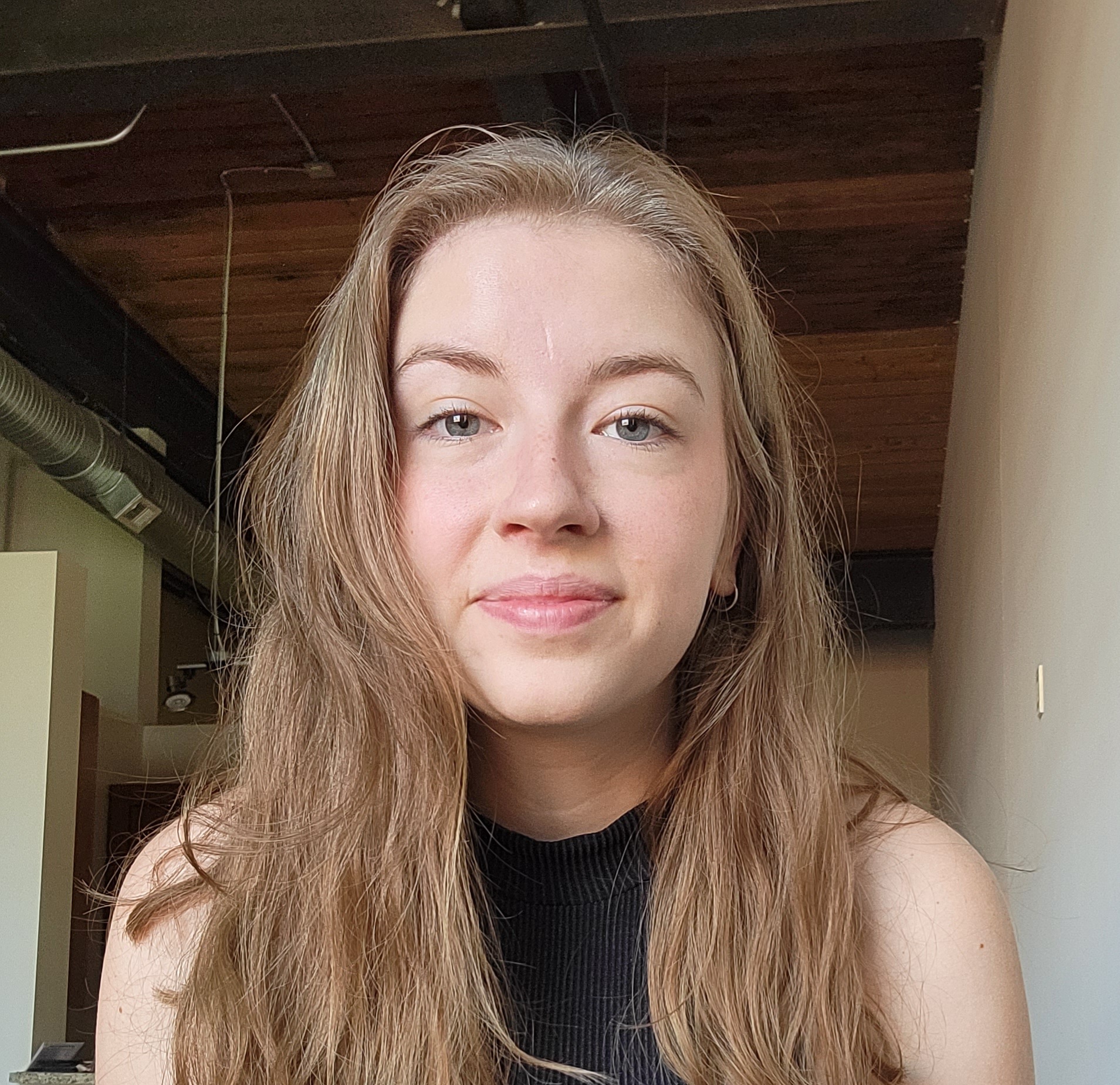 Gracie Wirick is a writer and editor at RecruitingDaily and the HCM Technology report. A Purdue graduate with degrees in Professional Writing and Communication. She is a lover of classics and literature with an unfortunate penchant for the Oxford comma.
---
Recruit Smarter
Weekly news and industry insights delivered straight to your inbox.