More than half  of Black Americans, 55%, say they've never had a career mentor, according to  a survey by the non-profit Jobs for the Future. According to the survey, almost half of Black Americans, 45%, said they have consulted either a formal or informal mentor at some point. Of those, 77% said their mentors shared the same race or ethnicity, a commonality they found useful.
The survey also found that Black Americans perceive STEM pathways to be out of reach.
Almost half (45%) of those who havn't studied a STEM subject said they had considered it, JFF said. "But 21% of these individuals thought it would be too difficult, 21% didn't know enough about it and 14% felt it would be too expensive"
The survey also reported that Black Americans do not universally feel that they have access to high-paying technology careers.
"Black Millennials and Gen Zers were more likely (24% and 29% respectively) to view technology as exclusive, compared to 17% of Black Gen Xers and 15% of Black baby boomers," JFF added.
Racial Equity Gap in Tech
In edition, the survey also found that while four in 10 Black Americans said they work in a digital or IT-related field, they were more likely to be men between the ages of 16-34.
"Women were more likely than men to report leaving high school with only general technology skills and no access to advanced technology opportunities. Black women also were 10% less likely to report a high level of job satisfaction compared to their male peers," JFF said.
Michael Collins, a vice president at JFF, noted that careers in IT and technology can offer pathways to economic advancement in an increasingly tech-driven economy. However, too many Black Americans — particularly Black women — face systemic barriers that put the economic opportunity of the tech industry out of reach, Collins said.
"We need to better understand these barriers, which begin in K-12 education and higher education only to be reinforced in the workplace," he said.
---
---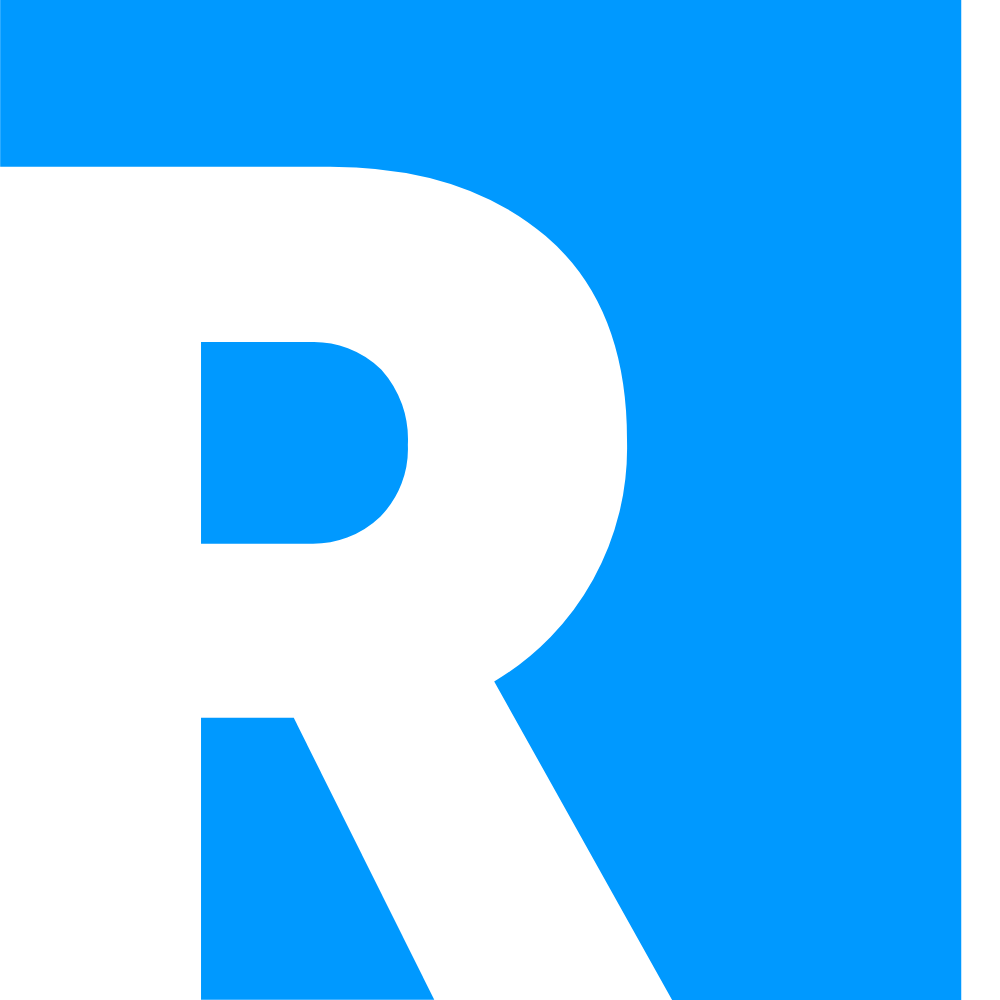 Solomon is a staff writer for RecruitingDaily and The HCM Technology Report.
---
Recruit Smarter
Weekly news and industry insights delivered straight to your inbox.