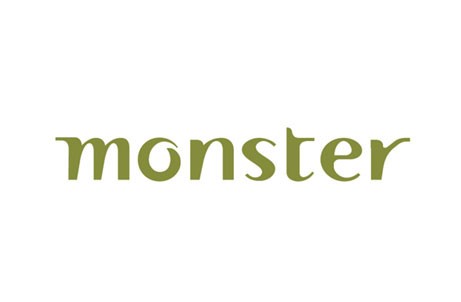 A little over a year ago, Monster Worldwide saw its shares plummet after CEO Sal Ianuzzi admitted that he wasn't certain when – or if – the once venerable company would find a buyer, a full quarter after retaining Stone Key Partners and Merrill Lynch to assist in its very public bid to get bought out.  
Scorned by potential suitors, the company, which quietly took itself off the auction block after failing to liquidate even its most saleable assets, seems to have completely shifted course, announcing today that it had acquired recruiting technology firms Goziak and TalentBin.  
Deals of the terms were not disclosed.  
Goziak, which was only released in beta in April 2013, offers "Google like results" for employers trying to search Twitter and other social networks, will likely be integrated with Monster's 6Sense Semantic Search technology to include social media results when searching for candidates through their SeeMore product offering.  
With social job distribution and optimization capabilities, it is likely that Goziak will also function as an extension of Monster's Career Ad Network, the behavioral advertising network that remains the primary legacy of its acquisition of HotJobs from Yahoo!  That deal was designed to eliminate a competitor while buying visitors from Yahoo's powerful ad network, a three year arrangement that was a short term attempt to revive Monster's flagging fortunes by paying for Yahoo's career related traffic, a deal that has subsequently expired.
TalentBin, a profile aggregation tool competing in a crowded space with startups like Gild and Entelo, raised its most recent $1.2 million round of seed funding last July, and will also likely be integrated into the Seemore product suite in order to compete against Dice's Open Web product in particular.  This is the more interesting acquisition, as their product's UI, UX and search functionality are far superior to Dice's offering, but the chance to have dynamic profiles and social results aggregated with Monster's already market-leading semantic search technology has significant potential to add new value to customers while extending the shelf life and utility of the resume database which remains Monster's biggest market asset.
In Monster's press release, it is clear that the job board is making an attempt to pass these acquisitions off as a social recruiting play, although TalentBin is not explicitly a social media product, and Goziak really only utilizes Twitter's API and is therefore very narrowly focused within the much larger social media landscape (and really offers no utility beyond many similar, free tools available on the market).
"The acquisition of TalentBin and Gozaik completes one key component of a larger strategy designed to help our business grow," said Sal Iannuzzi, chairman, president and chief executive officer of Monster Worldwide. "We look forward to sharing more details about these plans at our investor briefing event later this year."
That delay is likely due to the fact that Monster still hasn't formulated a strategy for these acquisitions and may still be working out the details.  Here's hoping that they learned a lesson with the disaster that was BeKnown, a Facebook recruiting application which, shortly after launch, had access to the LinkedIn API cut off, rendering the product largely unusable (they could face a similar situation with Goziak), and are able to more effectively support TalentBin than their somewhat sloppy repackaging of Trovix into 6Sense, which did not fully capture the search and stack ranking capabilities of its independent predecessor.  
One thing is clear: Monster intends to stay around for as long as possible and, after a somewhat tumultuous recent relationship with its investors, has the appetite to put their money where their mouth is.  The real question is: will employers put their money with Monster?
---
---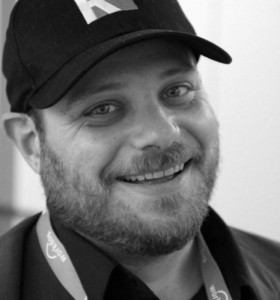 Matt serves as Chief Content Officer and Global Thought Leadership Head for Allegis Global Solutions and is a partner for RecruitingDaily the industry leading online publication for Recruiting and HR Tech. With a unique background that includes HR, blogging and social media, Matt Charney is a key influencer in recruiting and a self-described "kick-butt marketing and communications professional."
Recruit Smarter
Weekly news and industry insights delivered straight to your inbox.