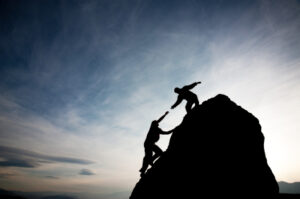 Ever have back pain?  I mean real back pain?  I have.  I had my first ever surgery in 2006 at the age of 38.  Unexpectedly this launched me into some real soul searching and the realization that I wanted more from my life than the high paying Director of Recruitment position that I was working in at the time.  Nothing like a little cold hard downtime to help you look inward and see that you may need to make a change.  And here I am again, same back issue in 2011.  It really came out of nowhere but a winter of more heavy work than I am accustomed to on an aging frame probably was not a good idea.  I missed two solid weeks of work in some of the best pain I have ever felt.  But, like a gift, it started to slow, weaken, and allow me to move again.  This glimmer of hope was confirmed by my surgeon who thinks this time I can get away with less "invasive" treatment.  Whew.
This second forced time of reflection also gave me another dose of reality:  who is really on your side?  If you have ever had a time where you really needed others to help you this is easy to understand.  Who is there for you?  Not a Facebook post, not a text or instant message, not a voice mail, but really there for you?  Not an offer of help, but help.  Those are some special people.  And they need to be recognized and are often those you will remember most.

Where am I going with all this?   You are a recruiter.  You help people change their jobs, uplift their family life, and create the largest single impact another person can have in someones life.  That is a great and large responsibility. And that is why you need to approach it with the most professionalism and care you can.  Because it is deserved and required to be a successful recruiter.  It cannot be only a phone call or two, a text message or instant message, a Facebook post or email.  It has to be more.  And that is why recruiting needs recruiters.  Maybe the way we recruit or source has changed, but recruiting is still a people business.  Just like smiling when you talk to someone, if you care about your business it will show and reward you.  Technology is full of great tools, but only you have the experience, intellect, skills, and care to be a recruiter.  Don't forget it.
---
---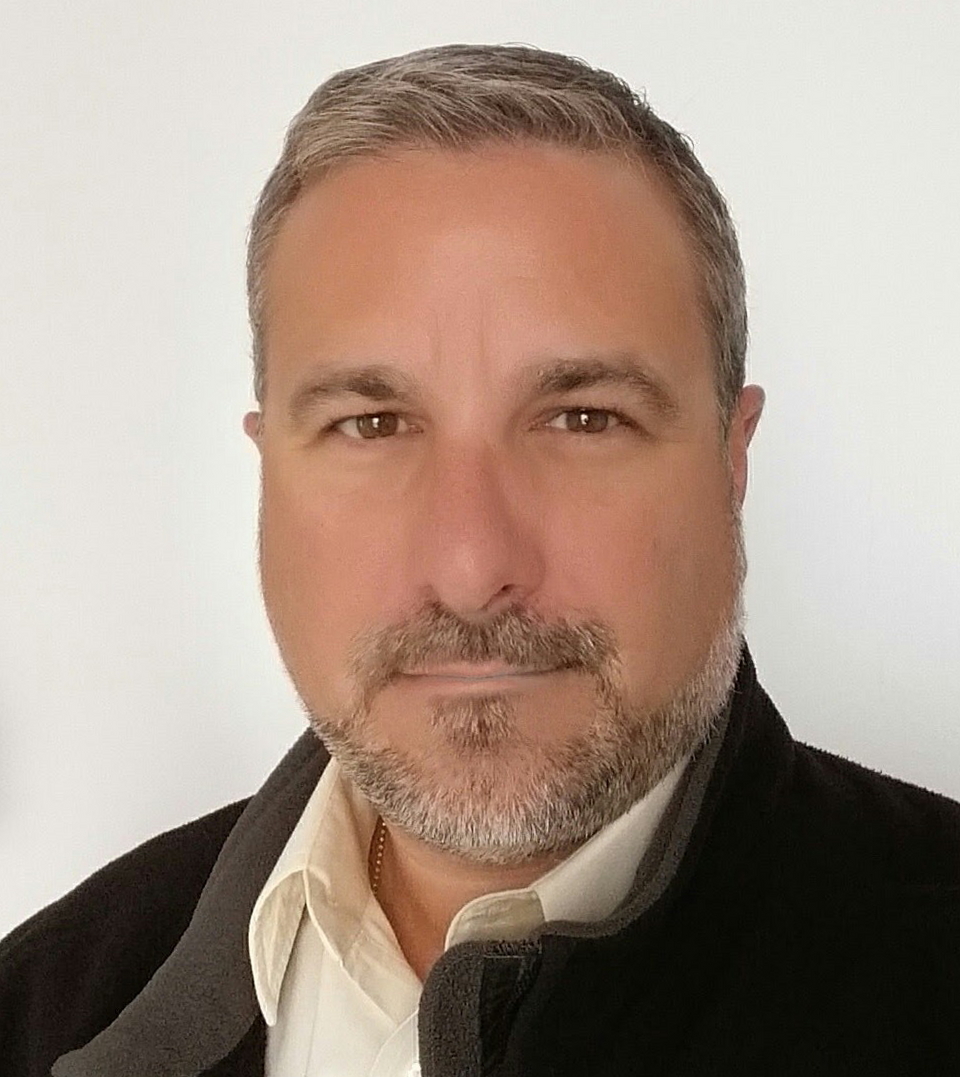 CEO/Founder RecruitingDaily and avid skier, coach and avid father of two trying to keep up with my altruistic wife. Producing at the sweet spot talent acquisition to create great content for the living breathing human beings in recruiting and hiring. I try to ease the biggest to smallest problems from start-ups to enterprise. Founder of RecruitingDaily and our merry band of rabble-rousers.
Recruit Smarter
Weekly news and industry insights delivered straight to your inbox.