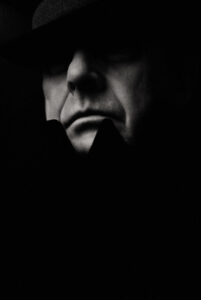 Recruiting Daily presents a guest post from Geoff Newman of RecruitmentGenius…
Britain's domestic secret service, MI5, has launched a cunning online recruitment game to get a gauge on the skills of potential spies as they embark on the rigorous recruitment process.
The new game – the details of which are, unsurprisingly, being kept quite secret – is part of a new recruitment drive to enlist and train the best possible operatives to cope with modern security and surveillance needs.
Addressing the matter in the House of Lords, the security minister, Baroness Pauline Neville-Jones, said that the new recruits needed to be taken on and trained up before the government could consider relaxing the control order regime for people suspected of terrorist offences.

She said that the surveillance capabilities needed to be established "to give the necessary security to the public", before the control order system is replaced in 2012. She added, "That surveillance doesn't exist at the moment. Individuals have to be recruited. People have to be trained. We need extra capacity and capability."
Control orders will be replaced with Terrorism Prevention and Investigation Measures (TPIM), which will be less restrictive means of allowing suspects to have increased freedom of movement and access to the internet and mobile phones.
It was reported earlier this year that MI5 is to be given a further £20 million on its annual budget to help establish measures to cope with the additional workload of monitoring terrorist suspects on short curfews.
Geoff Newman, recruitment expert at online recruitment agency Recruitment Genius recognises the importance of online games to aid recruitment.
"We've recently seen some great examples of online games being used to assist in recruitment campaigns. Practically all divisions of the military have a game such as 'Start Thinking Soldier', or Government Communications Headquarters (GCHQ) example when working with TMP Worldwide to develop an Xbox LIVE game. Not only can the games engage a diverse audience, the skills used can also be used to quantify relevant skills required for the job such as problem solving and observation.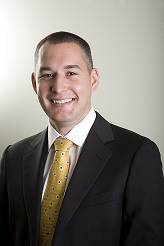 About the Author: Geoff Newman is a recruiter and the Chief Executive of Recruitment Genius. Put technology to use for you in growing your desk and learn more about Recruitment Genius by clicking here. You can also contact Geoff directly on LinkedIn.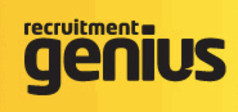 ---
---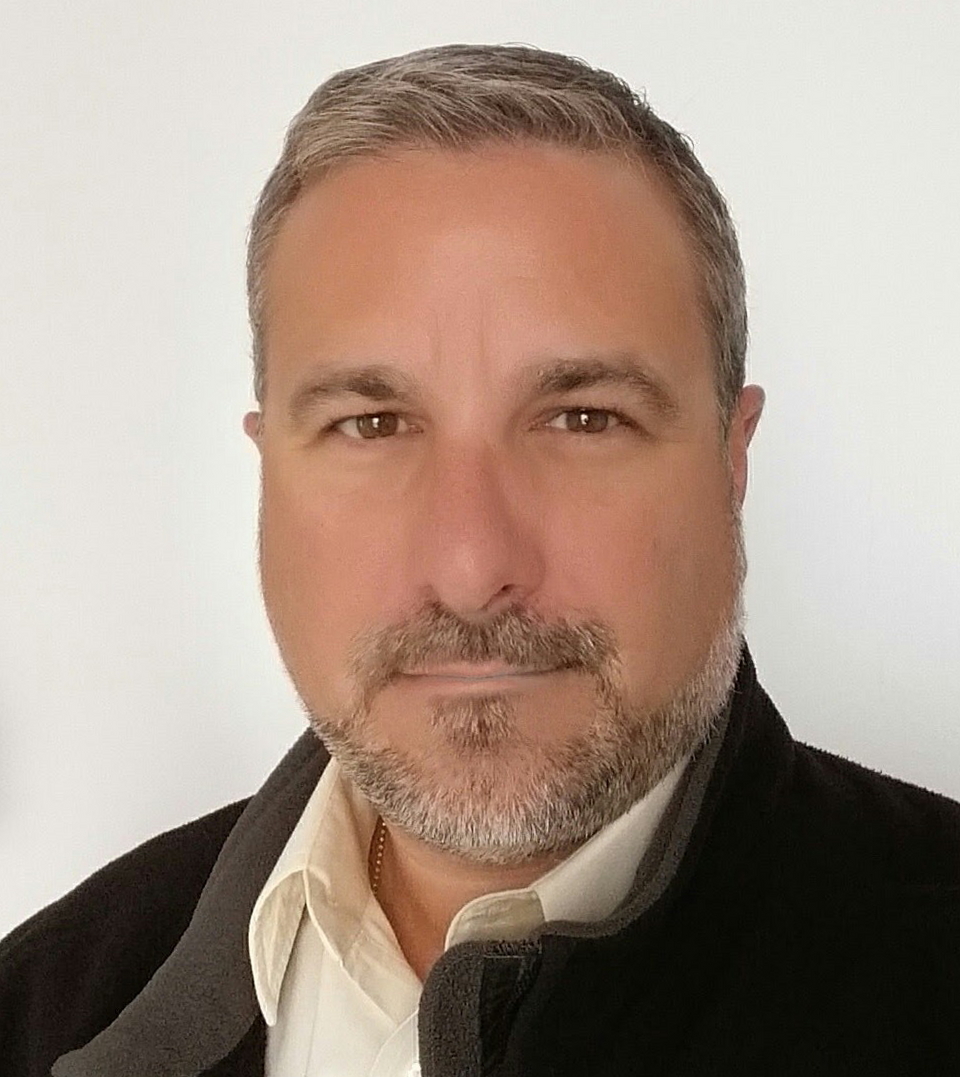 CEO/Founder RecruitingDaily and avid skier, coach and avid father of two trying to keep up with my altruistic wife. Producing at the sweet spot talent acquisition to create great content for the living breathing human beings in recruiting and hiring. I try to ease the biggest to smallest problems from start-ups to enterprise. Founder of RecruitingDaily and our merry band of rabble-rousers.
Recruit Smarter
Weekly news and industry insights delivered straight to your inbox.