Recruiting is about finding the right candidate, but it's also about getting them talking to you so you can learn more about their background and pitch them new job opportunities. If you're recruiting busy professionals, it's sometimes a real trick to get them on the phone during the day. Have you done calls at midnight in your basement? Because I have and it's no fun. Chat is another way to get in touch with candidates and it shouldn't be ignored.
Meebo is a great tool if you are into chatting and IM for recruiting and working with candidates. About 8 or 9 months ago, Meebo was valued at over $200 million and raised an additional $25 Million in funding. Outside of being a big win for the social networking movement, this was a big win for fast moving recruiters. Think about Twitter and how this has helped with contacting people and letting those people know what you are doing at any given time.
Essentially Meebo acts as a steam lined chat manager for all of your instant messaging networks. So it does not matter if you are AIM, MSN, Yahoo or Google Talk; you can communicate across all networks from a single dashboard that simply runs in the background of your desktop. It's quick, easy and proves fruitful when you have to communicate quickly to co-workers, friends and candidates.
It's a unique of communicating with candidates but if they are at work or in a situation they cannot talk, this is a great way to get the info to them. Even more, you can pop out into what is called a group, and hold a mini conference sharing files and documents. Recruiting is always about getting the right candidate at the right time, and a lot of people use chat as one of their main forms of communication. So recruiting with chat makes a lot of sense. Try Meebo today and let me know if you have any luck with it.
---
---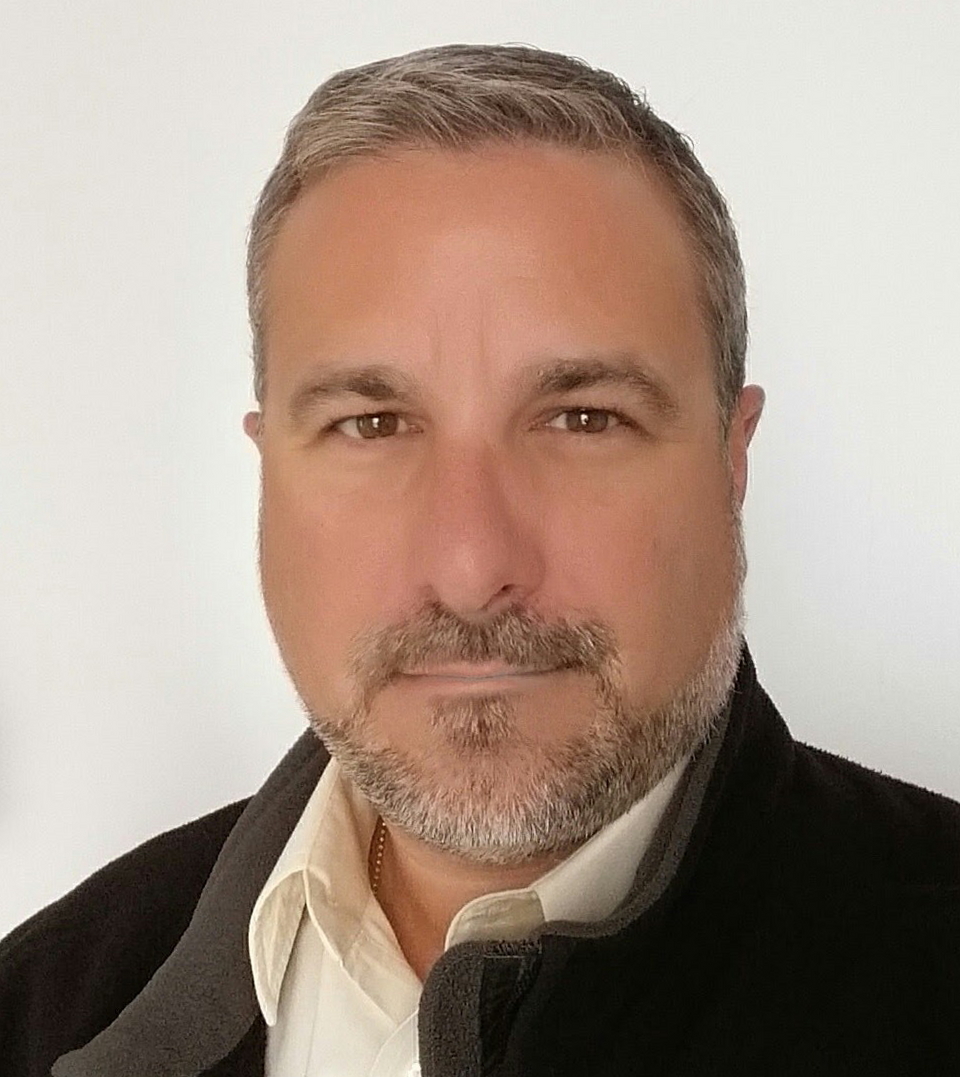 CEO/Founder RecruitingDaily and avid skier, coach and avid father of two trying to keep up with my altruistic wife. Producing at the sweet spot talent acquisition to create great content for the living breathing human beings in recruiting and hiring. I try to ease the biggest to smallest problems from start-ups to enterprise. Founder of RecruitingDaily and our merry band of rabble-rousers.
Recruit Smarter
Weekly news and industry insights delivered straight to your inbox.