Are you tired of being a slowpoke in the recruiting and sourcing world? Well, SynapsInt is here to help! This remarkable tool is designed to facilitate various tasks such as domain and IP searches, email validation, and social media analytics. Whether you are a recruiter, researcher, or sorcerer, SynapsInt offers powerful features to boost your recruiting efficiency. In this article, we will explore the tool's key functionalities and assess its effectiveness in the recruiting and sourcing realm.
Recruiting Efficiency through Validating Emails
Email validation is as crucial as staying hydrated during a marathon. With SynapsInt, you can easily determine the legitimacy and quality of an email address. By inputting an email into the tool, you receive comprehensive information about its status. SynapsInt checks for blacklisting, malicious activities, and leaked credentials associated with the email. Additionally, it provides details on the email's age, ensuring you can assess its reliability. Furthermore, the tool confirms if the email is deliverable, making it an invaluable asset in verifying candidate contact information.
Social Media Analytics
We all know that stalking candidates' social media profiles is a recruiter's favorite hobby. SynapsInt extends its recruiting efficiency to social media platforms, particularly Twitter. By inputting a Twitter handle, the tool provides valuable insights into the associated user. This includes the absence of leaks and records on platforms like the Wayback Machine. The availability of such information can significantly aid recruiters and sourcers in gaining a better understanding of potential candidates, and give you more time to binge-watch your favorite show.
Analyzing Phone Numbers
While SynapsInt excels in email validation, its performance in analyzing phone numbers may be limited. Although it offers the option to search for both cell phone and landline numbers, the results may not always be accurate or available. It is advisable to explore alternative tools for comprehensive phone number analysis. However, considering SynapsInt's proficiency in other areas, this limitation can be overlooked like that one time you overlooked your ex's red flag.
Conclusion
In summary, SynapsInt emerges as a highly effective tool for recruiting and sourcing professionals who want to boost their recruiting efficiency. Its ability to validate emails and provide in-depth information about their legitimacy proves invaluable in ensuring reliable communication channels. The tool's integration with Twitter offers additional insights into candidates' online presence. Although the phone number analysis may not be as comprehensive, the overall performance of SynapsInt makes it a valuable asset in the recruitment process.
As a recruiter or sourcer, leveraging SynapsInt's capabilities can enhance your efficiency and productivity, allowing you to spend more time on the things you love (like your dog) and less time on tedious tasks. While exploring other tools for phone number analysis may be necessary, SynapseAnt remains an excellent choice for email validation and Twitter analytics.
Remember, SynapsInt and its features are designed to optimize your recruitment efforts. So go ahead, harness the power of SynapsInt, and may the sourcing force be with you!
Other Dean Da Costa Content:
Dean has a free page of sourcing tools, links, and other recruiting resources that we highly recommend you check out! That page has an overwhelming amount of stuff, so you gotta really love sourcing to appreciate the infinite hours of work Dean has put into it. For all of the Dean Da Costa resources on RecruitingDaily, click here!
---
Authors
Dean Da Costa is a highly experienced and decorated staffing professional, recruiter, sourcer and manager, who also boasts outstanding experience and skills in Human Resources, Project Management, Training, and Process Improvement. He is best known for his work in the highly difficult security and mobile arena's, and the gold star winning numbers he produced. His keen insight and creation of ground breaking tools and processes, to enhance and change staffing as we know it, have proven he is a true "Staffing Thought Leader". Despite all this he remains first and foremost one of the top sourcers, staffing managers and full cycle recruiters in the industry and a true "Search Authority"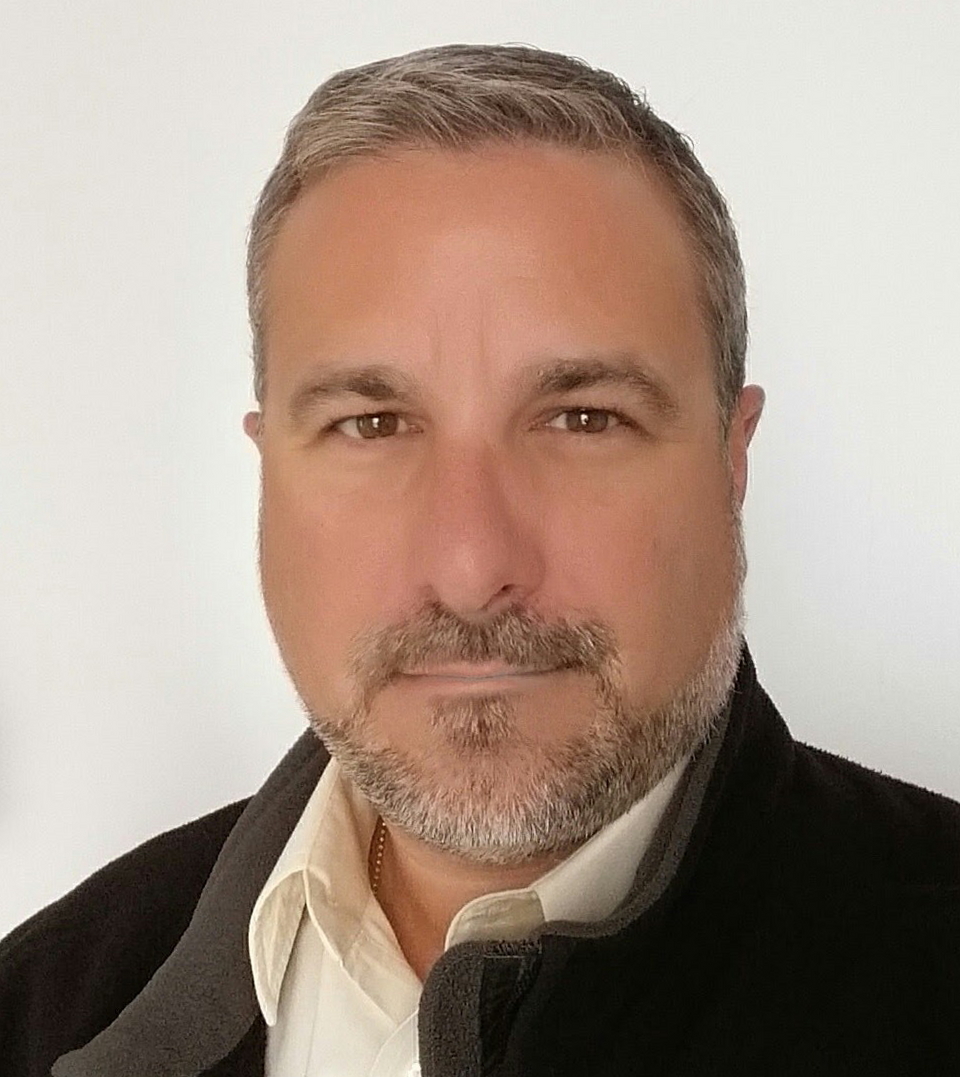 CEO/Founder RecruitingDaily and avid skier, coach and avid father of two trying to keep up with my altruistic wife. Producing at the sweet spot talent acquisition to create great content for the living breathing human beings in recruiting and hiring. I try to ease the biggest to smallest problems from start-ups to enterprise. Founder of RecruitingDaily and our merry band of rabble-rousers.
Recruit Smarter
Weekly news and industry insights delivered straight to your inbox.