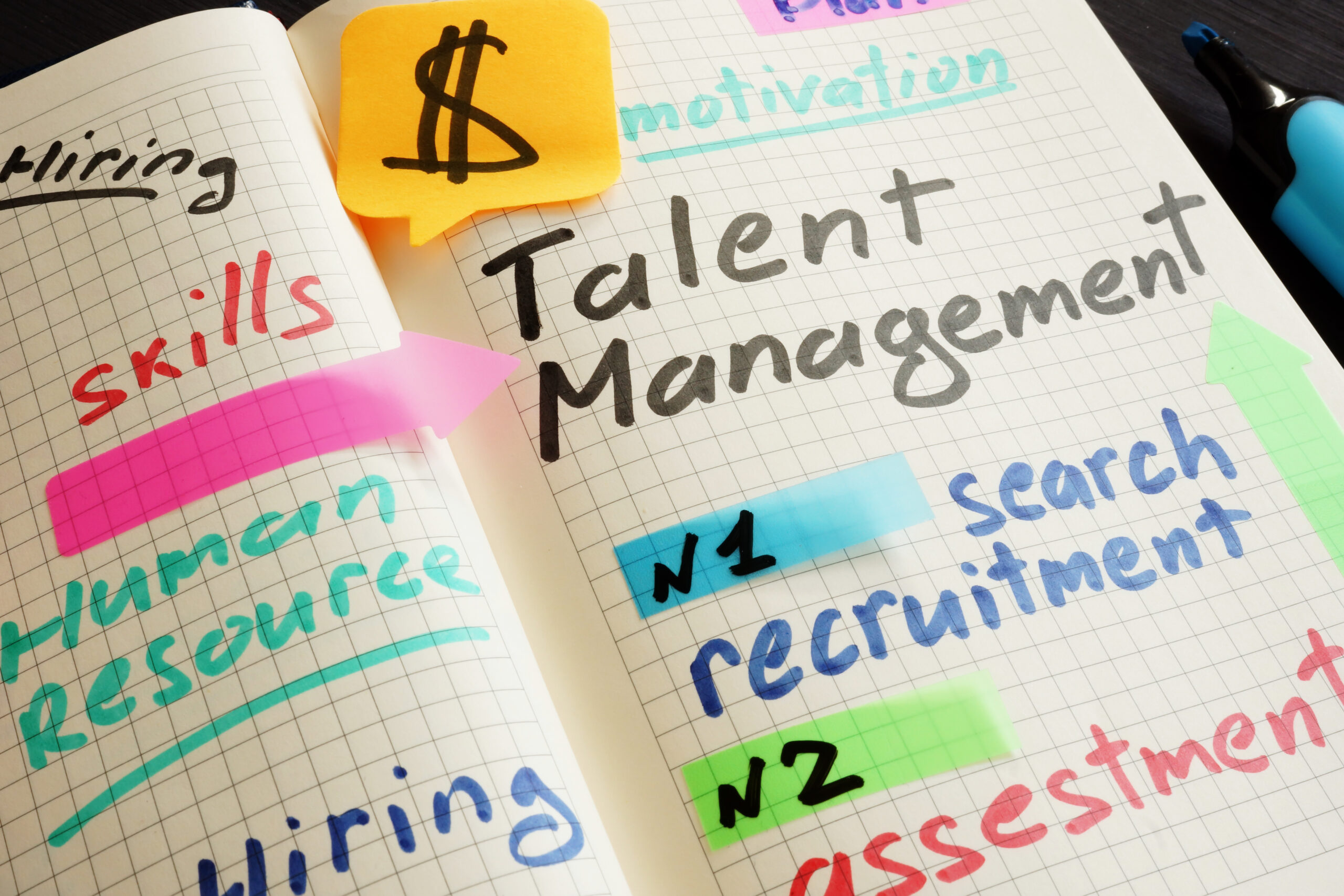 "44 percent of those surveyed say that the pursuit of Total Talent is anywhere from extremely to very practical"
Seeing the headline, you might be wondering why 2020 will be the year for Total Talent. That's a fair question, given the concept's historical trajectory in the HR and recruiting space. In fact, one of the primary papers on the topic, "Total Talent Management, Toward an Integrated Strategy for the Employed and Non-Employed Workforce," came out in May 2015. At that time, the research showed that while enthusiasm for Total Talent remained high, there hadn't been much forward movement on the trend.
Fast forward to 2019, and a new look at Total Talent discovered that while companies are making positive strides and continuing to move the needle, progress remains slow. But more importantly, these findings also show that while Total Talent was once seen as a nice to have, it has since become a necessity for those employers seeking to source and hire in-demand candidates and carve out a competitive advantage. Citing an increased sense of urgency, Total Talent is primed to gain forward momentum as teams eager to get started to incorporate these practices in the coming months and years.
Unpacking the Latest Research
Digging into our newly released report, titled "Toward a Total Talent Future: A Competitive Business Advantage," it's clear that what employers want from their talent strategies and what they have are two very different things. There are more than a few factors contributing to this sentiment, and chief among them is talent mix. Right now, most organizations do not believe they have the optimal talent mix to produce the desired business results.
Yet, some 44 percent of those surveyed say that the pursuit of Total Talent is anywhere from extremely to very practical, and the majority intend to implement Total Talent Acquisition (54 percent) or Total Talent Management (58 percent) within the next two years. So what's standing in their way?
For one, a lack of direction from corporate leadership leaves the responding organizations struggling to find the right blend of employees, temporary agency workers, freelancers, and independent contractors. Other barriers to adoption include organizational silos (75 percent of responding organizations), lack of data (46 percent), and the lack of a compelling business case (39 percent). But interestingly, it's not so much about technology, with the two technology-related responses ranked the least critical. Left without an overarching talent strategy, companies find themselves unable to take the steps needed to achieve Total Talent – until now.
Trending Toward Total Talent
Luckily for those organizations planning their move toward Total Talent, it's not 2015 anymore. Nearly five years later, there are plenty of companies helping lead the way, and in the process, creating a guide to success.
Looking specifically at "Total Talent Trendsetters," this report identifies their best practices and quantifies the impact these activities have on business. "Trendsetters" represent the 24 percent of responding organizations most likely to display Total Talent capabilities, with the 46 percent likely to use some categorized as "Followers" and the remaining 30 percent showcasing few or none being "Laggards." The capabilities in question include:
Reporting on the effectiveness of talent acquisition strategies or programs in a meaningful way

Having optimized their talent mix to produce maximum output at minimum cost

Using reliable data to measure the talent mix for the entire organization

Sourcing workers under a unified management group or program

And maximizing their company brand to source employed and non-employer workers, to name a few.
It's here that business performance enters into the picture, highlighting just how vast the distinction is between Trendsetters and Laggards. Trendsetters are more likely to see their entire workforce (employed and non-employed) as a source of competitive advantage, while also more likely to believe their organization has the talent it needs to achieve its objectives. Part of that comes from the Trendsetters' ability to source and hire workers, using their corporate brand to attract the right combination of skills and talent. And that's just scratching the surface.
Bringing It All Together
Knowing all of this prompts the question: how do organizations make 2020 the year of Total Talent? To start, companies need to identify a partner who can help them define what Total Talent success looks like and build a compelling business case from there.
As the research found, Total Talent works when executive leadership gets on board to support the vision. Have conversations with critical stakeholders to begin soliciting feedback, developing and adjusting plans, and promoting the idea within the organization. At the same time, collect data that highlights any existing discrepancies within the workforce and reinforces the value of the Total Talent approach. Consider how leveraging a Direct Sourcing solution might come into play, recognizing that some 50 percent of workers are projected to fall into the non-employee category by 2030. Doing so will enable the organization to build pilot programs and test efficacy before scaling across the entire workforce. And finally, recognize that though Total Talent doesn't necessarily happen overnight, it can happen over the course of a year, and as our research shows, there's no time like the present.
---
Authors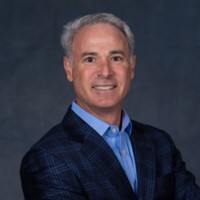 Mike Wachholz is President, Americas and Global Head, Contingent Workforce Solutions at Alexander Mann Solutions, joining in 2018 to lead the company's expansion in the Americas as well as CWS globally. Wachholz started his career as a lawyer and investment banking and has spent the past 15 years focused on building, engaging and leading high-performing teams. Since moving into the talent acquisition industry, he has been recognized by Staffing Industry Analysts as one of the 100 most influential figures in the world of contingent work, named to both the European and North American Staffing 100 lists; and selected by HRO Today as an HR "Superstar" for multiple years in a row.
Recruit Smarter
Weekly news and industry insights delivered straight to your inbox.