Most industry sourcers have a certain degree of familiarity with Dean Da Costa.  You might know him from his training videos, SHRM presentations, or from his ability to hunt down the best search tools. But, were you aware that he made his own custom boolean search tool?
This nifty bit of tech has quite a few features, so today Dean is gonna break the site down to show you how to get the most out of it.  If you pay attention, he'll also be showing a way to get free insider access to his advanced boolean search page with even more capabilities.
The basics of this boolean search tool
While it may seem as if this tool is a website, it only works as a download.  Dean doesn't have these links publicly hosted, so to get access to it you need to download that portion of his web page.  You can still bookmark it like a normal site, and you'll never have to worry about it not working correctly.
So what exactly are we getting with this boolean search tool? Well, there's a bunch of pre-built x-ray terms that you can auto populate Google with, which will cut down your custom search time drastically once you get the hang of it.  If you aren't particularly strong in your boolean Jedi force powers this would be an excellent way to learn while still doing your job.
Pro Version? Whats the deal?
So, Dean likes to be a big ole tease when it comes to his advanced version of the tool. It's not a paid resource, so we doubt you could even get it from him by throwing bills in his face. He only offers the more complex version every 3 or 4 months at various live events he attends.
He updates and adds to this pro tool, so every public release has new features.  The next release window will be hosted by RecruitingDaily, coincidentally!  Our virtual September 28-29th #HRTX event has a segment dedicated for Dean called Hacking Tech Talent.  Definitely check it out if you're enjoying his tool but want more out of it!
We recommend starting with the free version, however. The pro version has so many additional options that if you aren't familiar with how Dean's tool works, you might just get a little lost in the sauce. It's an overwhelming amount of extra options that might intimidate someone who just wants to use it for simple searches. But just like with a wild black stallion, once you tame this tool you're basically the coolest person ever.
Links and other goodies
Dean Da Costa provides a lot of amazing sourcing tools and techniques for the community, check out all the articles he's featured in on our site Here!
Dean has a free page of sourcing tools, links, and other recruiting resources that we highly recommend you check out! That page has an overwhelming amount of stuff, so you gotta really love sourcing to appreciate the infinite hours of work Dean has put into it.
Here's the Google Drive link to Dean's downloadable Level One Sourcing page.
September 28 – 29 #HRTX is also a great learning experience for sourcers and recruiters of all skill levels. Besides Dean Da Costa, we have over 50 additional industry leaders all giving their 2 cents about how to be a better recruiter, sourcer, or just a more effective human being.  It's no cost to register and is spanning over 2 days. so whether you attend for one particular speaker or the entire time, you'll definitely be learning a lot and having a good time. Register now!
---
Authors
Dean Da Costa is a highly experienced and decorated staffing professional, recruiter, sourcer and manager, who also boasts outstanding experience and skills in Human Resources, Project Management, Training, and Process Improvement. He is best known for his work in the highly difficult security and mobile arena's, and the gold star winning numbers he produced. His keen insight and creation of ground breaking tools and processes, to enhance and change staffing as we know it, have proven he is a true "Staffing Thought Leader". Despite all this he remains first and foremost one of the top sourcers, staffing managers and full cycle recruiters in the industry and a true "Search Authority"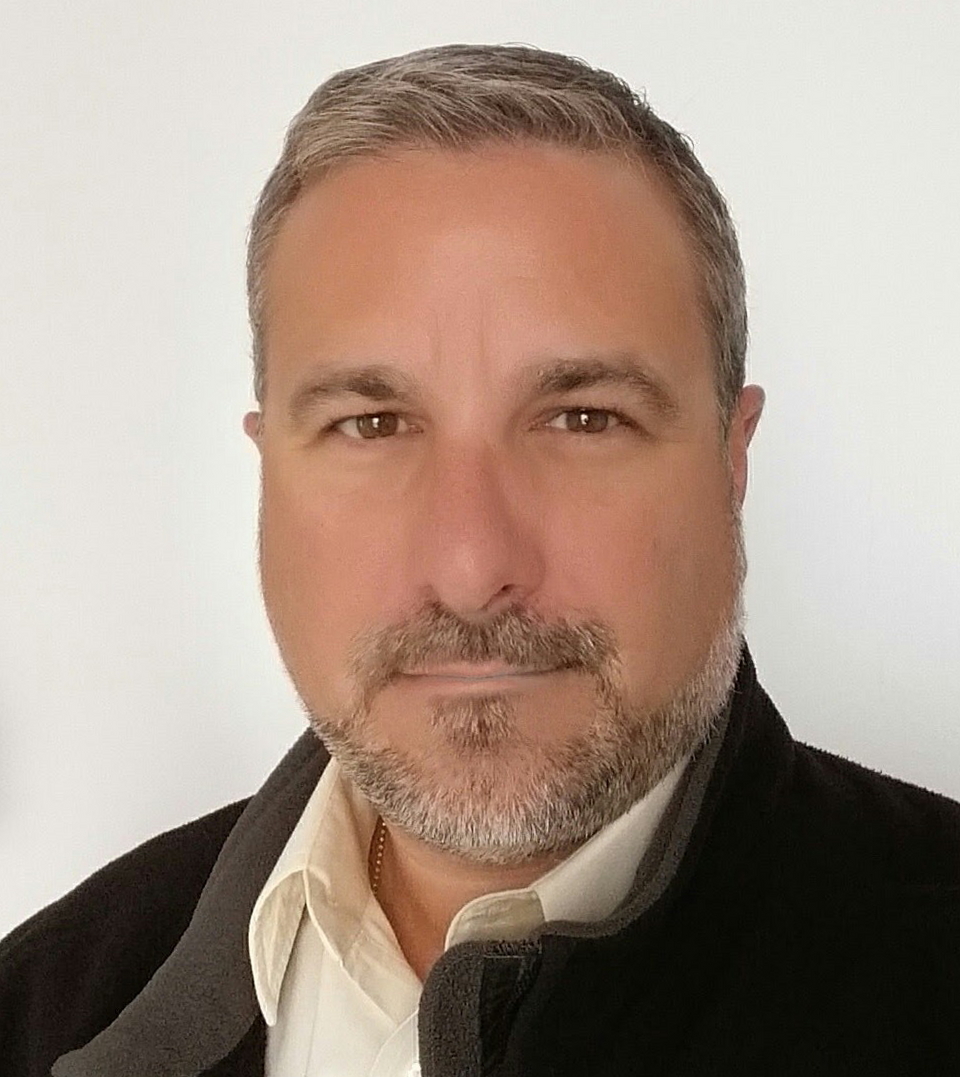 CEO/Founder RecruitingDaily and avid skier, coach and avid father of two trying to keep up with my altruistic wife. Producing at the sweet spot talent acquisition to create great content for the living breathing human beings in recruiting and hiring. I try to ease the biggest to smallest problems from start-ups to enterprise. Founder of RecruitingDaily and our merry band of rabble-rousers.
Recruit Smarter
Weekly news and industry insights delivered straight to your inbox.