Hey there, folks! Are you tired of spending hours scrolling through endless job candidate profiles? Well, SeekOut has got you covered with their new and improved Smart Search Capability. SeekOut has made significant improvements to its smart search capability, and let me tell you, this AI assistant is smarter than your average bear!
Gone are the days of struggling with Boolean search terms. Now, all you have to do is copy and paste the job description into the search box, and voila! The SeekOut smart search assistant creates a search string that can be modified as needed. You can add or remove requirements and preferred qualifications like it's nobody's business.
How the SeekOut Smart Search Assistant Works
To use the SeekOut Assistant, users can simply paste the job description into the designated search box. The AI assistant will then create a search based on the requirements. Users can add or remove requirements as needed. Once the search is complete, the results will be displayed in a list. SeekOut's smart search can match job descriptions with candidates who have the required skills and experience.
And let's not forget about the perks, people! SeekOut's AI matching capability ensures that the search results are on point. Plus, you get insights into the candidate's experience, which is always a plus. And if that's not enough, SeekOut has other amazing features like messaging templates and AI connections. Who needs human connections when you've got AI connections, am I right?
Additional Features of SeekOut
In addition to the smart search capability, SeekOut has a variety of other useful features. Users can create templates and messages for outreach to job candidates. SeekOut's AI connection can even create emails for users. SeekOut also has GitHub integration, team connections, and a healthcare part. Users can search multiple networks simultaneously to find the best job candidates.
So, if you're looking for the perfect candidate, SeekOut's Smart Search Capability is a no-brainer. It's fast, efficient, and more accurate than a sharpshooter in the wild west. SeekOut's smart search capability is a highly recommended tool for anyone searching for job candidates…But don't give us the final say. Try it out yourself and see what you think!
Other Dean Da Costa Content:
Dean has a free page of sourcing tools, links, and other recruiting resources that we highly recommend you check out! That page has an overwhelming amount of stuff, so you gotta really love sourcing to appreciate the infinite hours of work Dean has put into it. For all of the Dean Da Costa resources on RecruitingDaily, click here!
---
Authors
Dean Da Costa is a highly experienced and decorated staffing professional, recruiter, sourcer and manager, who also boasts outstanding experience and skills in Human Resources, Project Management, Training, and Process Improvement. He is best known for his work in the highly difficult security and mobile arena's, and the gold star winning numbers he produced. His keen insight and creation of ground breaking tools and processes, to enhance and change staffing as we know it, have proven he is a true "Staffing Thought Leader". Despite all this he remains first and foremost one of the top sourcers, staffing managers and full cycle recruiters in the industry and a true "Search Authority"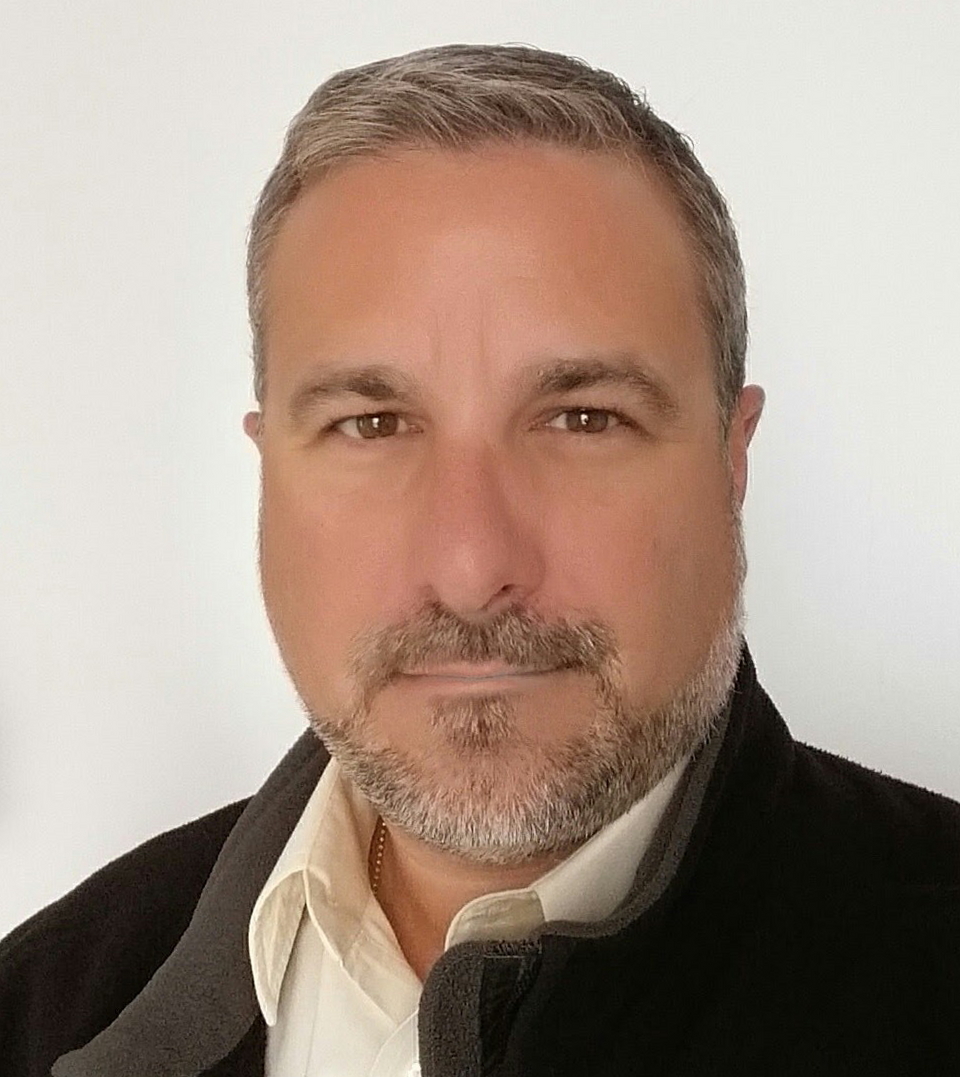 CEO/Founder RecruitingDaily and avid skier, coach and avid father of two trying to keep up with my altruistic wife. Producing at the sweet spot talent acquisition to create great content for the living breathing human beings in recruiting and hiring. I try to ease the biggest to smallest problems from start-ups to enterprise. Founder of RecruitingDaily and our merry band of rabble-rousers.
Recruit Smarter
Weekly news and industry insights delivered straight to your inbox.