Last year was the first year for the #HRTechConf start-up pavilion.  I thought it would be a good time to check in with some of the companies that were featured and check in to see how they are doing!
The 10Rule Suite is the first cloud-based patented technology that measures human capital, benchmarks the top 10% performers for each position, then hires new talent to this benchmark, and develops existing employees to this benchmark. Replicating the exceptional productivity of an organization's top 10% of performers is defined as following 'The 10Rule'. We enable companies to sustainably achieve the 10Rule, while driving ROI through cost effective delivery requiring little training time or management resources.

Here is some insight from 

Gary Morais

 CEO, and of 10Rule.com
How and when did the idea to develop your product/service begin?
The idea of making human capital a scientific hard skill happened when I was still working in my psychotherapy private practice, and I first started doing outside consulting work. I was asked "how do you get the right person for a job". This started me on a journey of 5 years of R&D.
How did being part of the HR Tech Startup Pavilion provide meaningful business opportunities that otherwise might not be possible?
HR Tech Startup Pavilion gave us a platform for understanding how we were a disruptive technology in the HR Cloud Platform Space. We noticed that many providers have yet deliver a fully integrated HR system suite of products for changing the performance execution "engagement" of talent.
What was an unexpected outcome from being part of the HR Tech Startup Pavilion?
The unexpected outcome was individuals that realized what we have specifically sought us out for a demo. I remember one group from Japan specifically.
What updates have you made to your product/service is the 2014 HR Tech Conference?
We have continued to upgrade our easy to use "User experience"
Looking ahead, what does the future hold for HR Technology?
Having a fully integrated systems that are easy to use and provide employee tools at create greater learning and development along with work for improvement and productivity is the wave of the future. 10Rule Workforce Performance Transformation suite is a great step in that direction now, so companies have a future experience.
[button_link size="medium" src="https://recruitingtools.com/hr-tech-2015″]Not going to HR Tech? CLICK HERE for my updates[/button_link]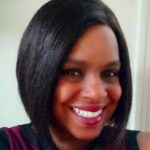 About the Author: An international trainer, Jackye Clayton has traveled worldwide sharing her unique gifts in sourcing, recruiting and coaching. She offers various dynamic presentations on numerous topics related to leadership development, inclusionary culture development, team building and more.Her in-depth experience in working with top Fortune and Inc 500 clients and their employees has allowed her to create customized programs to coach, train and recruit top talent and inspire others to greatness. Follow Jackye on Twitter @JackyeClayton  and @RecruitingTools or connect with her on LinkedIn.
Editor's Note: RecruitingDaily was not compensated for this post, and the opinions expressed herein are solely those of the author.
---
---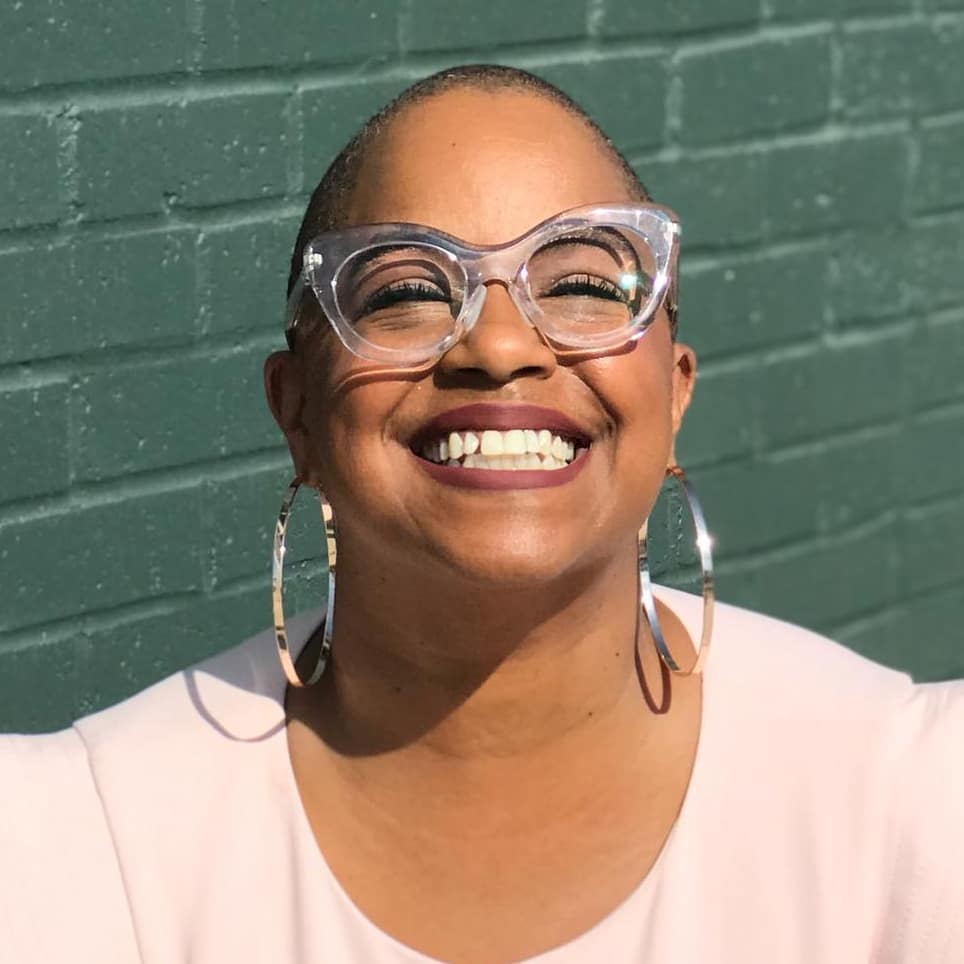 Jackye Clayton, with acclaimed expertise in diversity and inclusion, recruitment technology and a global network of non-profit, human resource and recruiting professionals, Jackye Clayton is a servant leader, uniquely inspirational speaker, and a revered thought leader. Jackye was named one of the 9 Powerful Women in Business You Should Know by SDHR Consulting, one of the 15 Women in HR Tech to Follow in 2019 by VidCruiter, 2019 Top 100 list of Human Resources Influencers by Human Resource Executive Magazine and one of the Top Recruitment Thought Leaders that you must follow in 2019 by interviewMocha Magazine. Currently, Jackye is the Diversity, Equity, and Inclusion Strategist at SeekOut. You can find her on Twitter @jackyeclayton and LinkedIn https://www.linkedin.com/in/jackyeclayton
Recruit Smarter
Weekly news and industry insights delivered straight to your inbox.