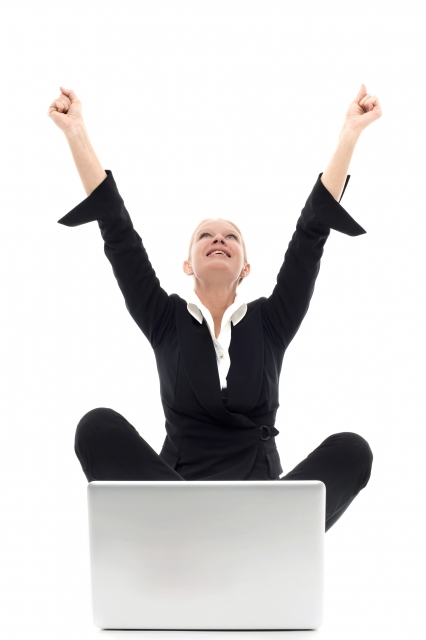 Recruiting Daily is excited to once again welcome our good friend and guest blogger this week – Ken Sundheim
In business and in life, it is imperative that people continually learn and grow themselves. Learning from your mistakes is a motto we all hear from our parents, but like most things they say, we seldom follow.
Regardless of your situation in life and work, if you wish to have a successful career and, more importantly, live a happier life, there are certain personal changes you should commit to making starting today.
– The Old Dog Adage
They say that you can't teach an old dog new tricks, but unless "they" refers to the Dog Whisperer, I bet against the adage and it is imperative that you do the same. The term "old" is intangible. There are 60 year olds who run the marathon; I haven't been to the gym in 9 months.
Just like many other excuses people make to avoid the pain of going through the process of self improvement, this statement does nothing short of paving the way to complacency.
Moreover, it allows one to accept a falsified belief that self-improvement and success can't come later in life.
If you want a successful life and you wish to achieve your goals in business (regardless of what they are), here are 2 more tips that I feel are imperative to follow.
(1) Listen More Than You Speak
You could climb the Empire State Building and still others would quickly get tired of your story. Speaking strictly from a risk management standpoint, I don't recommend it anyway.
If you want to make friends and influence others in business, you must listen and care as to what others have to say.
See their point of view.
This is especially true in the professional world. Clients don't want to hear about you, your day or your problems unless they specifically ask. They call upon you because they have a problem.
It's great that your girlfriend just bought home a poodle without you knowing. To you, the story appears fun and since you've lived it, it's interesting. However, to clients the story is irrelevant, it's not in the least bit anecdotal nor is it cute. It's bad for business.
Learn to understand that as important as your life and goals are to you, other peoples' goals and life are similarly important to them.
The transition from being a talker to a listener is not easy as listening is a skill one must acquire. It doesn't happen on the first attempt, but be cognizant as to how your listening skills are and determine how you can improve them.
Begin to take interest in others and you're ten steps ahead of the game.
(2) Try Not To Burn Bridges
Since I've started my business, I must have burned over 100 bridges and each one I regret. Looking back, not many were necessary. Human beings hate rejection and we do everything possible to avoid it.
However, the avoidance of rejection sometimes means lashing out to others who have rejected or displeased us in some manner.
Think about this the next time you are about to hit send on a snide email.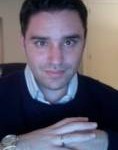 About the Author: Ken Sundheim runs
KAS Executive Recruiters
a
New York executive sales
and
marketing recruiting firm.
KAS helps both U.S. and International mid to large size firms form sales teams from hiring the executive level sales manager to helping recent college graduates transition to a business development role. On his free time, Ken is a public speaker and likes to read non-fiction.
Have an interest in sharing an article with RD Readers? Then feel free to contact me at [email protected] for more information.
[Image Source: Ambro]
---
---
Recruit Smarter
Weekly news and industry insights delivered straight to your inbox.