In a world where AI is taking over, how do we know if that brilliant piece of text was written by a human or a sneaky AI algorithm like ChatGPT? Fear not, my friends! The AI Checker Tool is here to save the day. In this article, we'll lift up the spyglass and discover how to detect AI text.
The AI Checker Tool is like a detective, dedicated to unraveling the secrets behind a piece of text. Its mission? To figure out if it's human-generated or the work of AI magic. So, let's put on our detective hats and explore the amazing capabilities of this tool through some thrilling test cases.
Conveniently Detect AI Text
It can analyse text, detect hybridizes blocks of information, search through files, and even specify the AI model they are using. Also, this tool's interface is also fairly straightforward. You won't have any trouble trying to detect AI text. Some use cases for this site are:
Ensuring authentic content creation
spotting plagiarism attempts
evaluate recruitment writing samples
verifying quality control
The AI Checker Tool is your trusty sidekick in the world of AI detection. With its ability to differentiate between human and AI text, it opens up a whole new realm of understanding and assessment. So, channel your inner Sherlock Holmes and explore the wonders of this tool at AI Checker Tool. As technology evolves, tools like these help us navigate the blurred lines between human and AI contributions with clarity and confidence. Get ready to sleuth your way through the digital landscape!
Related: Learn more from Dean Da Costa and 9 other top industry minds at our upcoming #HRTX Event! Free to attend, save your spot today!
Other Dean Da Costa Content:
Dean has a free page of sourcing tools, links, and other recruiting resources that we highly recommend you check out! That page has an overwhelming amount of stuff, so you gotta really love sourcing to appreciate the infinite hours of work Dean has put into it. For all of the Dean Da Costa resources on RecruitingDaily, click here!
---
Authors
Dean Da Costa is a highly experienced and decorated staffing professional, recruiter, sourcer and manager, who also boasts outstanding experience and skills in Human Resources, Project Management, Training, and Process Improvement. He is best known for his work in the highly difficult security and mobile arena's, and the gold star winning numbers he produced. His keen insight and creation of ground breaking tools and processes, to enhance and change staffing as we know it, have proven he is a true "Staffing Thought Leader". Despite all this he remains first and foremost one of the top sourcers, staffing managers and full cycle recruiters in the industry and a true "Search Authority"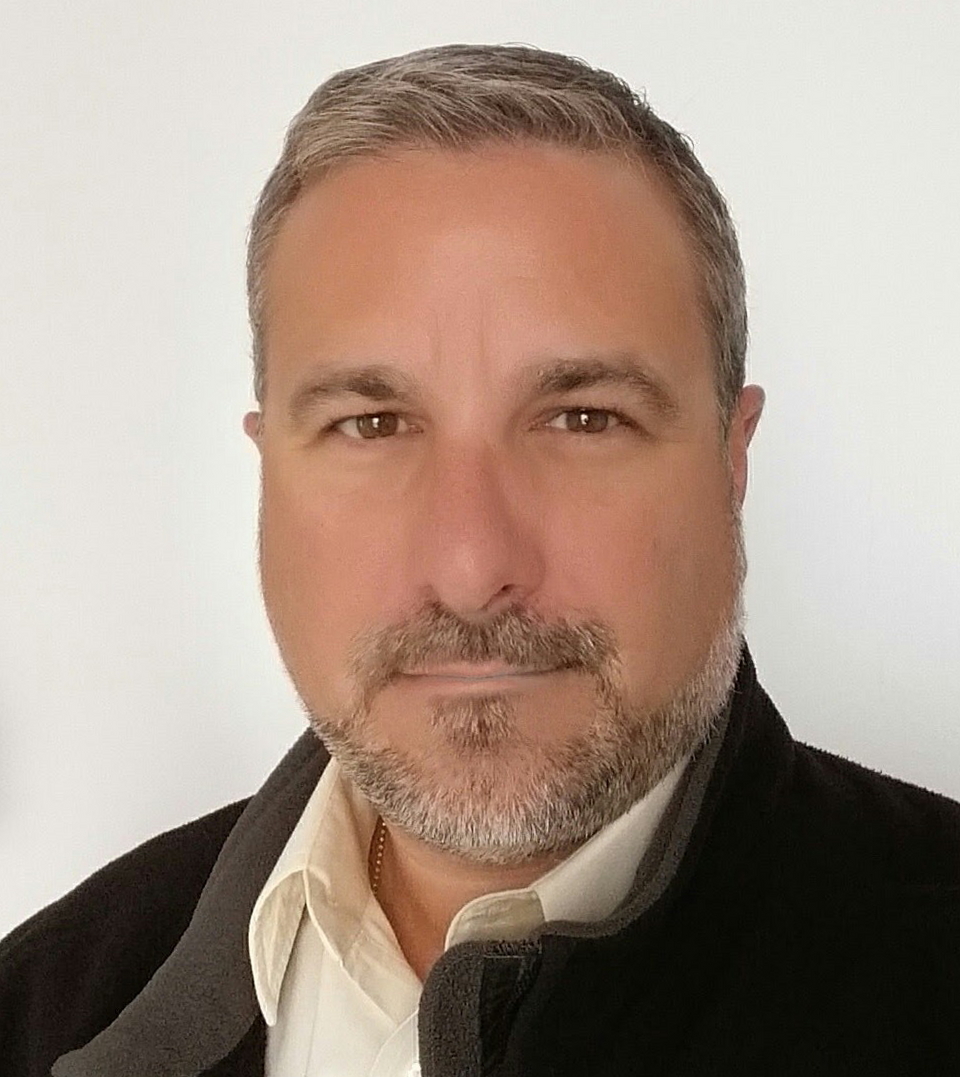 CEO/Founder RecruitingDaily and avid skier, coach and avid father of two trying to keep up with my altruistic wife. Producing at the sweet spot talent acquisition to create great content for the living breathing human beings in recruiting and hiring. I try to ease the biggest to smallest problems from start-ups to enterprise. Founder of RecruitingDaily and our merry band of rabble-rousers.
---
Recruit Smarter
Weekly news and industry insights delivered straight to your inbox.