Do you subscribe? You should, we give away really cool things for free!
Human beings are social animals and they always like to be in groups. In the new web 2.0 world – this also holds very much true. The  social networking has provided people a life 2.0 where they can create their own  groups, be part of them and engage people – without actually having a trouble to meet them (!).
This time, I am talking about professional networking groups – LinkedIn Groups. Groups provide a great platform for like-minded people to discuss and share thoughts about their common interest. Especially LinkedIn Groups is a very engaging way to create a community around similar skills / interest / industry / technology (so on and so forth). However with 100s of new groups popping every day AND with 50 groups' limit of LinkedIn, one has to think very logically about his/her strategy around groups. Though 50 seem to be a big number; with amount of groups that LI offers – this actually proves to be a very small number.
This creates a new challenge for everyone about how to manage their LinkedIn groups. Here're my few guidelines as starters (I'm sure you will come up with many more).
Be selective about your groups and ignores the rest
LinkedIn Groups has also powered personal branding in a big way. Now-a-days people mention on their resume / CV / profile about the groups they author and population of their groups. While creating Groups is a very easy process, maintaining / growing them needs dedicated efforts. You have to be very selective about groups you join and ignore the rest of requests. Avoid being part of groups without proper overview analysis of people in the group, motto of the group and author. Remember – LinkedIn is a professional network; hence joining groups of night clubs, celebrity fan pages OR sports / entertainment would not give a good professional image of yours.
Groups that you join also get featured on your public profile page in LinkedIn. Hence, make sure those groups reflect your professional image / expertise.
How active are your current groups?
As I said previously – people starts their groups with great enthusiasm; however fails to carry on the momentum. After sometime those groups just occupies your Group list without any significant activity. It's difficult to track activities of all your groups daily – but once in a while visit every group that you have subscribed and see what's going on.
• Observe how much relevant the discussion topics are.
• See how current those topics are.
• Do you see many replies or threads by industry specialists?
• Did those discussions / news allow you to learn anything new?
• How big is audience? Even if it is small – how engaging they are?
Where are your industry experts?
Generally speaking this is a good indications about which are the better groups than others. Being experts in their industry – these are the sources for good advice, tips etc. Try to follow their groups as starting points. This can give you a way to other like-minded professionals. This will also help you to connect with them and their community as a good brand building exercise for yourself. However – again don't follow them blindly.
Are you getting ROI?
We subscribe in groups with set of expectations. It's a simple give and take activity. People expect to contribute and in return get advice about their own requests. To evaluate this you have to participate actively in group discussions by answering or posting new topics. Closely observe about how much attention / response you get for your meaningful contribution. Are you getting new ideas, concepts and responses? If yes – this is an investment group for you. If there is very little response and sharing by group members – it's best to exit and create a slot for new group.
Spam-Hunters
Everyone has his/her own strategy behind creating their groups. Some people want to enhance their own brand and others have a genuine knowledge sharing intentions. Groups are a very easy target for Spam-hunters – especially now when we have open groups. If you are getting spam emails about any product / company / individual promoting something and if that person is group author – it's a clear indication of his ROI of group. If you are getting spam-mails from other member – best to tell group author so that he/she can remove this person.
Industry Presence
How many of your colleagues, industry connections etc are present in your group? This might give you a good indication about usefulness. At the end of the day – groups are nothing but collaboration of people along with their skills / experience. This might also be a good opportunity for you to invite your colleagues to your groups to increase effectiveness. This chain reaction helps any group to be people and content rich.
Engagement / Relationship Building
Apart from knowledge sharing and Q&A sessions – groups are excellent way to meet new people in your industry. This way you can create, engage and maintain relationships with new people. A good group and its leader (at least initially) should facilitate conversations and engagement process. I've got many good industry connections and even friends by being an active member in some groups. This engagement and relationship building helps a great deal when you meet them face to face to cement this further.
Periodic Review – Clean up & Enrichment
You should visit your set of groups once every 3 months or so. Just go through your list and pick out any obvious groups which are not yielding any ROI despite your contribution. This helps to clean up non-yielding groups to give space (Remember 50 limitation?) to new fresh groups. I'm sure you will find at least 3 to 4 such groups every quarter. Similarly – you should also search for any new groups and consider any good recommendations within your network. This cleaning up exercise makes sure that your set of groups is really worth being onto your profile list.
Thinking of Creating your own Group?
OR even better – do you already have one? You have a great responsibility of making sure that you keep your group enriched and engaging all the time. As an author – you have to invest good amount of time (at least in initial stages) to attract new talent and keep your audience engaged. You also need to have a specific vision/motto to create your group. You work as a facilitator initially to set right tone and giving direction to your group. Once you start getting good contribution – work as controller to avoid any ill-effects and make sure your group is on right track. Key thing is that you have to lead from the front and invest efforts to get good ROI. Make sure that you key-in right people into the group who will lead from the front – also make them co-admins if you have trust.
In recent times Social / Professional networking has given a fantastic platform to create communities, share ideas and drive thought process. Saying this – one has to know how to manage and get most of out of their groups. It's key to be in right groups and right times! With 50 group limit in LinkedIn – this becomes more important.
At the end of the day – you get identified by a Group (company) you keep!!!!!
About Author
Sarang Brahme has been in sourcing for the last six years. He began with job board sourcing and networking and gradually found his way into the magical world of sourcing. He has enjoyed wearing different hats, including sourcer, recruiter, team lead, client servicing manager, pre-sales, and executive hiring – but beneath all that, sourcing is what makes him happy. Currently, Brahme works for CapGemini in India in Strategic and Executive Hiring – Sourcing. He is a firm believer in the recruitment sourcing concept and always thinks that sourcing as a function has immense power to change the way recruiters recruit.
http://magicsourcer.wordpress.com
---
---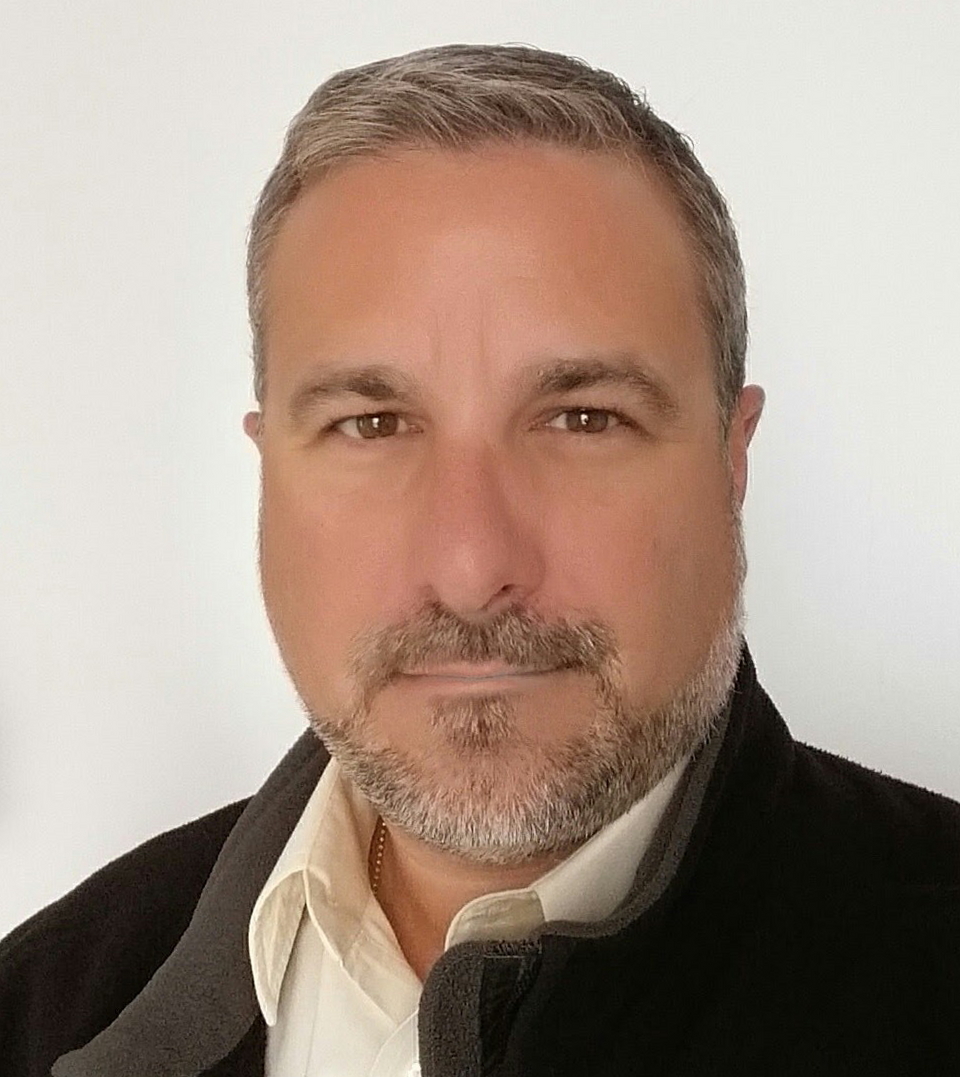 CEO/Founder RecruitingDaily and avid skier, coach and avid father of two trying to keep up with my altruistic wife. Producing at the sweet spot talent acquisition to create great content for the living breathing human beings in recruiting and hiring. I try to ease the biggest to smallest problems from start-ups to enterprise. Founder of RecruitingDaily and our merry band of rabble-rousers.
Recruit Smarter
Weekly news and industry insights delivered straight to your inbox.