HiringSolved Offers Free Recruiting Automation Software to Teams Hiring for COVID-19 Response Efforts
We are thrilled to be offering our products including our flagship software, HiringSolved, and our sourcing tool, Prophet, free of charge to organizations recruiting for COVID-19 related efforts. We will be offering these products and our outstanding support services at no charge through the end of 2020.

As we're seeing companies rushing to address the critical need for talent, we want to do what we can to support those efforts. We are looking to partner with hiring teams and help them expedite their efforts with recruiting automation to better respond to the current pandemic.

We want to offer what we can to the recruiting and hiring teams that are being inundated with hiring demands. By providing our technology and expertise to these hiring teams, we hope that we're able to do our part to help ease the strain that hiring teams are facing in response to COVID-19.

"If you have large scale hiring demands, please call us. We'd love to help in any way," Dave Barthel, our Executive Vice President of Sales and Marketing, shared.

This decision was motivated by our leadership's desire to remove any barriers for those who are hiring the front-line responders to this pandemic. As recruiters ourselves, we know the strain that comes from massive changes like what COVID-19 is causing and we want to do everything we can to help. We also know that having the right tools to get the work done means getting jobs into the lives of people who need them quickly.

To learn more about this program and to apply for access:
HiringSolved Offers Free Recruiting Automation Software to Teams Hiring for COVID-19 Response Efforts
---
Authors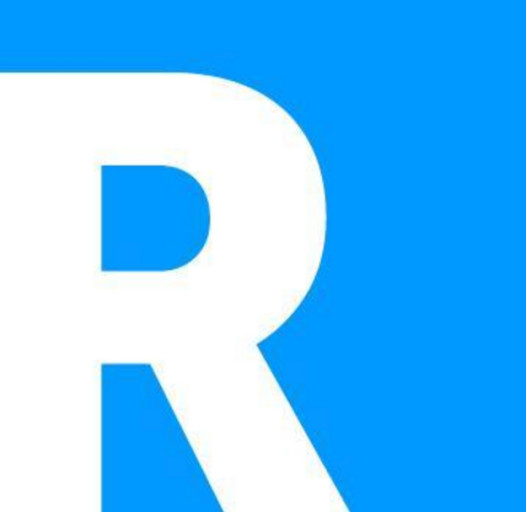 With the global threat of COVID-19, the virus has changed the business landscape. The Recruiting, Hiring, and Talent Acquisition space has changed along with it. In response, many tools and businesses have begun to offer resources that may assist your organization in adapting to these changes. We will be sharing articles, press releases, and resources that we hope you find as helpful as we do. We can all get through this trying time if we help each other. Please feel free to reach out to us at [email protected] with questions, comments, or resources of your own that you'd like to share. View all of our COVID-19 Resource posts    
Recruit Smarter
Weekly news and industry insights delivered straight to your inbox.