Ever schedule a meeting with a candidate only to realize you have no idea who this person is or why you scheduled a meeting in the first place? (Please tell me it is not just me!) Don't worry, the Charlie App has you covered.  I love Charlie. Seriously, it is one of those tools that once you try you have no idea how you ever lived without it.
I am in demo meetings all day.  In the morning, Charlie sends me a daily email telling me who I am meeting with and sends a link to the briefing. On the briefing, I can see shared connections, the last tweet the sent, their company news, big personal news inferred interests and hobbies and more.  This tool can be a game changer for recruiters. Not only does it save time by doing all the research for you but it also helps you not look like an idiot because you forgot who you were talking to. Do you have a team interview scheduled?  Send the entire team a briefing so that they know some discussion points they can use.
I love how the app is so clean.  Although it gives you a ton of information, it is organized in such a way that you are not overwhelmed by it. The tagline for Charlie is "Impress anyone you meet." With Charlie, I think you can.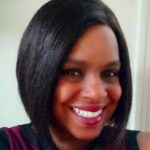 About the Author: An international trainer, Jackye Clayton has traveled worldwide sharing her unique gifts in sourcing, recruiting and coaching. She offers various dynamic presentations on numerous topics related to leadership development, inclusionary culture development, team building and more.Her in-depth experience in working with top Fortune and Inc 500 clients and their employees has allowed her to create customized programs to coach, train and recruit top talent and inspire others to greatness. Follow Jackye on Twitter @JackyeClayton  and @RecruitingTools or connect with her on LinkedIn.
---
---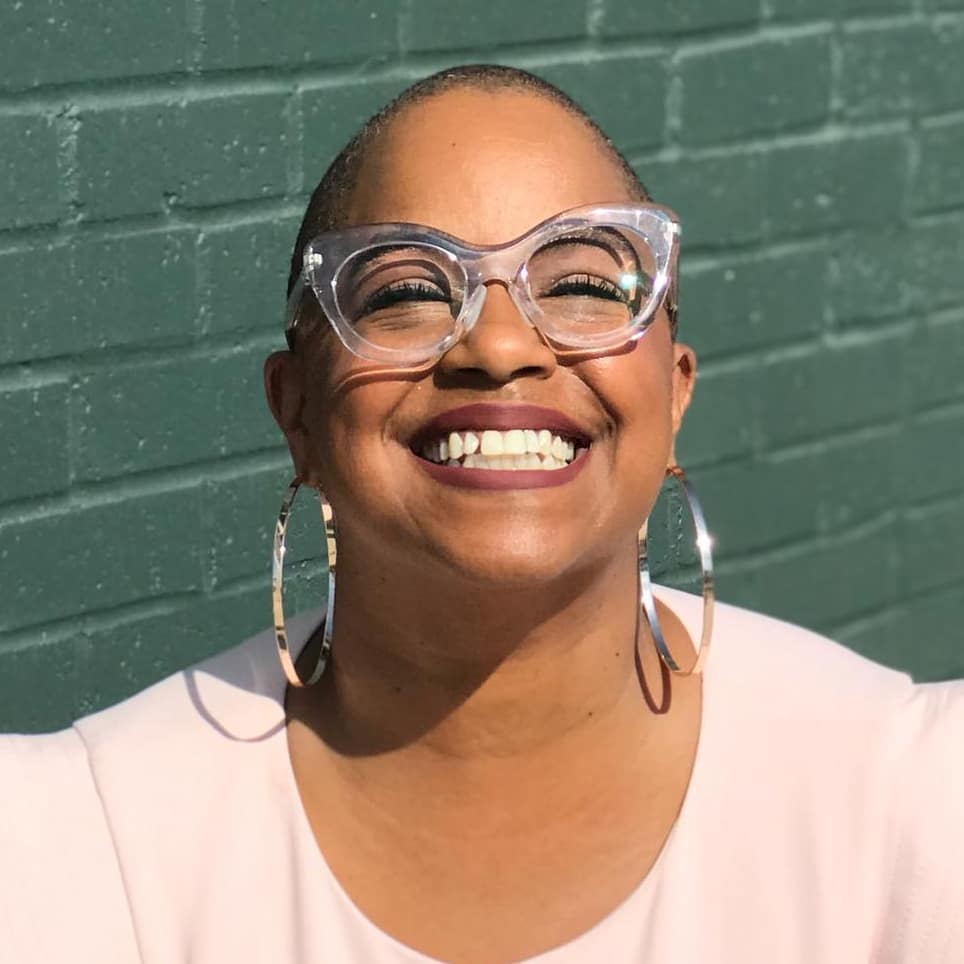 Jackye Clayton, with acclaimed expertise in diversity and inclusion, recruitment technology and a global network of non-profit, human resource and recruiting professionals, Jackye Clayton is a servant leader, uniquely inspirational speaker, and a revered thought leader. Jackye was named one of the 9 Powerful Women in Business You Should Know by SDHR Consulting, one of the 15 Women in HR Tech to Follow in 2019 by VidCruiter, 2019 Top 100 list of Human Resources Influencers by Human Resource Executive Magazine and one of the Top Recruitment Thought Leaders that you must follow in 2019 by interviewMocha Magazine. Currently, Jackye is the Diversity, Equity, and Inclusion Strategist at SeekOut. You can find her on Twitter @jackyeclayton and LinkedIn https://www.linkedin.com/in/jackyeclayton
Recruit Smarter
Weekly news and industry insights delivered straight to your inbox.