There's nothing quite like a success story. We've watched Heartbeat.ai start as a blip in the medical recruiting industry. They used to make tiny ripples in a very big ocean. Fast forward, and they're more akin to a one hundred foot long blue whale causing industry tidal waves. After years of curating their medical recruiting platform, it has expanded its database to nearly 12 million candidates. Bear in mind, there are roughly only 22 million US medical professionals.
What makes this medical recruiting platform unique?
So, besides big buzzword numbers…is Heartbeat.ai all its cracked up to be? For starters, this medical recruiting platform seems to have some impressive filtering. You can search by specialization, credentials, NPI number, and . The kicker, though, is that most medical facilities are in their catalogue. This means you could search for medical professionals at a specific hospital or clinic.
Their growth, it seems, comes from a smart business decision to support a community grown network. Basically, you can upload CSVs of medical contacts to fill in the gaps in your contacts list. If you're having difficulty sourcing medical staff, this could very well be your salvation.
The UI is intuitive and straightforward as well.
Links and other goodies
Their demo blurs out personal information, but we'd still highly recommend getting a feel for their platform here! This is also the link to their main page if you're interested.
Dean Da Costa provides a lot of amazing sourcing tools and techniques for the community. He has a free page of Sourcing tools, links, and other resources that we highly recommend you check out!
#HRTX June is also a great learning experience for sourcers and recruiters of all skill levels.  On June 23rd, we'll be teaching the hiring process from beginning to end so you can learn all the nuances of every step! It's an all day event, so pop in whenever you have some time for self improvement! We have 12 top level trainers from various recruiting industries! Sourcing for Dev Ops Engineers, Data Security Engineers, Full Stack Devs, and Front End Devs. Register for free here!
---
Authors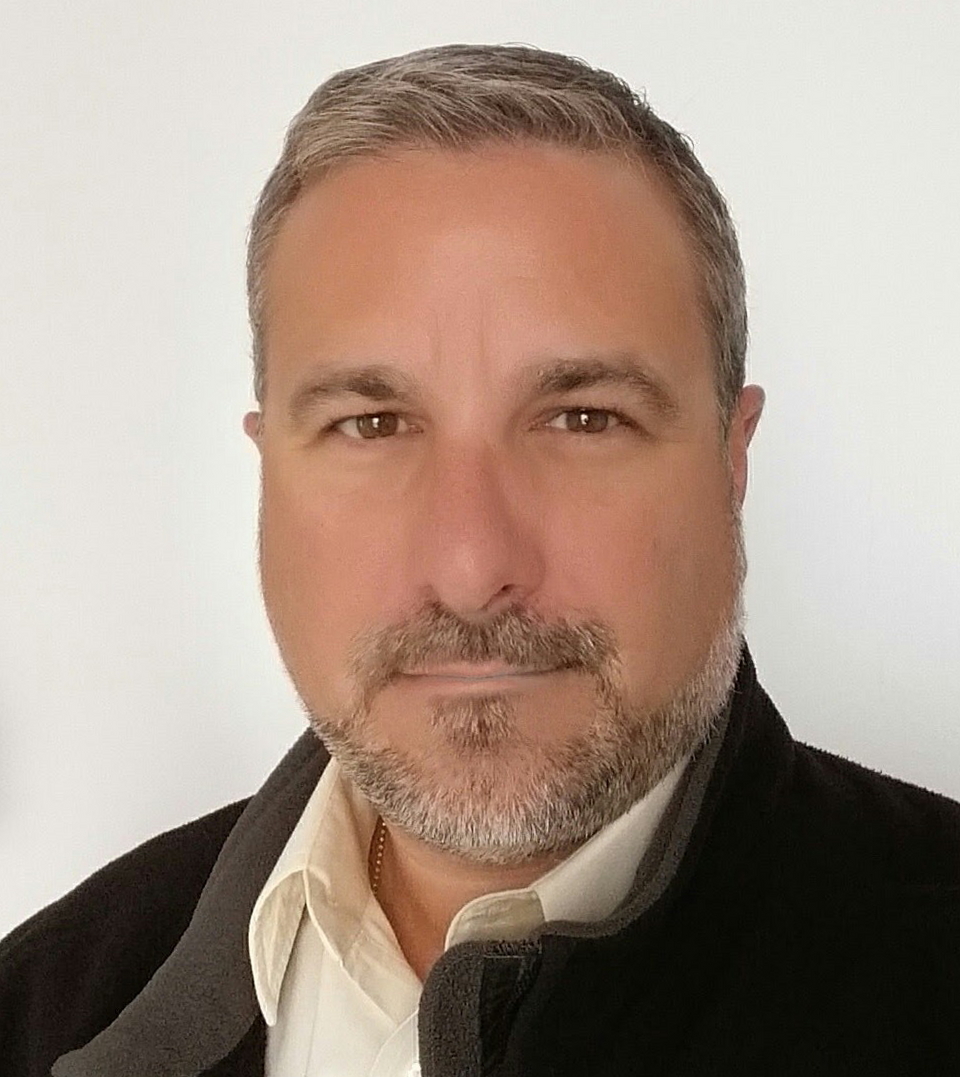 CEO/Founder RecruitingDaily and avid skier, coach and avid father of two trying to keep up with my altruistic wife. Producing at the sweet spot talent acquisition to create great content for the living breathing human beings in recruiting and hiring. I try to ease the biggest to smallest problems from start-ups to enterprise. Founder of RecruitingDaily and our merry band of rabble-rousers.
Dean Da Costa is a highly experienced and decorated staffing professional, recruiter, sourcer and manager, who also boasts outstanding experience and skills in Human Resources, Project Management, Training, and Process Improvement. He is best known for his work in the highly difficult security and mobile arena's, and the gold star winning numbers he produced. His keen insight and creation of ground breaking tools and processes, to enhance and change staffing as we know it, have proven he is a true "Staffing Thought Leader". Despite all this he remains first and foremost one of the top sourcers, staffing managers and full cycle recruiters in the industry and a true "Search Authority"
Recruit Smarter
Weekly news and industry insights delivered straight to your inbox.