Make Yourself More "Findable" on the Big 3
On LinkedIn, Facebook and Twitter, success starts with your profile, but does not end there. Don't spare yourself ANY opportunities to be found on these great communities. Make yourself accessible. It's amazing to me how many recruiters really keep themselves in the dark, not fully utilizing the "Big 3" (LinkedIn, Facebook & Twitter) with a complete profile, full contact details and other vital information.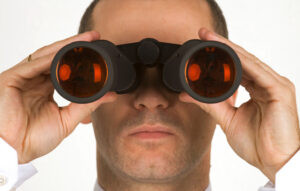 Try these 12 fixes to get you on track:
1)      With the "Big 3" make sure you complete your profiles to the fullest extent. Don't leave any sections or areas blank. This is crucial. With LinkedIn and Facebook, fill in your personal information, education, work experience, etc. All of this makes you more "findable" through searches in their systems. With Twitter, you only have 160 characters to work with on your bio, so make each character count by using abbreviations and symbols where you can. Also on Twitter, use a web link in your profile that makes sense for you, such as a link to either your company, career site or a current "hot" open position.
2)      Place your phone number(s) and email address on all three sites. Make it easy to be found by potential job seekers. LinkedIn and Facebook have dedicated contact settings sections to use.
3)      Each of these sites allow some form of customization with your page. In the case of Twitter, try also putting together a background wallpaper for your account that gives additional information about your company and who you are.
4)      Change your profiles and update your status frequently on all three. Give links to open positions. Drive traffic to your opportunities or career sites. Tell people why they should work for you.
5)      In LinkedIn, utilize the "Interests" area as a place to put key words to attract potential candidates to your profile. For example, I have ASP.NET in my interests area as a key word. The thinking is, if a job seeker is looking for someone in the recruiting field in Pittsburgh who specializes in ASP.NET technologies, then my profile would come up.
6)      LinkedIn and Facebook allow "vanity" URL's. Take advantage of this. Twitter allows a screen name. My suggestion is to make your screen name your real name. This makes it easy for people to remember you and also associate the name with you.
7)      In LinkedIn, use your "Summary" section as a bulletin board to update your current network and new connections on what you do, your current open positions, and how to reach out to you.
8)   LinkedIn allows for applications to be added to your profile. Currently there are only a few to choose from. I recommend adding Slideshare (where you can share PowerPoint presentations), WordPress or Blog Link (where you can add a personal or company blog right to your page) and Box.net (where you can add documents from your company such as open positions and benefits). Facebook allows you to add applications as well to your profile. You'll find applications for both LinkedIn and Twitter, as well as many other sites you may use. Add ones that are appropriate for you.
9)      Facebook recently updated their privacy settings, allowing members to share their profiles and status updates with not only their friends but with anyone on Facebook as well. This opens up the possibility to reach their enormous community of over 250M people. Learn to take advantage of this.
10)   Facebook limits you to one network at a time (i.e. my network is Pittsburgh, PA.). This causes limitations on who can see your profile in searches. They do however allow you to change it twice every 60 days. This can play into your Facebook strategy if you decide to move from one network to another to gain a larger audience.
11)   On LinkedIn and Facebook, a no-brainer fix is to join groups. On both sites, you'll find thousands that can be utilized for finding top talent, as well as leaving an imprint of yourself for others to find you. Facebook Fan Pages (similar to groups) are another element for Facebook members to utilize. You always have the option to start your own groups or fan pages as well.
12)   Get yourself up on directories. For example, Twitter has WeFollow and TwitR where users can place themselves among other members using tags (or key words) to be discovered.
*There are many more fixes that can allow you to become more findable on the "Big 3." Want to see some screen shots on these ideas? Need some further clarification on how to fully utilize LinkedIn, Facebook and Twitter? Check out my recent webinar presentations on Advanced LinkedIn, Facebook Strategies and TweetTwainer.
About Geoff: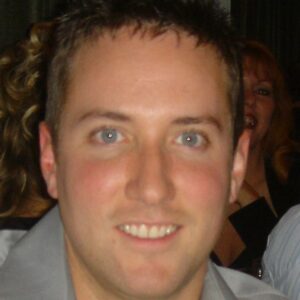 Geoff Peterson is the Managing Principal of General Lead, a national provider of talent delivery, advanced sourcing solutions and custom recruitment training, and is the Founder of RecruitChute, a targeted resume delivery service. In addition, Geoff is also the editor for StaffBytes, a blog dedicated to recruiting industry tips, techniques and instructional videos, and is the author of "The Sourcer's Playbook."
Feel free to take a look: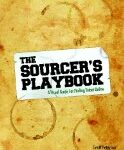 The Sourcer's Playbook is a book dedicated to Sourcers, Recruiters and Researchers. This invaluable book is filled with over 100+ "play-by-play" tutorials for finding active and passive talent directly and indirectly using the web. Take a deep dive into Social and Business Networks, Social Media, Search Engines, The Blogosphere, Microblogs, Niche Communities, Groups, Mobile Technologies, and Sourcer Tools and Technologies. See how to harness the power of the web with advanced search techniques, strings, hacks, commands and sourcing strategies.
---
---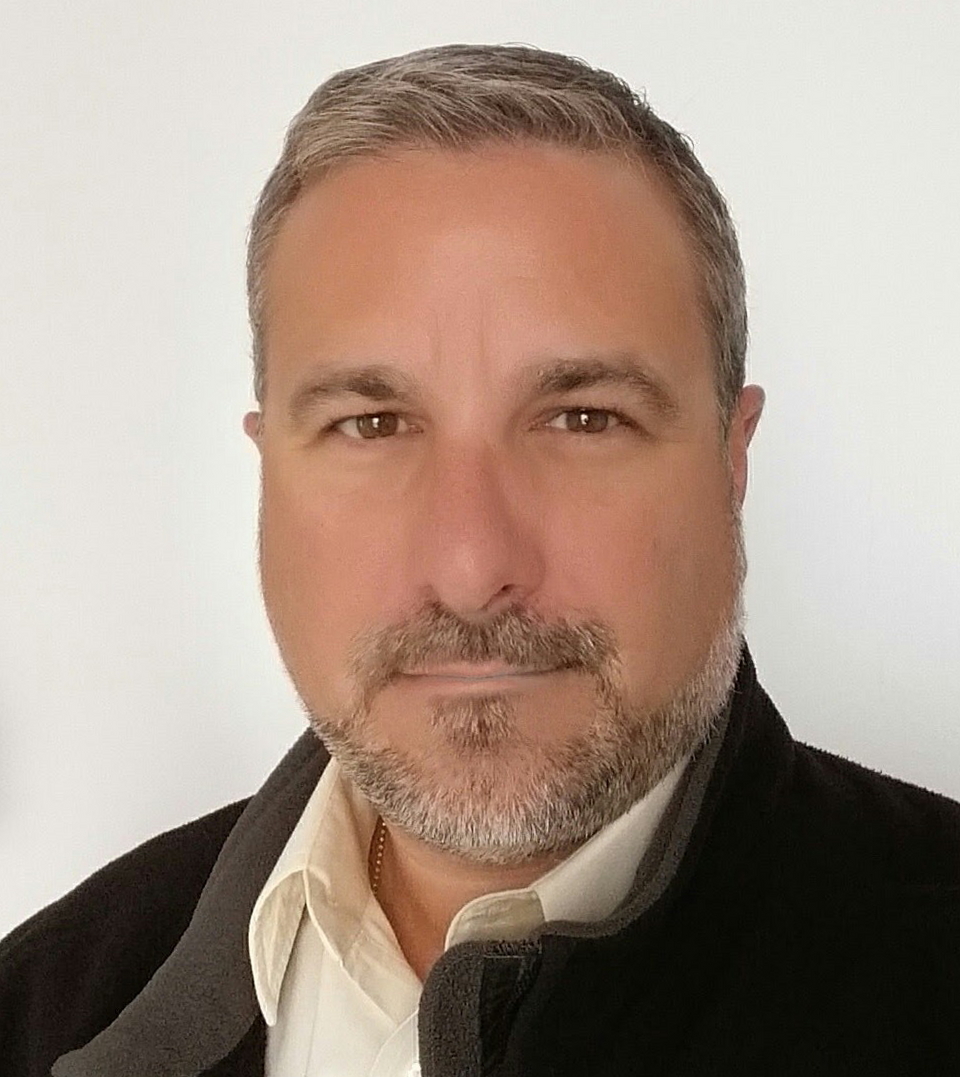 CEO/Founder RecruitingDaily and avid skier, coach and avid father of two trying to keep up with my altruistic wife. Producing at the sweet spot talent acquisition to create great content for the living breathing human beings in recruiting and hiring. I try to ease the biggest to smallest problems from start-ups to enterprise. Founder of RecruitingDaily and our merry band of rabble-rousers.
Recruit Smarter
Weekly news and industry insights delivered straight to your inbox.