A great deal has changed since we first posted our five free job posting site article. What has not changed is the desire to find free recruiting tools and/or free sourcing tools.  For today's freebie Friday, you will find an updated list of  free job posting sites, plus a reminder of the classics.
"PostJobFree, is a job board. To recruiters it provides: – Job posting and distribution. – Resume search. – Resume search alerts. Candidates can: – Post resume. – Search and apply for jobs. – Create job search alerts. The focus is on speed, clean and simple UI and UX and providing free service if possible."
Angel List – "Posting a job is free. Meeting candidates is free. Hiring is free. That's why over 2,200 companies have hired candidates from AngelList."
Learn4Good – "Post jobs for free online for employers/ recruiters: Free job posting site for employment ads in USA – CA, NYC, NY State, TX, FL, OH, IL, NJ, PA, GA, VA.. Post jobs for free for UK, London and places in Europe, Ireland, Germany, Holland, Spain, Canada. Search free job boards for expat jobs abroad & overseas jobs for Americans in Asia, UAE, Dubai, China, India, Thailand, Saudi Arabia."

Indeed – "It's free for any employer to use Indeed Apply with jobs on Indeed. Check our ATS Integrations page to see if your applicant tracking system supports Indeed Apply or Contact Us for more information."
SmartRecruiters – "With the SmartRecruiters free recruiting software, you can create a job ad within seconds and one click of a button, we will dispatch it to all the free listing sites right for you."

JobCrank – (I chose this one because I like the name mostly) We provide job listing and bidding services for a wide range of industries. We help employers find the help they need, and our members find work.
Resumark.com – "Unlike most other job websites on the Internet, we will list your jobs for free. That's right – you can post as many jobs as you want – completely free."
Jobvertise.com –" Jobvertise basic services are FREE to employers and job seekers… As an employer using the basic services you never have to pay a fee to post jobs or search over 800,000 resumes in our database!"
JobZoom.com – "To make posting easier, we want to go beyond the norm. You have the option of posting INSTANTANEOUSLY, without lengthy processes, boring signups, or hassle, in under a minute your job is up and running, it activates simply through email."
JobSpider.com – "Employers and Recruiters can search our extensive resume database and/or post a job opportunity making it viewable to millions of possible employees for free. That's right FREE job postings!!!"
ZipRecruiter.com – NOT FREE  – No Link for you! (was it ever free?) I do not remember this being free, but it was on the original list… "The Starter Plan, 3 Jobs, Monthly Subscription is $105.54 ($99.00 + $6.54 tax) ZipRecruiter does however push your post to multiple free sites."
"Free job posting sites used to contain very little functionality, or at worst, be a simple forum of spam type posts without very much value. However, it seems now like free job boards may be able to offer some interesting services. Free job posting is here to stay and will keep the non-free job boards innovating and adding more value for recruiters, employers, and job seekers."
The OG sites came off of the original 2010 post where we wrote about five free job posting sites starting with the mantra, "If it's free, it's for me." Trust me, I love free. The new mantra in regards to free recruiting tools is, "If it is free, you are the product." In this article it states, "in this digital age we have sacrificed our privacy in order to access all manner of free stuff on the web." Yes – it used to be fun to get free stuff – now it is fun as long as you know what you are getting into. Be smart.  Not all cookies are good.
About the Author: Jackye Clayton is  a recognized people expert who puts the Human in Human Resources.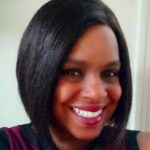 An international trainer, she has traveled worldwide sharing her unique gifts in sourcing, recruiting and coaching. She offers various dynamic presentations on numerous topics related to leadership development, inclusionary culture development, team building and more.Her in-depth experience in working with top Fortune and Inc 500 clients and their employees has allowed her to create customized programs to coach, train and recruit top talent and inspire others to greatness. Follow Jackye on Twitter @JackyeClayton  and @RecruitingTools or connect with her on LinkedIn.
---
---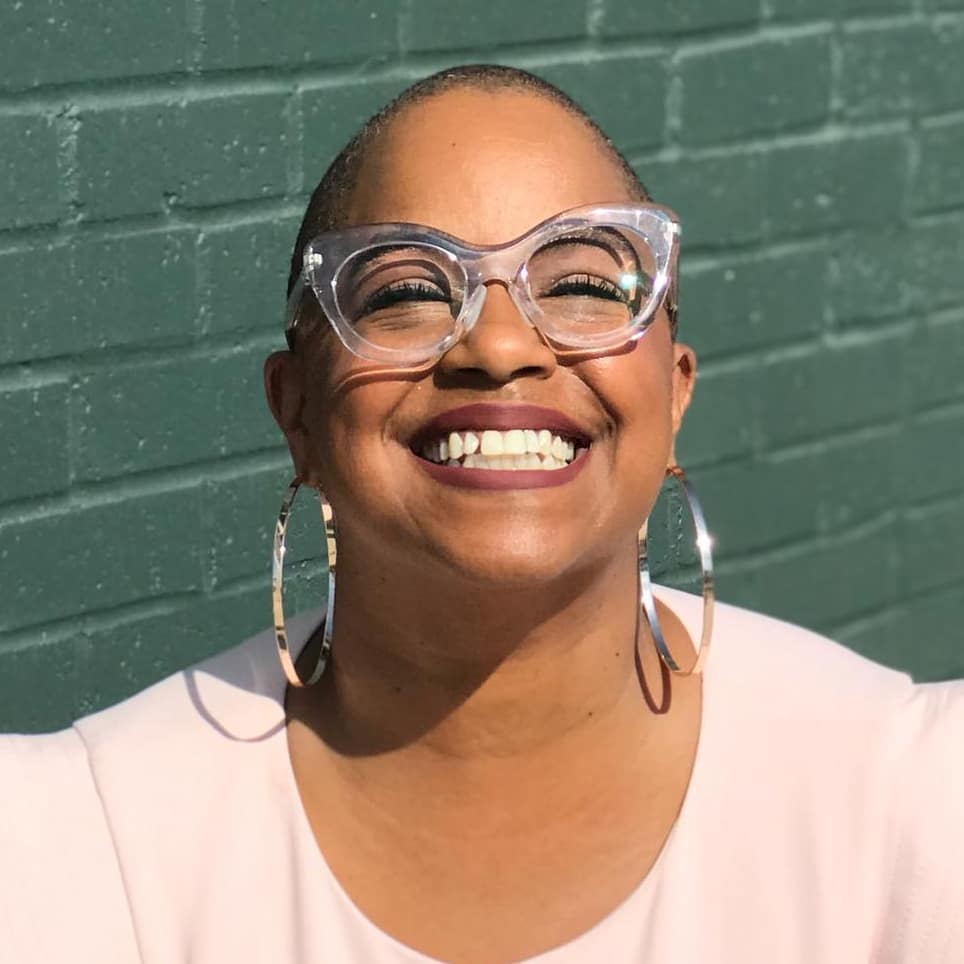 Jackye Clayton, with acclaimed expertise in diversity and inclusion, recruitment technology and a global network of non-profit, human resource and recruiting professionals, Jackye Clayton is a servant leader, uniquely inspirational speaker, and a revered thought leader. Jackye was named one of the 9 Powerful Women in Business You Should Know by SDHR Consulting, one of the 15 Women in HR Tech to Follow in 2019 by VidCruiter, 2019 Top 100 list of Human Resources Influencers by Human Resource Executive Magazine and one of the Top Recruitment Thought Leaders that you must follow in 2019 by interviewMocha Magazine. Currently, Jackye is the Diversity, Equity, and Inclusion Strategist at SeekOut. You can find her on Twitter @jackyeclayton and LinkedIn https://www.linkedin.com/in/jackyeclayton
Recruit Smarter
Weekly news and industry insights delivered straight to your inbox.