When sourcing, it is important to get as much data as you can. Researching contact information and learning information about candidates takes time.  A lot of time. Any sourcing tool or recruiting tool that can make researching faster and easier is worth looking at.  Here is one sourcing tool that is impressive.
Tool:                             Vibe App

Headquarters:         Startup Village, Kalamasserry, Kochi, Kerala 683503, India
What it does:          Vibe is a free people search technology available in Chrome. Search and research people right inside Chrome. Vibe combines Linkedin Search, Facebook Search, Twitter Search and others in one plugin. (Vendor Description)
The Sizzle:
Saves time by looking up social data for you
Able to connect to people through application window
Offers Enterprise Edition
Free!
The Drizzle:             
Inaccurate data
A little slow and clunky
Sometimes no information comes up at all
VibeApp, when it works, is an app that can help you extra information about your candidates. This sourcing tool will create a comprehensive collection of information including social media profile links and employment information.
You can also discover what websites to which the email you are researching is related. Another neat feature is that it looks at all of the keyword information associated and tries to tell you what it thinks you should know about the person although that information is pretty rough.
This app is described as an alternative to Rapportive.
Rapportive kind of sucks right now and is so buggy since LinkedIn got a hold of it. VibeApp is a little clunky, the information is a little hit or miss but, they offer some capabilities that are really impressive. The main feature that is a game changer is that it works in your browser as well as your email.  You can get information based on their email no matter where it is displayed. All you have to do is hover and click. The other cool thing is that you can look up ALL of the emails within an email message rather than just the sender.  I think VibeApp can be totally helpful as a Recruiting Tool…when it works!
I think you should take a look at VibeApp.  I am curious what your experience is with it. If there are other tools that you love that help you with your recruiting and sourcing, please tell us about it!
About the Author: Jackye Clayton is recognized as a people expert who puts the Human in Human Resources. An international trainer, she has traveled worldwide sharing her unique gifts in sourcing, recruiting and coaching. She offers various dynamic presentations on numerous topics related to leadership development, inclusionary culture development, team building and more.Her in-depth experience in working with top Fortune and Inc 500 clients and their employees has allowed her to create customized programs to coach, train and recruit top talent and inspire others to greatness. Follow Jackye on Twitter @JackyeClayton or connect with her on LinkedIn.
---
---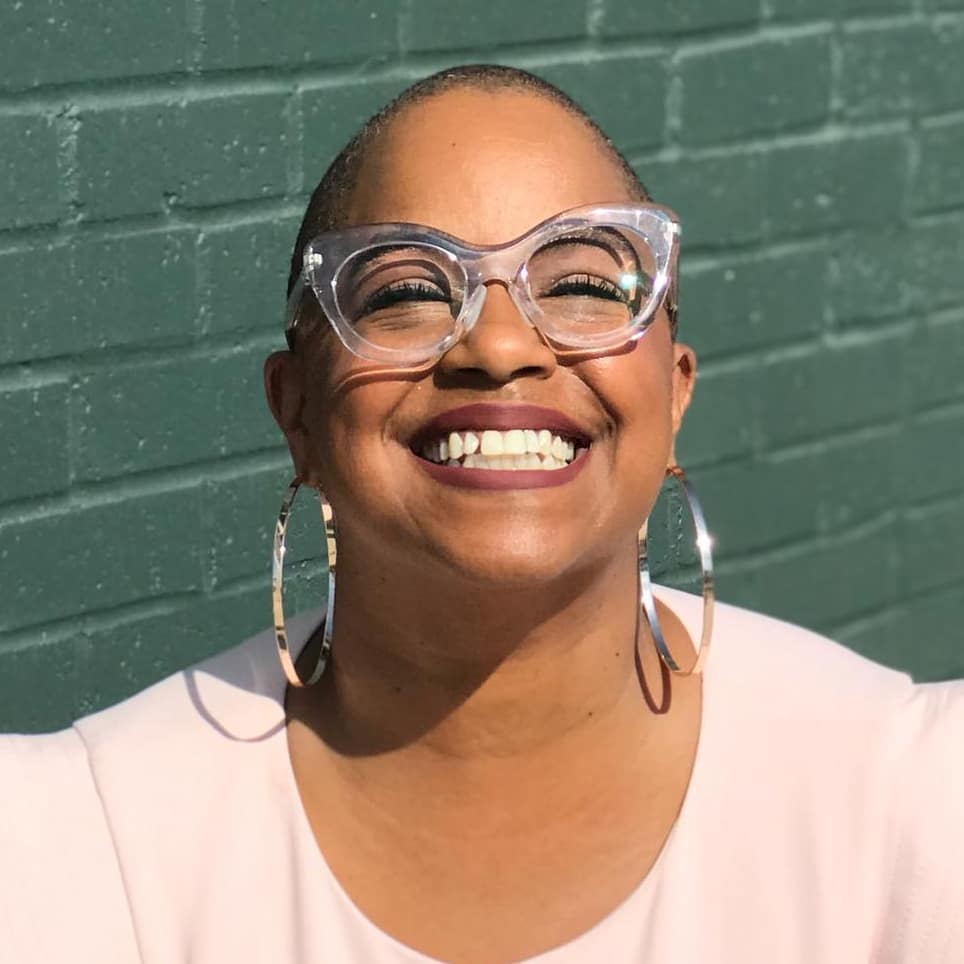 Jackye Clayton, with acclaimed expertise in diversity and inclusion, recruitment technology and a global network of non-profit, human resource and recruiting professionals, Jackye Clayton is a servant leader, uniquely inspirational speaker, and a revered thought leader. Jackye was named one of the 9 Powerful Women in Business You Should Know by SDHR Consulting, one of the 15 Women in HR Tech to Follow in 2019 by VidCruiter, 2019 Top 100 list of Human Resources Influencers by Human Resource Executive Magazine and one of the Top Recruitment Thought Leaders that you must follow in 2019 by interviewMocha Magazine. Currently, Jackye is the Diversity, Equity, and Inclusion Strategist at SeekOut. You can find her on Twitter @jackyeclayton and LinkedIn https://www.linkedin.com/in/jackyeclayton
Recruit Smarter
Weekly news and industry insights delivered straight to your inbox.