Sometimes when writing job descriptions, you can get going so fast that you don't notice if your language could rule a potential candidate out for the running. But there is a reason you are going so quickly; you are busy right!?!? Allow me to introduce you to a free recruiting software that can help,  JobLint.
Tool:                          JobLint 
Headquarters:         Unknown 
What it does:          Test tech job specs for issues with sexism, culture, expectations, and recruiter fails.  (Vendor Description)
The Sizzle:
Free!
Finds Potential Issues Fast
Easy Copy Paste Functionality
The Drizzle:
Maybe too Politically Correct
Cannot Format for the Country you Live in
Doesn't Check for Ageism
Who doesn't like free recruiting software? I found JobLint on ProductHunt.com. The concept is simple. Copy and paste your job description into JobLint and it will highlight potential wordage that could at best be potentially offensive or at worst illegal.
Pedro Carmo Oliveira, Co-founder at Landing.jobs cracked me up when he said, "I've been using joblint.org to check companies' job specs before publishing them… It's a great way to detect issues related to sexism, culture, expectations, and recruiter fails. Hint: words like "guru", "he" or "she", "bro" won't pass the test :)"
At first I thought this was a silly technology but after a bit of research it became apparent to me why a tool like this is so important. Hewlett-Packard sought to get a clearer picture as to why women we were not applying for some of the more prominent executive level positions. What they found was that "Women working at HP applied for a promotion only when they believed they met 100 percent of the qualifications listed for the job. Men were happy to apply when they thought they could meet 60 percent of the job requirements."
Wouldn't it be horrible if a few word choices you were using prevented people from even applying to a gender biased job description when it is so easy to fix? So why wouldn't you use this free recruiting tool?
I would check all postings just in case. I am sure the Canada Broadcasting Company (CBC) and Larissa Mair wished they had checked before adding 'Any Race Except Caucasian' on their job description. I searched to see how prevalent this is, and here are some of the more disturbing descriptions I found (And I am not making these up!):
"Body men needed!!! Due to growth in business and signing on with other major insurance companies, we have body technician position's that need to be filled immediately. Bonus PAY structure for productive body men.
We are an equal opportunity employer."
I think this one is my favorite:
"THE SAFETY OF COMPANIES MEN AND 3RD PARTY MEN, AND ASSIT THE COMPANY MAN ON SEEING THE WELL RUNS OR GOES SMOOTHLY, SAFETY MEETING PRE-TOWER, AND THE EVERY TIME IF A BIG CHANG IN OPERATIONS, AND WATCH ANN ASSIT AND HELP THE DRILLER"
If you post your openings on job boards, then you realize that to attract the best candidates, you must have wording that will attract candidates from a broad range of cultures, genders, ages, and talents. When we write, our subconscious biases will rear their ugly head without us even noticing. One of the most common results is gender coding. One way to look at gender coding is when our language targets traits of either males or females. On the Gender Decoder website, a tool similar to Joblint, it is written that "Society has certain expectations of what men and women are like, and how they differ, and this seeps into the language we use. Think about "bossy" and "feisty": we almost never use these words to describe men."
Don't let the language that you use scare people away from applying for your jobs. Just check your description on JobLint. Is it perfect no, but it is better than nothing. And it is a free recruiting tool!
About the Author: Jackye Clayton is recognized as a people expert who puts the Human in Human Resources.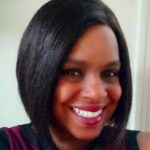 An international trainer, she has traveled worldwide sharing her unique gifts in sourcing, recruiting and coaching. She offers various dynamic presentations on numerous topics related to leadership development, inclusionary culture development, team building and more.Her in-depth experience in working with top Fortune and Inc 500 clients and their employees has allowed her to create customized programs to coach, train and recruit top talent and inspire others to greatness. Follow Jackye on Twitter@JackyeClayton or connect with her on LinkedIn.
---
---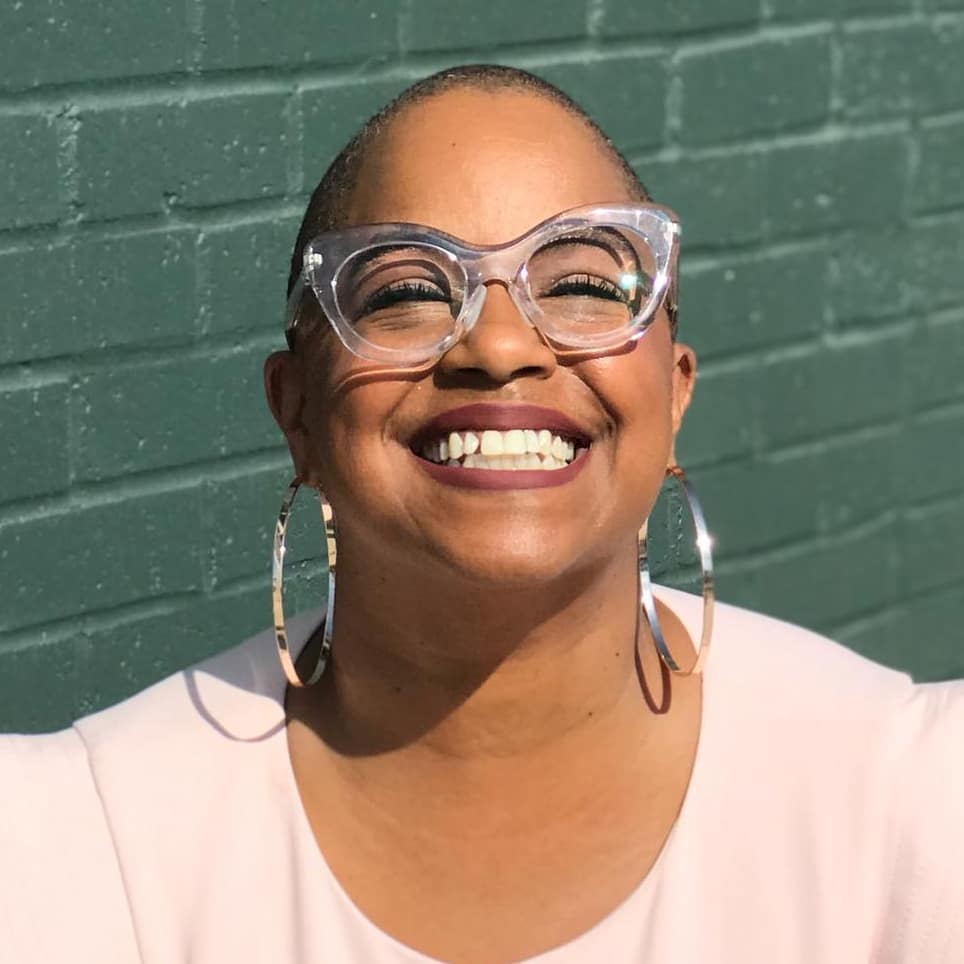 Jackye Clayton, with acclaimed expertise in diversity and inclusion, recruitment technology and a global network of non-profit, human resource and recruiting professionals, Jackye Clayton is a servant leader, uniquely inspirational speaker, and a revered thought leader. Jackye was named one of the 9 Powerful Women in Business You Should Know by SDHR Consulting, one of the 15 Women in HR Tech to Follow in 2019 by VidCruiter, 2019 Top 100 list of Human Resources Influencers by Human Resource Executive Magazine and one of the Top Recruitment Thought Leaders that you must follow in 2019 by interviewMocha Magazine. Currently, Jackye is the Diversity, Equity, and Inclusion Strategist at SeekOut. You can find her on Twitter @jackyeclayton and LinkedIn https://www.linkedin.com/in/jackyeclayton
Recruit Smarter
Weekly news and industry insights delivered straight to your inbox.