Connect6° is a free chrome extension that can help you find additional information on potential candidates and clients all while searching the web. It is awesome being able to to get this information on the fly with the "hover and discover" capability.
"The plug-in works across the most popular websites, including Twitter, LinkedIn, Facebook, Gmail (and other popular Web-based email platforms), Hootsuite, and even Salesforce.com. As you browse web pages, Connect6° places a small search beacon, or pointer, next to any unique identifier (e.g., Twitter handle, link to social media site or email address). When you hover over the beacon, the person's profile is automatically displayed — revealing what a person looks like, where they're based, and what they do."
Like all tools out there that can help you find this information, you will have to play with them to find the ones you like. Some complaints about this tool is that it slows down the browser too much and causes a delay when using Gmail, too many icons when surfing the web and problems with full search capability often coming back with the dreaded "no results found." I used the tool, it does what it says and hey it's free!  It isn't perfect but show me the perfect tool please so I can sell it and retire…
(Vendor Description)
Hover & Discover: The fastest way to discover and connect with anyone.
Connect6° dynamically displays rich professional and contact details about a person, including a profile picture, title, skills summary, links to social profiles and contact information.
The Hover: Hover over the Connect6° beacon next to any unique identifier (e.g., Google search results, Twitter handles or email addresses) to activate a sidebar
Thumb-Nail Bio: Get rich professional details as your browse the web
Social Profile: Click on links to a person's social networks to learn more about a person
Contact Details: Secure the email address and phone number for requested contacts
Find Similar People: Find similar people based on their company and job role
Connection Path: See a connection path with all the people between you and the contact to
enable warm introductions or back-channel references
Connect6° makes discovering and connecting with new people simple, efficient, and fun.
About the Author: An international trainer, Jackye Clayton has traveled worldwide sharing her unique gifts in sourcing, recruiting and coaching. She offers various dynamic presentations on numerous topics related to leadership development, inclusionary culture development, team building and more.Her in-depth experience in working with top Fortune and Inc 500 clients and their employees has allowed her to create customized programs to coach, train and recruit top talent and inspire others to greatness. Follow Jackye on Twitter @JackyeClayton  and @RecruitingTools or connect with her on LinkedIn.
---
---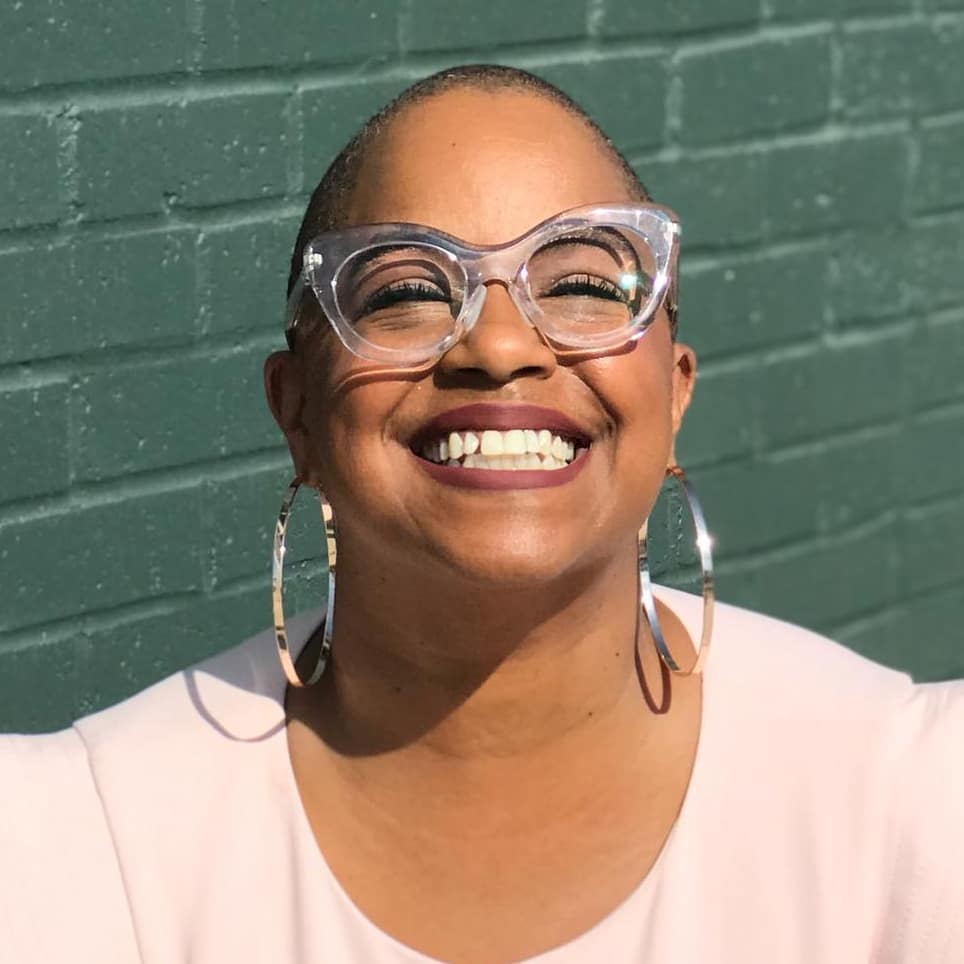 Jackye Clayton, with acclaimed expertise in diversity and inclusion, recruitment technology and a global network of non-profit, human resource and recruiting professionals, Jackye Clayton is a servant leader, uniquely inspirational speaker, and a revered thought leader. Jackye was named one of the 9 Powerful Women in Business You Should Know by SDHR Consulting, one of the 15 Women in HR Tech to Follow in 2019 by VidCruiter, 2019 Top 100 list of Human Resources Influencers by Human Resource Executive Magazine and one of the Top Recruitment Thought Leaders that you must follow in 2019 by interviewMocha Magazine. Currently, Jackye is the Diversity, Equity, and Inclusion Strategist at SeekOut. You can find her on Twitter @jackyeclayton and LinkedIn https://www.linkedin.com/in/jackyeclayton
Recruit Smarter
Weekly news and industry insights delivered straight to your inbox.